Blogs that Inspire

As a blogger for B. Jones Style, I'm always discovering new and exciting blogs that inspire me. I thought I'd share some of the sites that keep my creative juices flowing...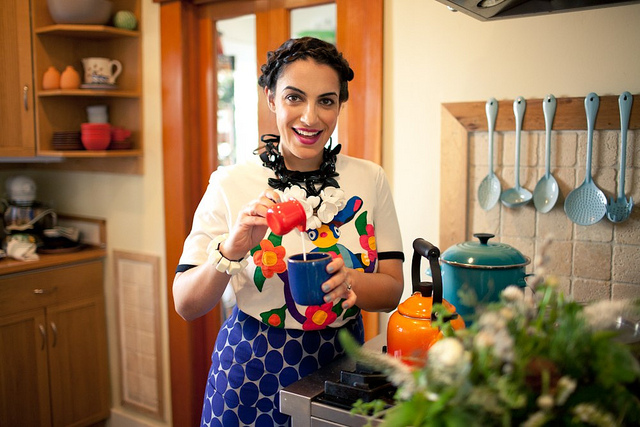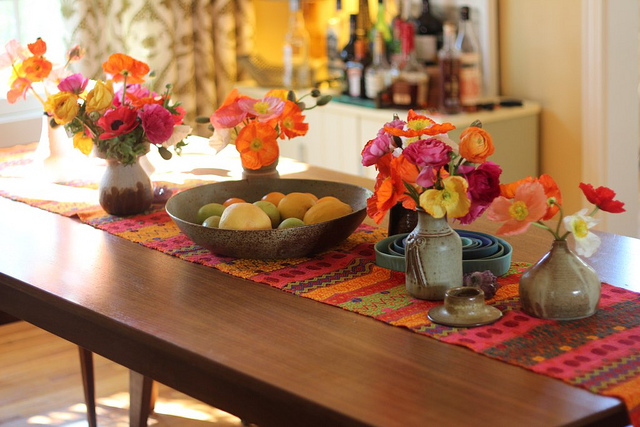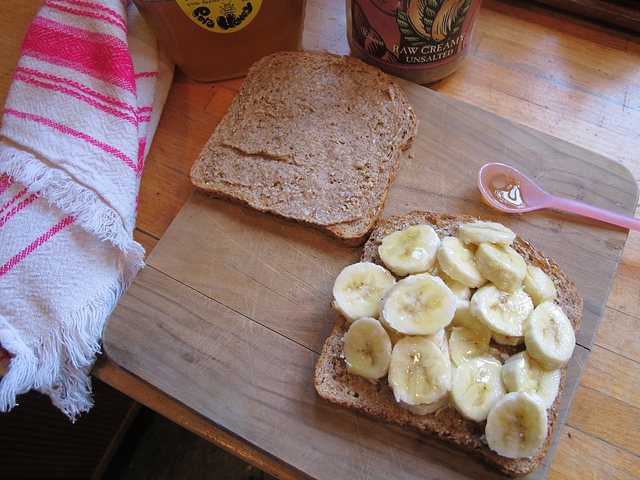 Heather Taylor, of LA in Bloom, keeps me inspired to enjoy the simple things in life. Creating beauty around you and soaking in all that this sunshine-mountain-flower-blooming world has to offer. She blogs about travels, blooms, food, life.. well basically.. any and everything wonderful! Check her out!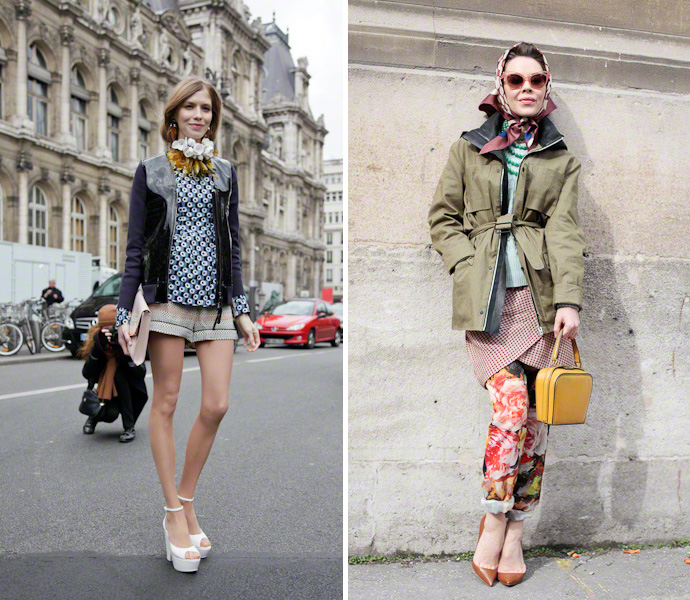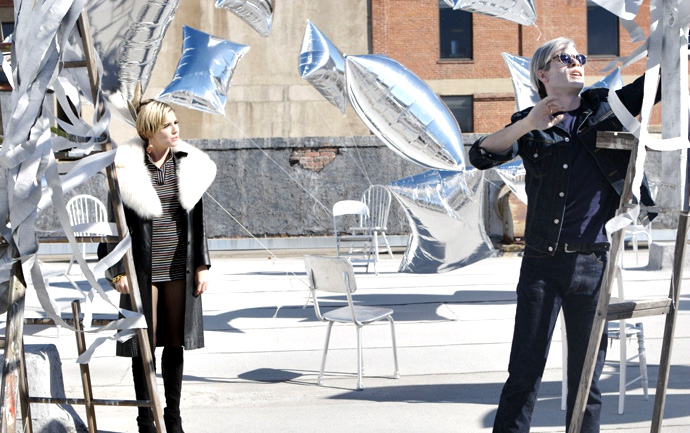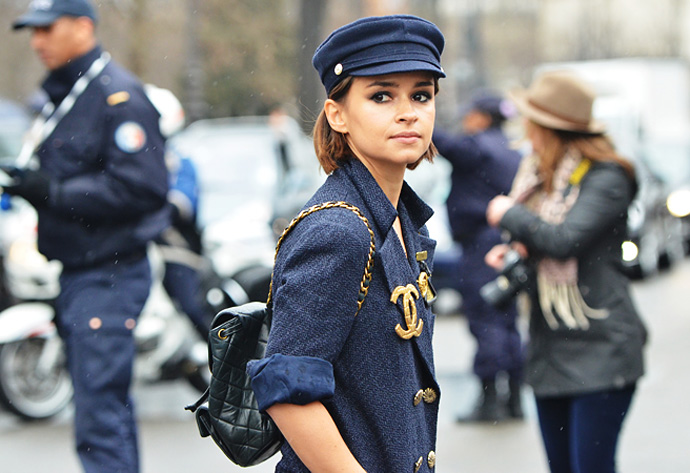 Buro 24/7 is in Russian (I think).. and having an obsession with all the fabulous Russian ladies that run the fashion week ciruit.. this site keeps me up to date on their style and social life. It's also full of inspiration from parties, movies, and art. It's a constant source of style in all shapes and sizes.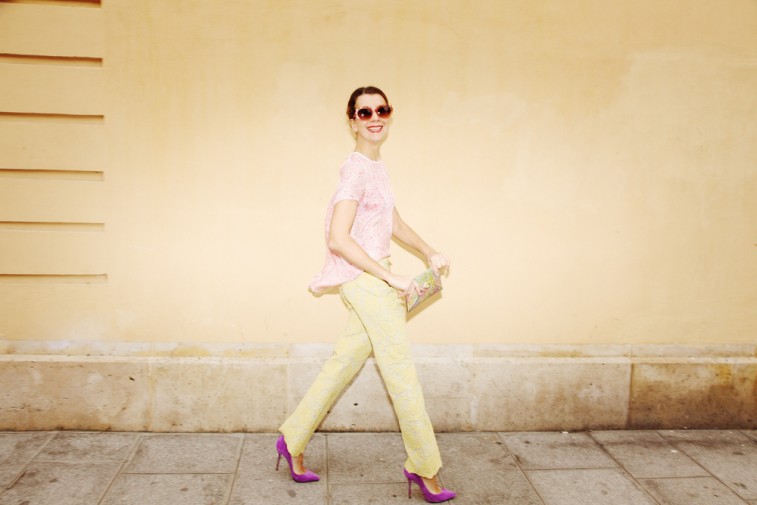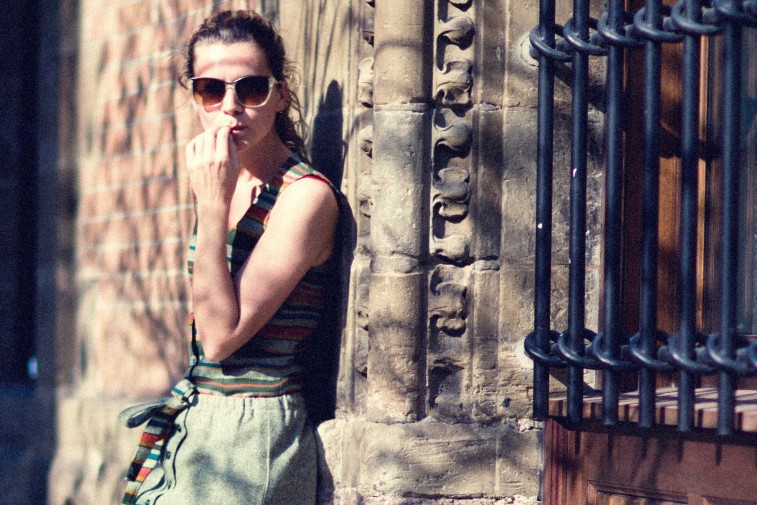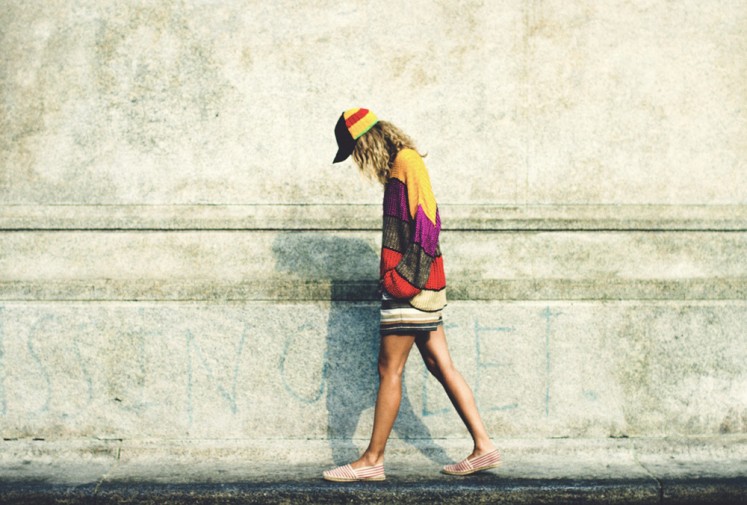 Natalie Joos, of Tales of Endearment, blogs about her personal style, the style of fabulous women around the world, and the interiors of interesting people with killer pads. She is a vintage lover, and I LOVE that.. her personal style is what makes me whirl.. I love seeing how she wears vintage, how she layers and how much fun she has.