Featured Artist: Lazerbeak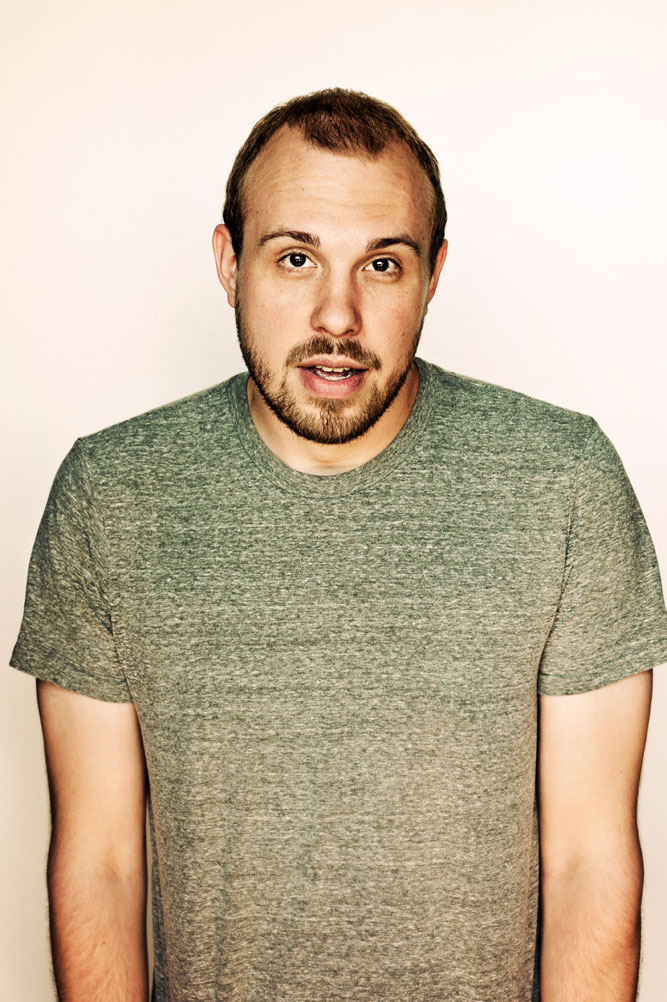 A master producer and beatmaker,
Lazerbeak
is nothing short of an icon in his native Minneapolis music scene, all the way down to his work appearing on every album by fellow MPLS genius and Doomtree artist, P.O.S.. Lazerbeak's most recent solo album is called
LAVA BANGERS
, an instrumental album compiled over the last two years in Beak's basement studio. A collection of 150 beats were whittled, trimmed, and refined to the 20 tracks featured on the finished product. The resulting instrumental masterpiece was produced and mixed by DJ extraordinaire Plain Ole Bill (DJ for P.O.S and Brother Ali). Lazerbeak, along with P.O.S, is a member of Doomtree. The new Doomtree album, No Kings was released in November of 2011. Check it on his
Bandcamp
page (where it's streaming for free) -- and also catch one of our favorite tracks of his, "Acoustic Stuff," in a teaser segment for Nio Far, an upcoming documentary starring Aussie surfer Stephanie Gilmore!