DIY Distress Denim

It's always fun to do a DIY project every now and then.. and distressing denim is an easy project that anyone can do.
I was inspired by these worn in and tattered boyfriend jeans, and thought I try to re-create my own version. Here's my step by step process.
First I found a pair of oversized jeans.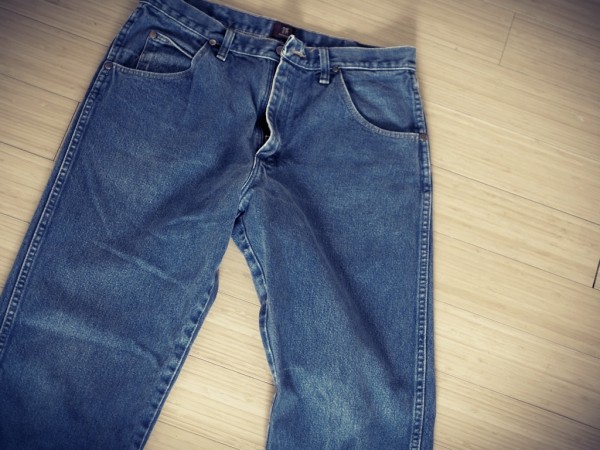 Then get the tools needed... fabric scissors, an x-acto knife, and a cutting board.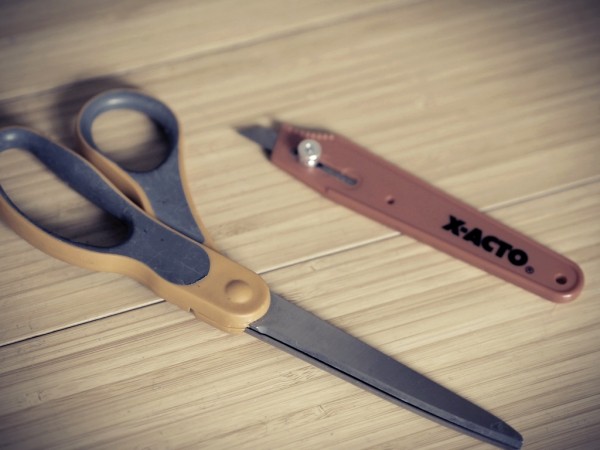 To get the cropped look, decide wear you want the jeans to fall and cut off the bottoms.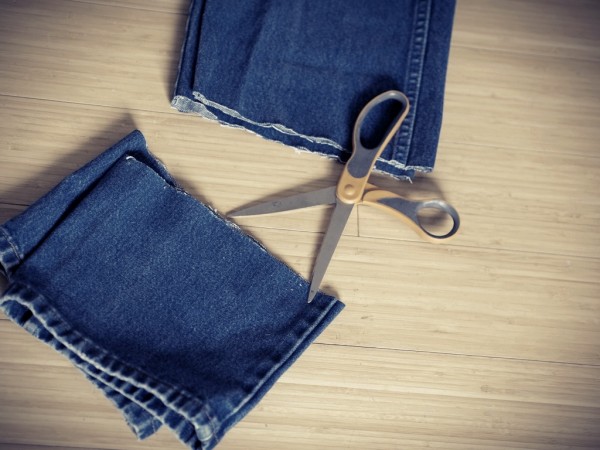 Then start making the cuts wear you want them. Pair them together in the shapes that you want them to shred.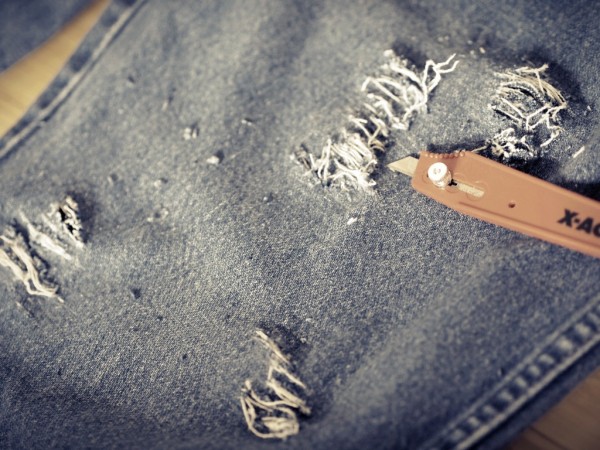 Once you have the cuts all over the jeans and you are ready to go.. throw them in the wash. After one wash you should have the right amount of distressing.. and and wear and wash will just make them better.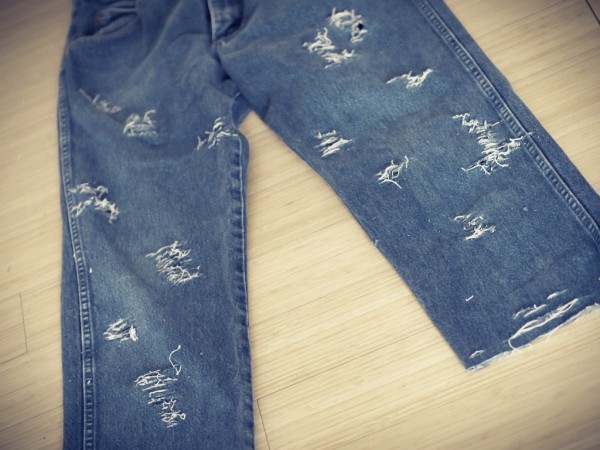 Then style up your look and head outdoors.