Water Guardians in Senegal: Blog Entry 13

Coming away from the trip with new friends and a special village to return to like a new family, we all headed back to Dakar, brainstorming along the drive. To raise funds that go to re-building the local hospital. Tom Frager suggested we composed a song along with the other Quiksilver team riders who are musically inclined and that we released it to raise funds for our new project! Anambe Hospital: TBC… We'll keep you posted on the progress of the song.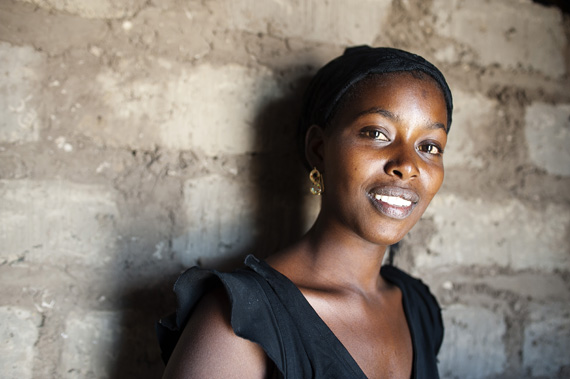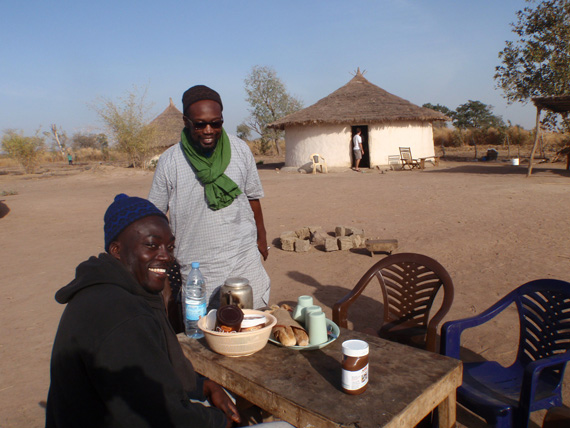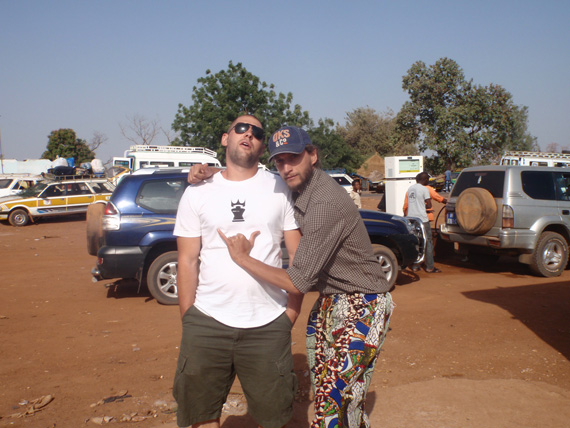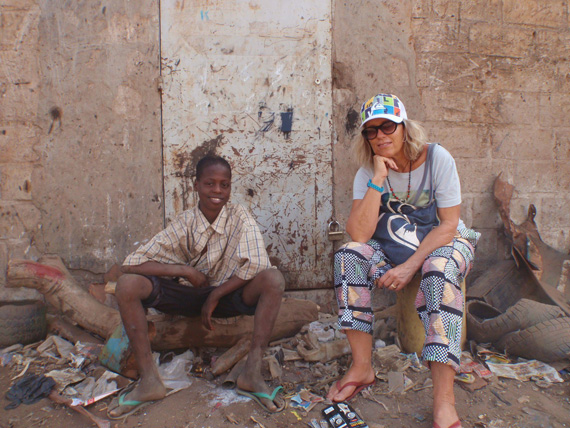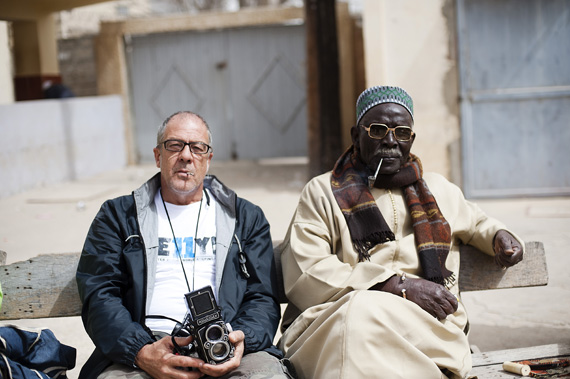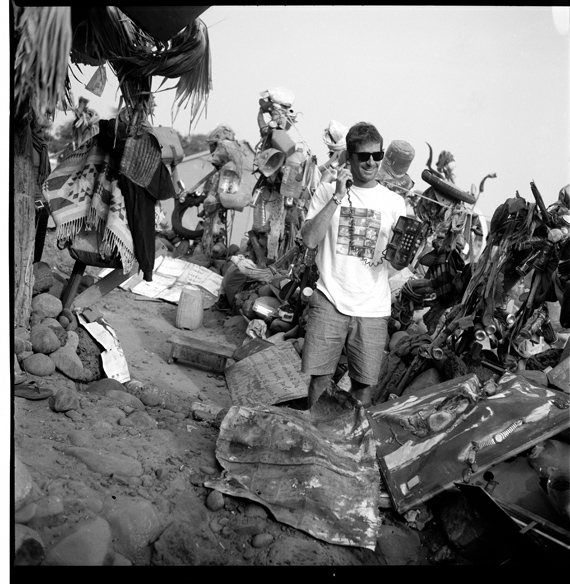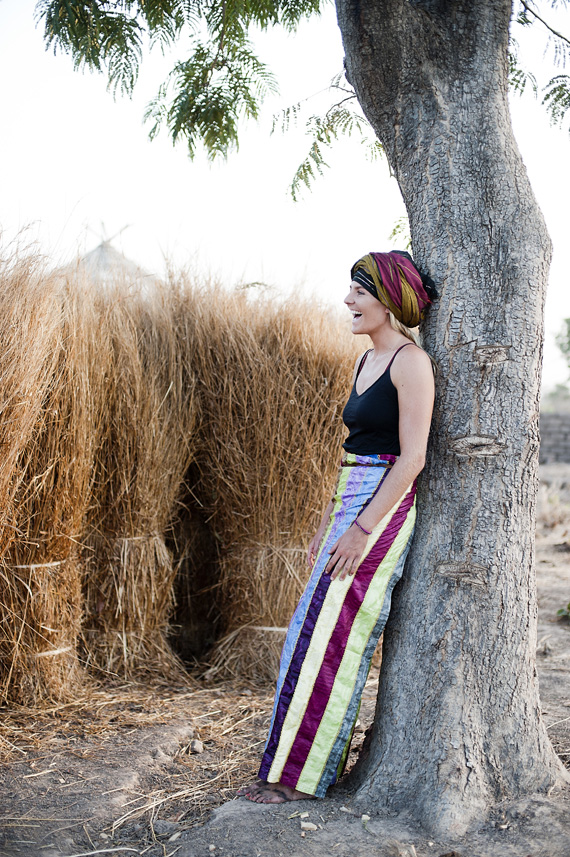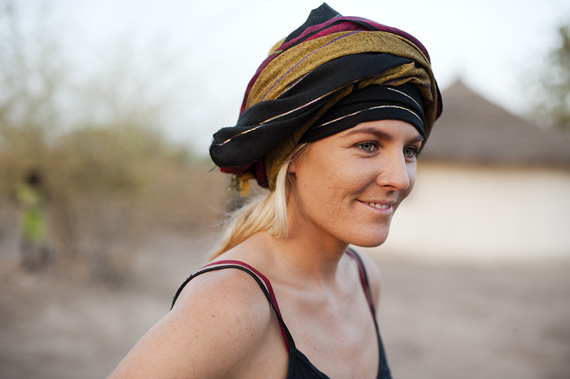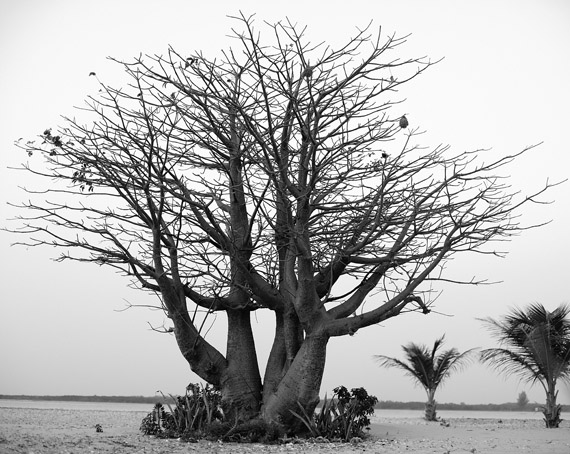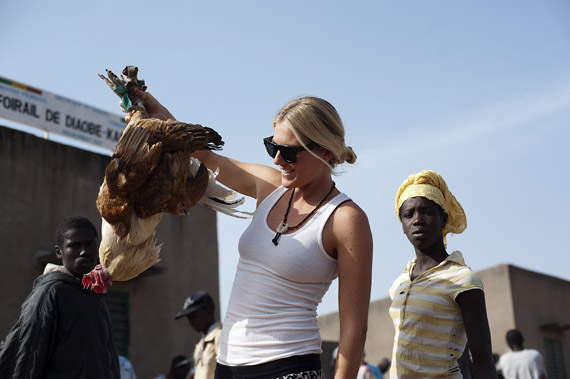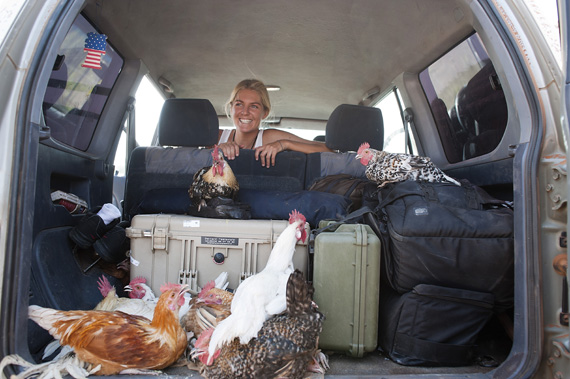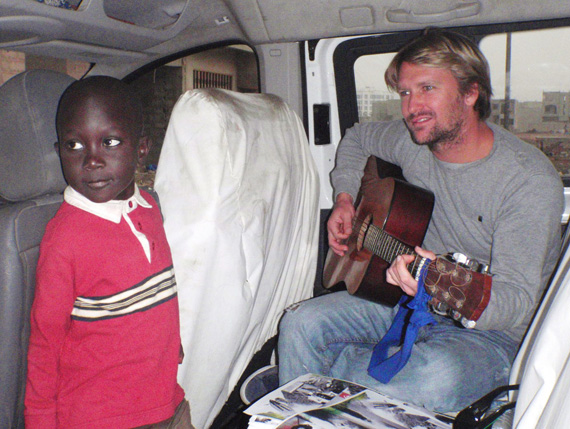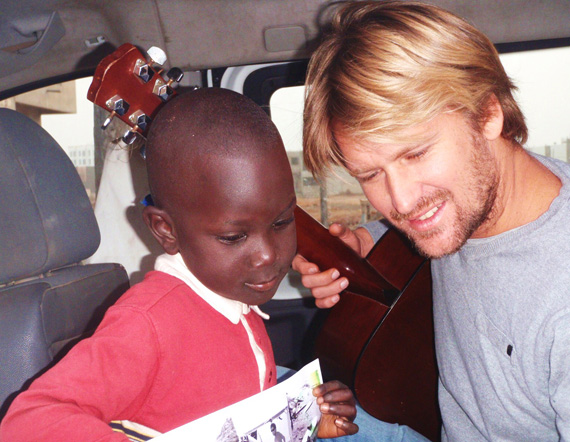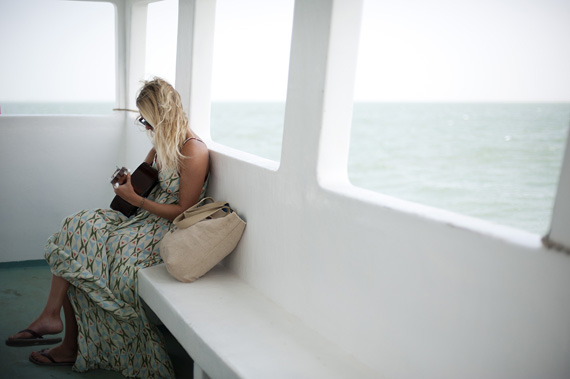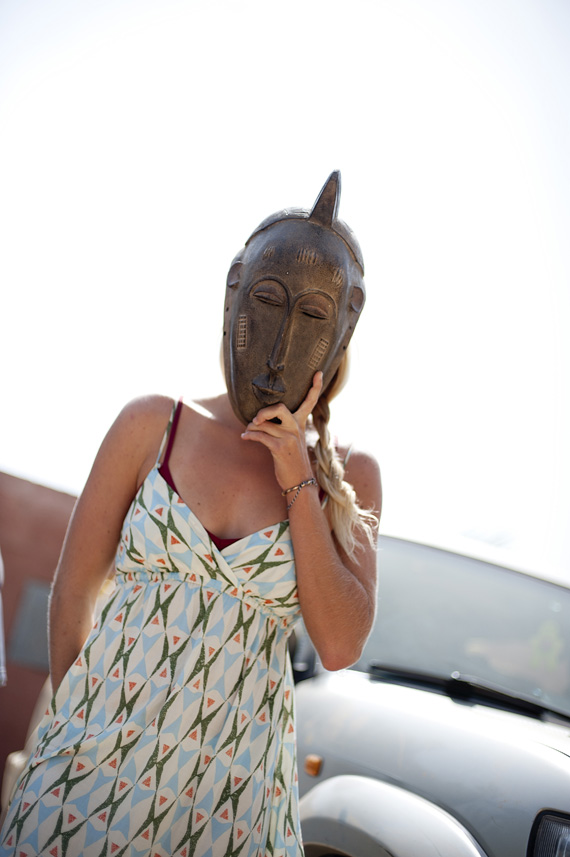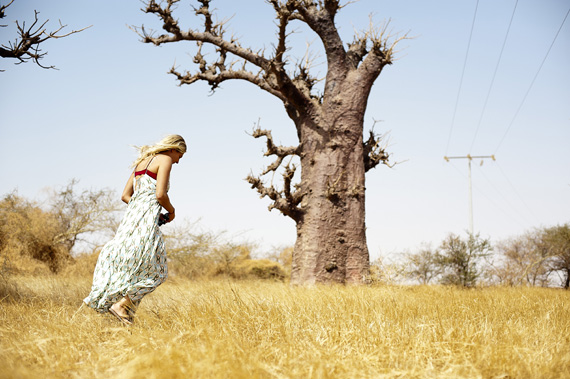 I love Africa. Heart of the World.