Featured Artist: The Thing About Rivals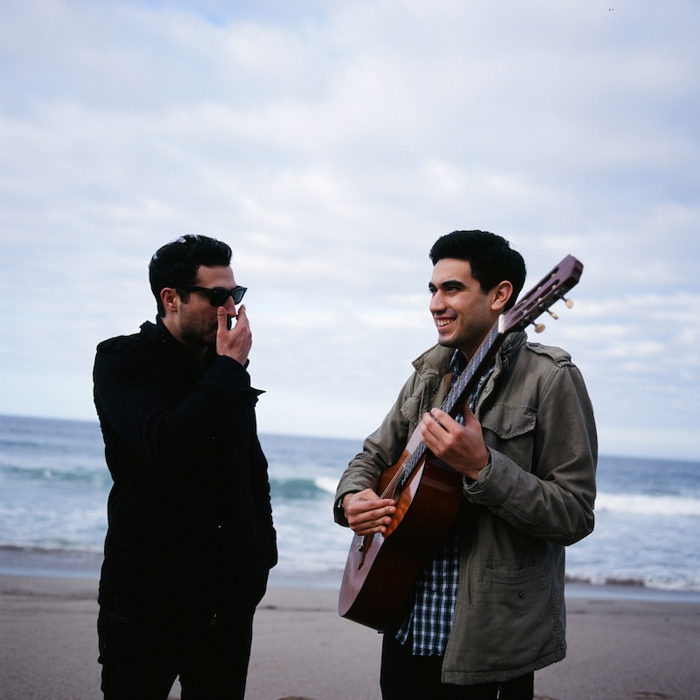 Based in the Los Angeles-adjacent city of Pasadena,
the Thing About Rivals
possess a sound that's clearly adapted to their sunny Southern California environs. The quartet not only weaves elements of shoegaze, reverb-rich surf guitar, acoustic folk-rock, and -- gasp -- even jazz fusion into their cinematic sound, but they also know when to rip the cord and kick things into high gear on the driving "Oh Well," an instrumental version of which soundtracks the teaser for our "From The Office:" series.
The Thing About Rivals' excellent six-song debut, Sabrina, is out now and streaming on the band's website!