Stephanie Gilmore in Vogue Magazine!
Our lovely ambassador Stephanie Gilmore is featured in the newest Vogue issue and we couldn't be more proud! Not only that, but she is also on the homepage of Vogue.com! This is a huge accomplishment for Steph to be featured in Vogue, and the article shines light into her personal style and lifestyle.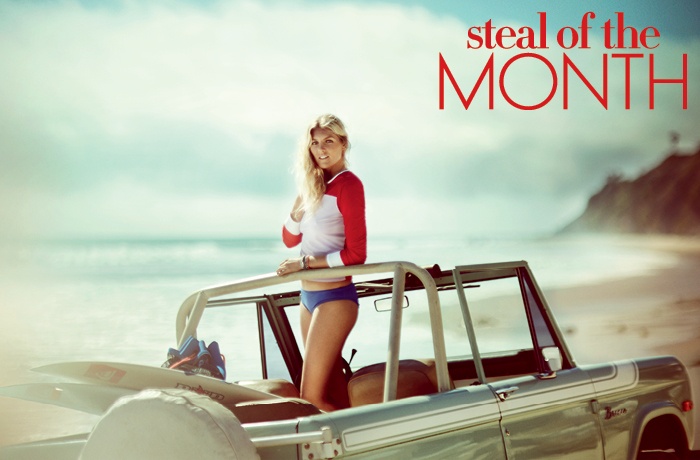 To check out the full feature go pick up your own copy of Vogue or visit the website
Vogue.com.