Featured Artist: Beef Terminal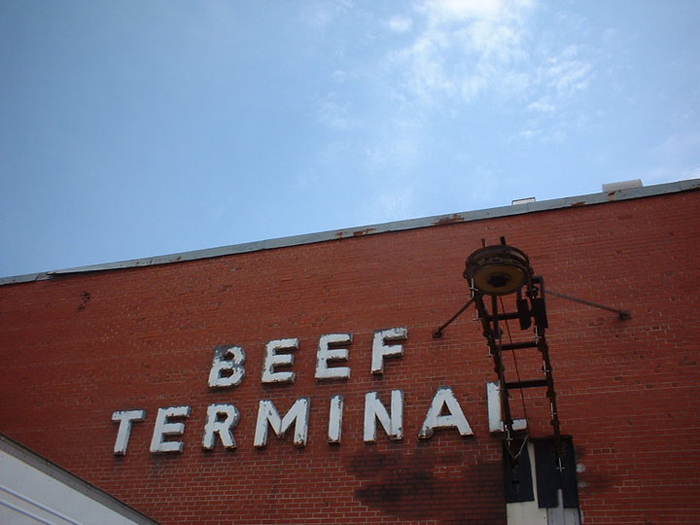 Masterfully blending genres and bending sounds,
Beef Terminal
-- incidentally, one of our favorite artist names ever -- reveals a singular, spookily beautiful musical vision. Using glitchy beats and textured electric guitar, and even ominous EBow along with the odd acoustic guitar, Toronto soundscapist M.D. Matheson (who has recorded under the name Beef Terminal since the mid-1990s) creates ambient post-rock that's as gorgeous as it is unsettling. If you're drawn to instrumental music with a split personality, this is definitely for you.
Beef Terminal's "Different Time" soundtracks this teaser segment for Nio Far, an upcoming documentary starring Aussie surfer Stephanie Gilmore. Also check Beef Terminal's latest record,
Known As The Rat
, available for both streaming and download on
Bandcamp
.