My Summer Escape: Hilton Head Island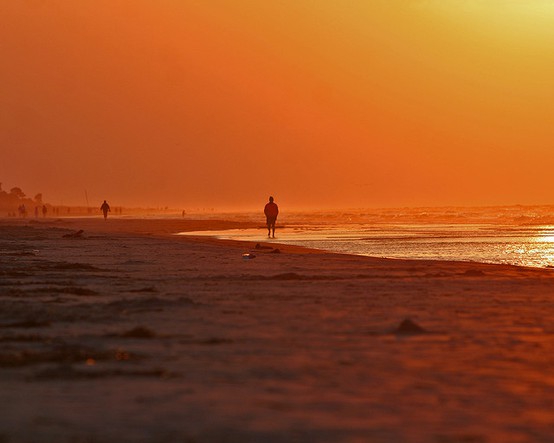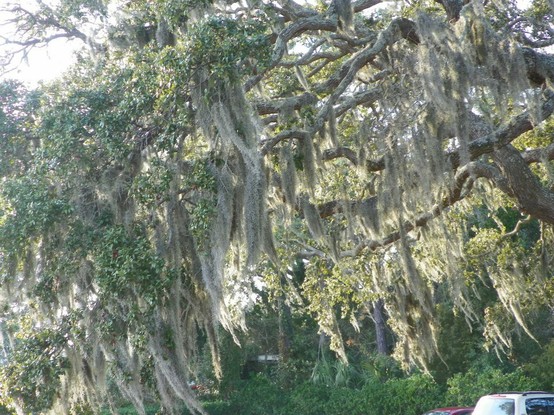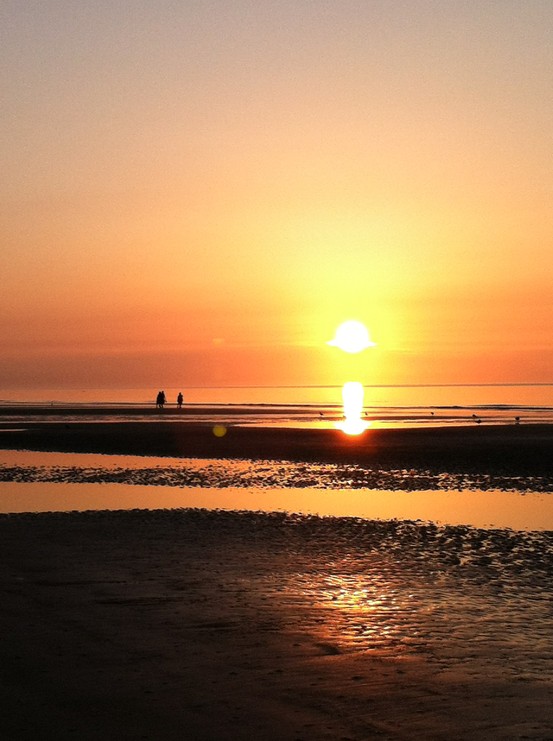 Now that we've discussed what to wear on all your summer vacations, I thought I'd share some of my favorite summer escape spots.
First up, my home town.. Hilton Head Island, South Carolina.
It's warm, balmy, southern, and simply divine. You will be romanced by all the southern charm, sweet tea and spanish moss draped oak trees. It's all about slowing down and taking on the pace of a southern drawl. Dine on crab and shrimp straight off the boat, stuff yourself with hushpuppies and finish off with some pecan pie.
If you are looking for something simple and sweet this summer.. take in ocean living in Hilton Head. I know I will.. and pictures to come.