Through the Instagram Lens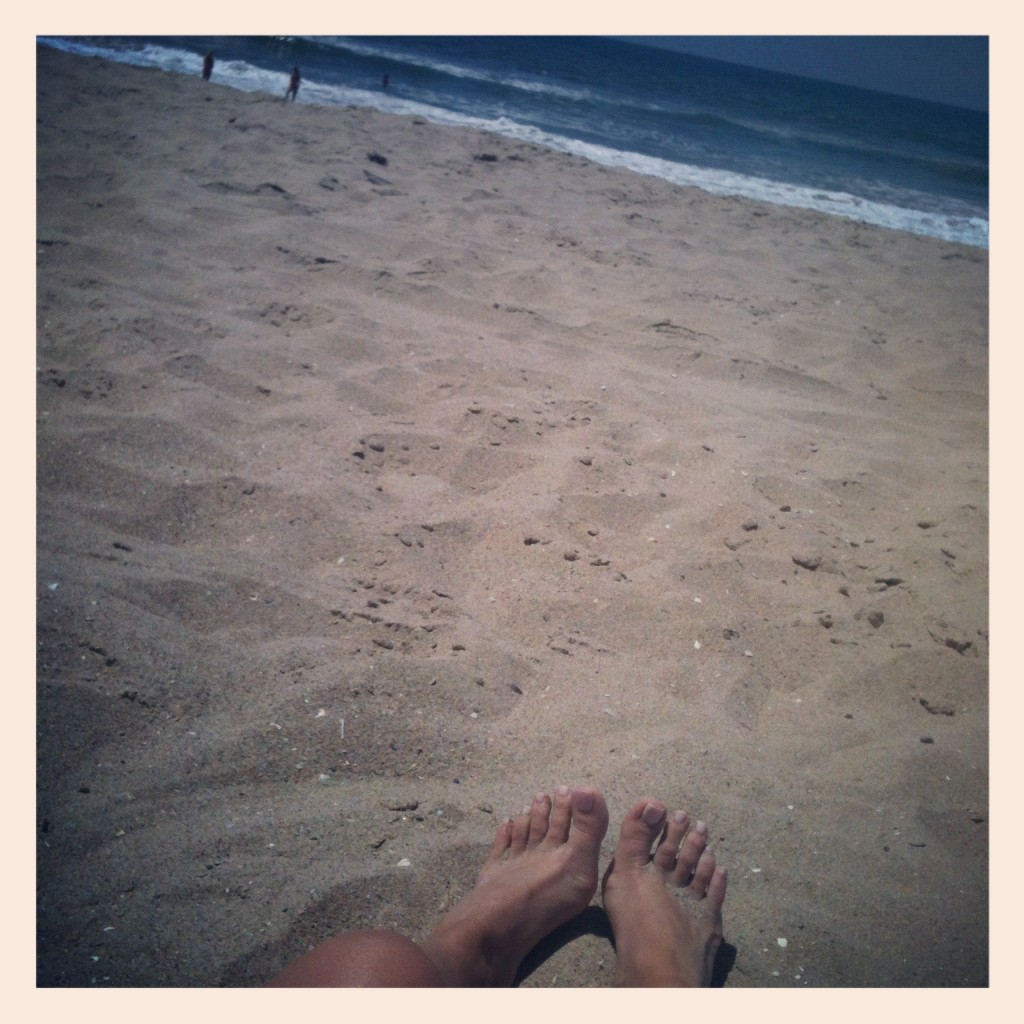 Summer is around the corner and already I'm at the beach soaking up the sun whenever I can.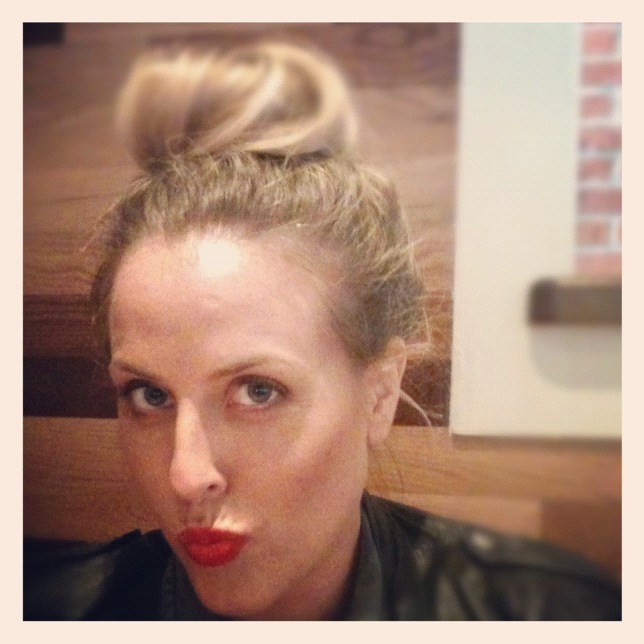 For a fun date night with my hubby I went for a top knot and a bright red pucker.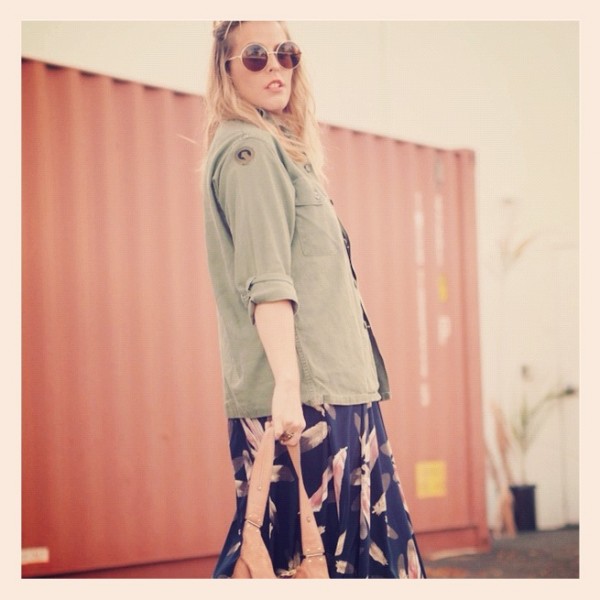 Wearing vintage army garb over anything is at the top of my list these days.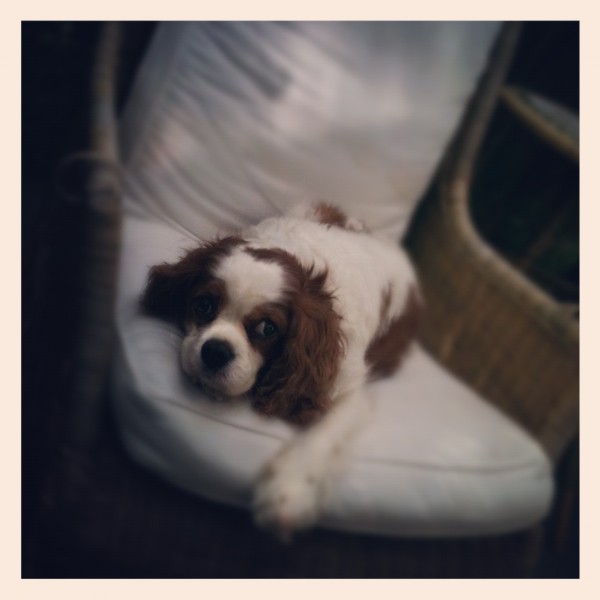 Mornings spent on the patio with my pup is pure perfection.
Do you instagram? What has your life looked like these days?