My Summer Essentials
Collecting new goodies for the summer ahead.. and here are some of my favorites!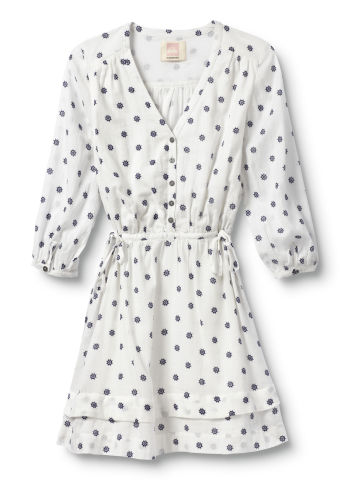 The print on this dress is so feminine and flirty! I picture wearing this dress with a boat shoes and a boater hat for a day of sailing. When night comes and we head to town for dinner, I will be wearing this dress with ankle booties and a top knot.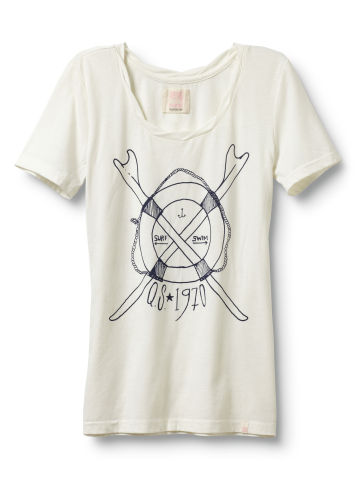 I'm really bad at buying t-shirts, but I'm always looking for one. This shirt is perfection! It's a tee, but oh-so-cute with the nautical print. I will be wearing this with high waist brightly colored shorts and a denim shirt to layer.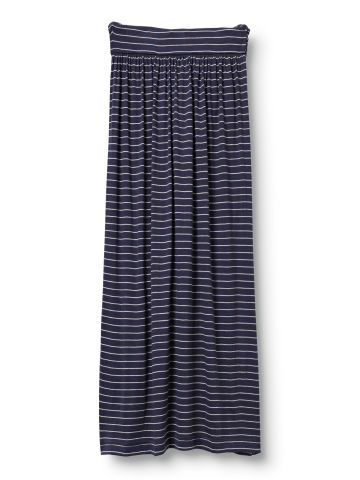 Summer is so sweet, and I love wearing the maxi when I'm feeling relaxed and ready to take a load off. This skirt will look chic with a tank and blazer or really chill with a flowy top and sandals.