Featured Artist: Volcanoes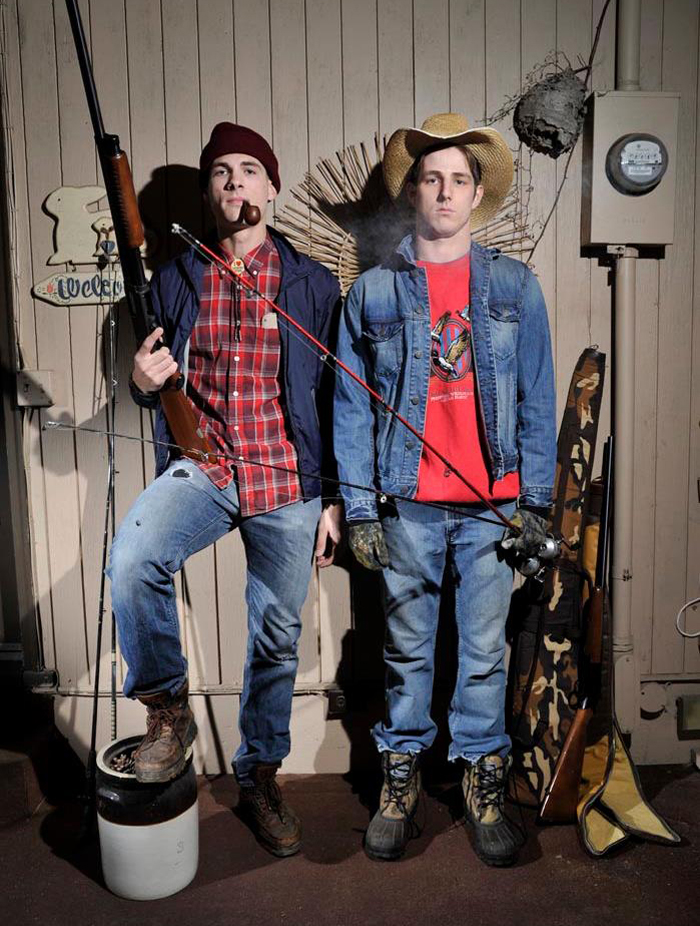 Every now and again, we discover a two-person band whose sound seems far too mammoth to be coming from just a duo.
Volcanoes
, a pair of heavy hitters from St. Louis, are our latest favorite in this stripped-down mold. Jon Ryan and Eric Peters throttle their instruments -- brutally distorted bass and and blissfully pummeled drums, with the occasional squealing synth overdubbed in -- practically beyond comprehension, creating high-voltage noise rock that could topple mountains.
Volcanoes' debut LP, Heavy Hands, has been melting our minds since we first laid ears on it earlier this year; it's available as a free download from Afternoon Records
here
. The duo also soundtracks the trailer for our film No Agenda, which debuts this month across the U.S.!