Summer Girls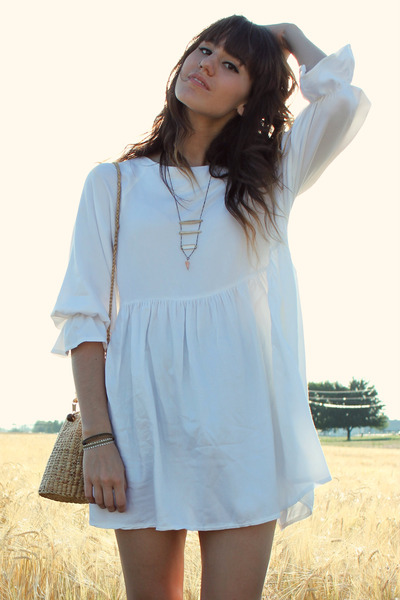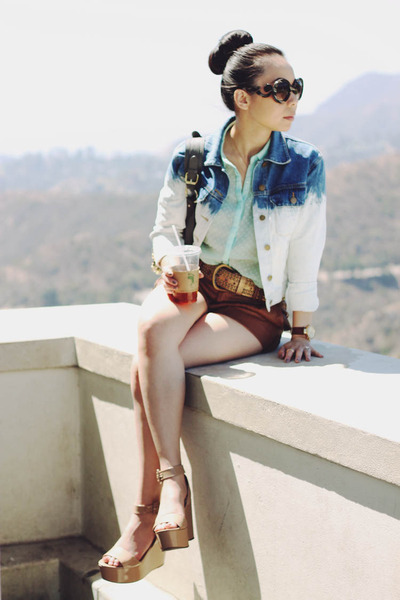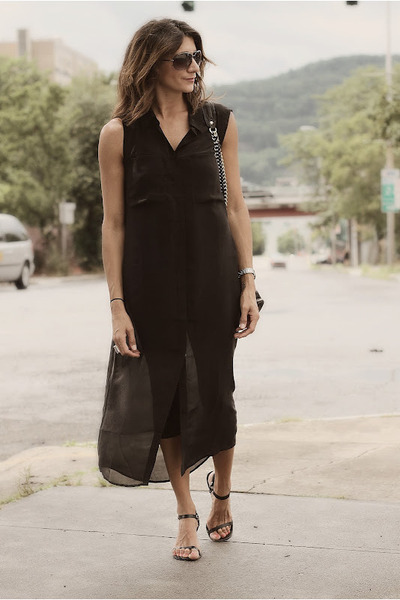 Summer is the best! It's so easy and carefree and fashion becomes all about simplicity and style!
While sorting through an endless series of inspiration, I came upon these three women from Chictopia. Their style characterizing summer at it's best. Before August wraps up, take a note from these girls and choose a simple Quiksilver dress, pair it with sandals or layer it up a bit with a great denim jacket.
The options are endless.. but alas.. summer is not.. so get going and make these last few weeks count!
Click on photos to see more of their style.