Happy Left-Handers' Day!
Are you serious, International Left-Handers' Day?! Somebody must have been feeling "left" out in 1992 when they thought of this. All joking aside, let's celebrate those who struggle with the common can-opener, corkscrews and smearing ink while writing. Because if it wasn't for them we'd all be right...and that's not right. The  frustration left-handers experience in everyday life is often overlooked by the right-handed majority but thankfully there is one place where southpaws aren't "left" in the dust. Sorry, had to do it. That place is the ocean, which on any swell will throw blows with both it's right and left. And although the ocean has a great right jab its left-handed uppercut can be phenomenal. So instead of being proper and shaking right hands with the ocean, let's honor it with some left-handed high fives because some of us need to enjoy the benefits of being goofy. What if Kelly was born a goofy footer? Mystery solved... And here are some Goofy footers going left...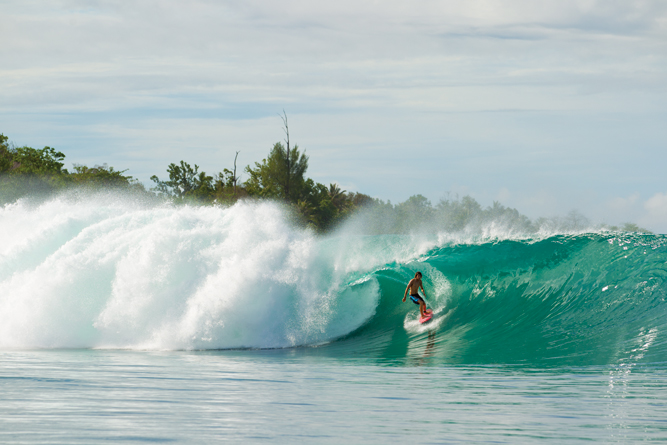 Calm and collected at Greenbush is how Ando rolls.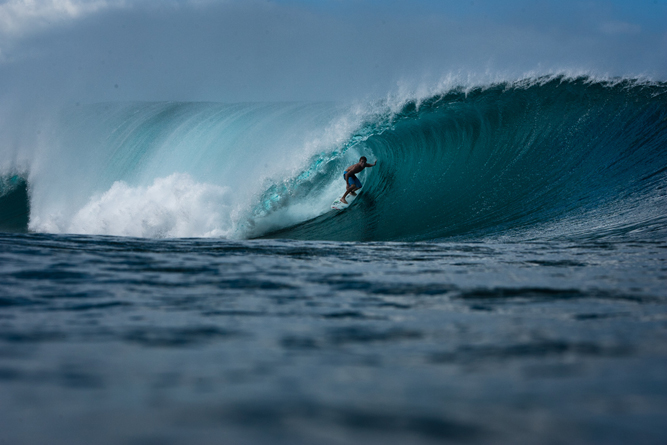 Mark Healey in perfect position on one of the most photographic lefts in the world. Pipeline.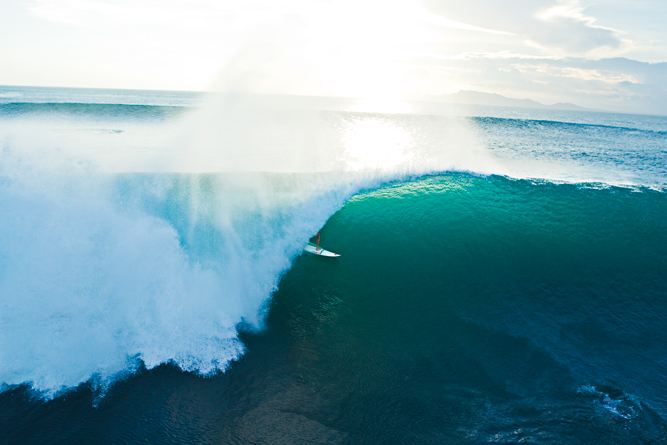 Grajagan Bay, AKA G-Land, is a trek to get to but with lefts like this Miky Picon isn't hesitant to take the journey.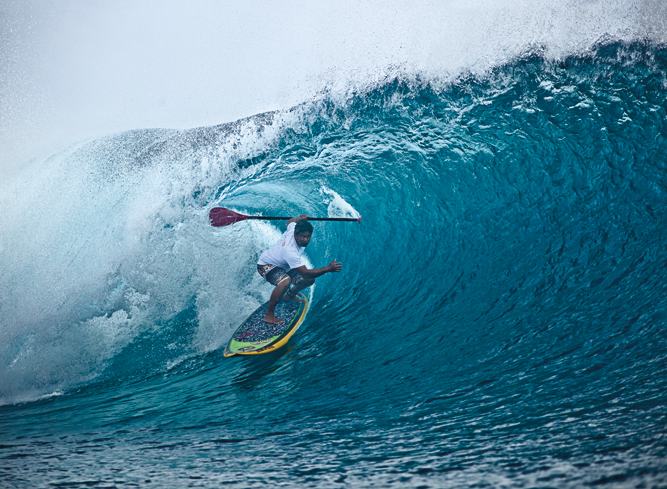 The unofficial Mayor of Teahupoo, Raimana, enjoying a much more human day at his beloved break.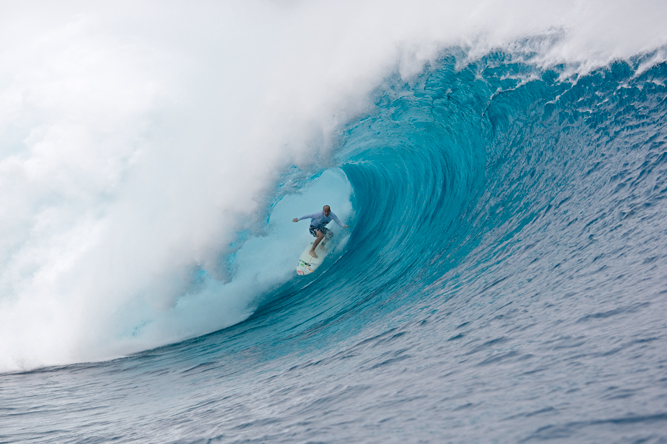 Being from Chile, the Land of the Lefts, Ramon Navarro is stoked to saddle up at Cloudbreak.