#5STEPH
As our ambassador and good friend
Stephanie Gilmore
claimed her 5th ASP World Title, we were eager to congratulate her & celebrate the amazing win! And thus
#5STEPH
was introduced – our fans, friends, and followers were invited to contribute to congratulating Stephanie by sharing original photos capturing the number 5 – through their favorite social media channels including
Instagram
,
Facebook
, and
Twitter
. Each day Stephanie selected a favorite photo to win a $100 gift card – a few of her favorites are included below.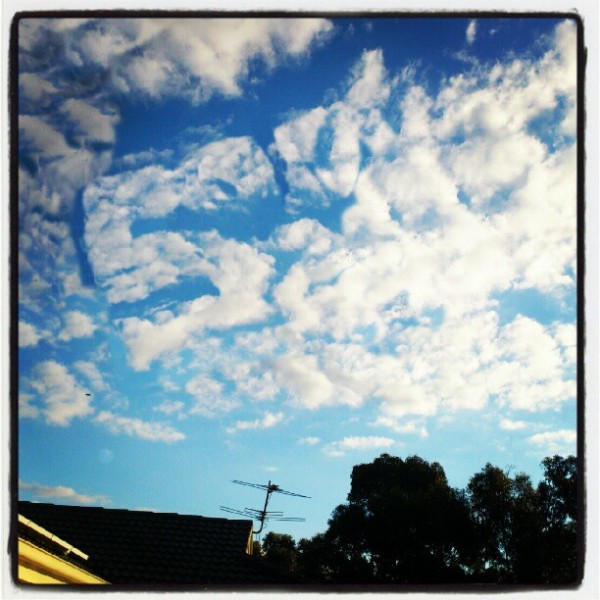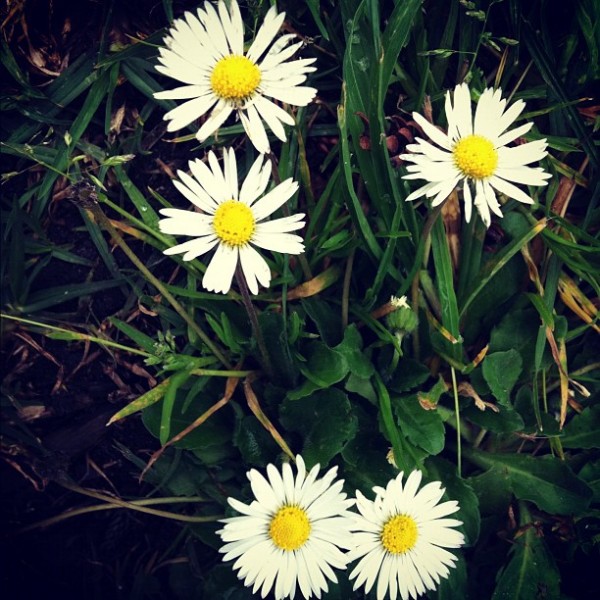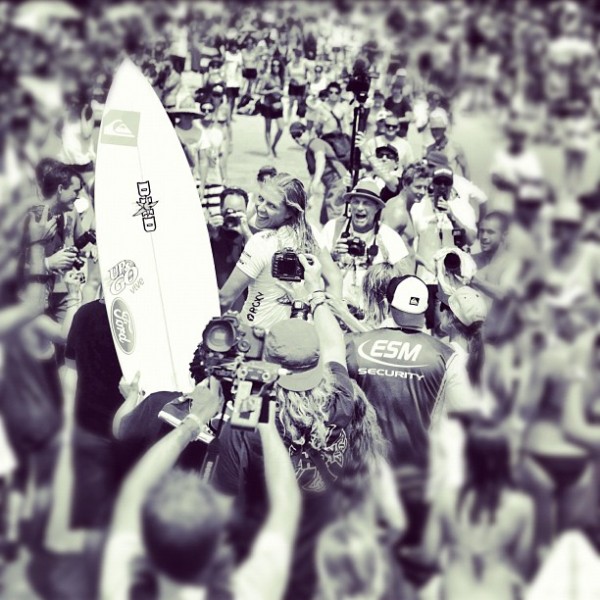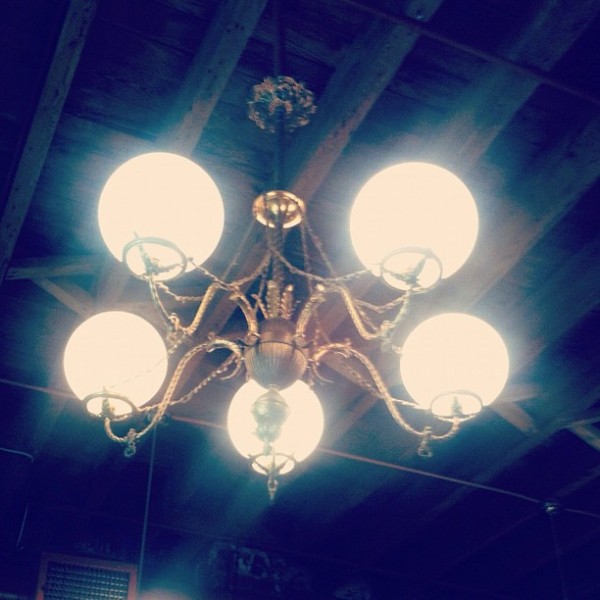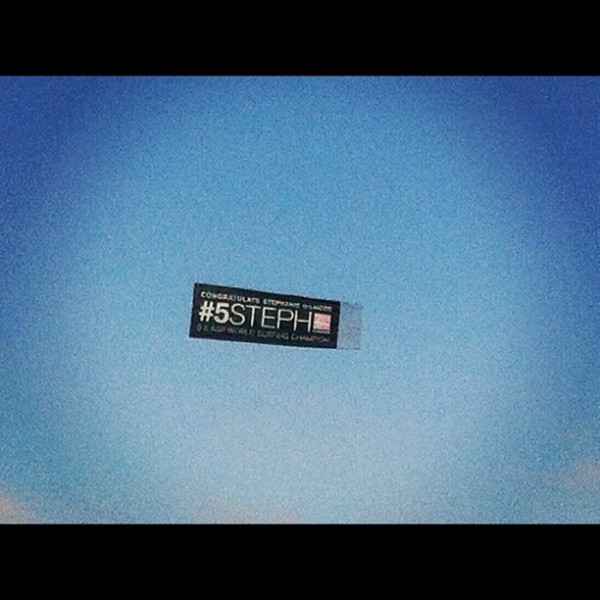 By the end of the thirty day project, #5Steph was everywhere – our friends and family were seeing fives in light fixtures, wild flowers, and the skies above. Excited to report for each #5Steph submission, the Quiksilver Foundation donated $2 to Stephanie's charity of choice,
Coeur De Foret
, with a grand total of $6,084 raised for the charity! Thanks to all our amazing friends for helping us celebrate in style, and cheers to our 5 Time World Champion, Steph!