Nicole Richie's Dressed Down Style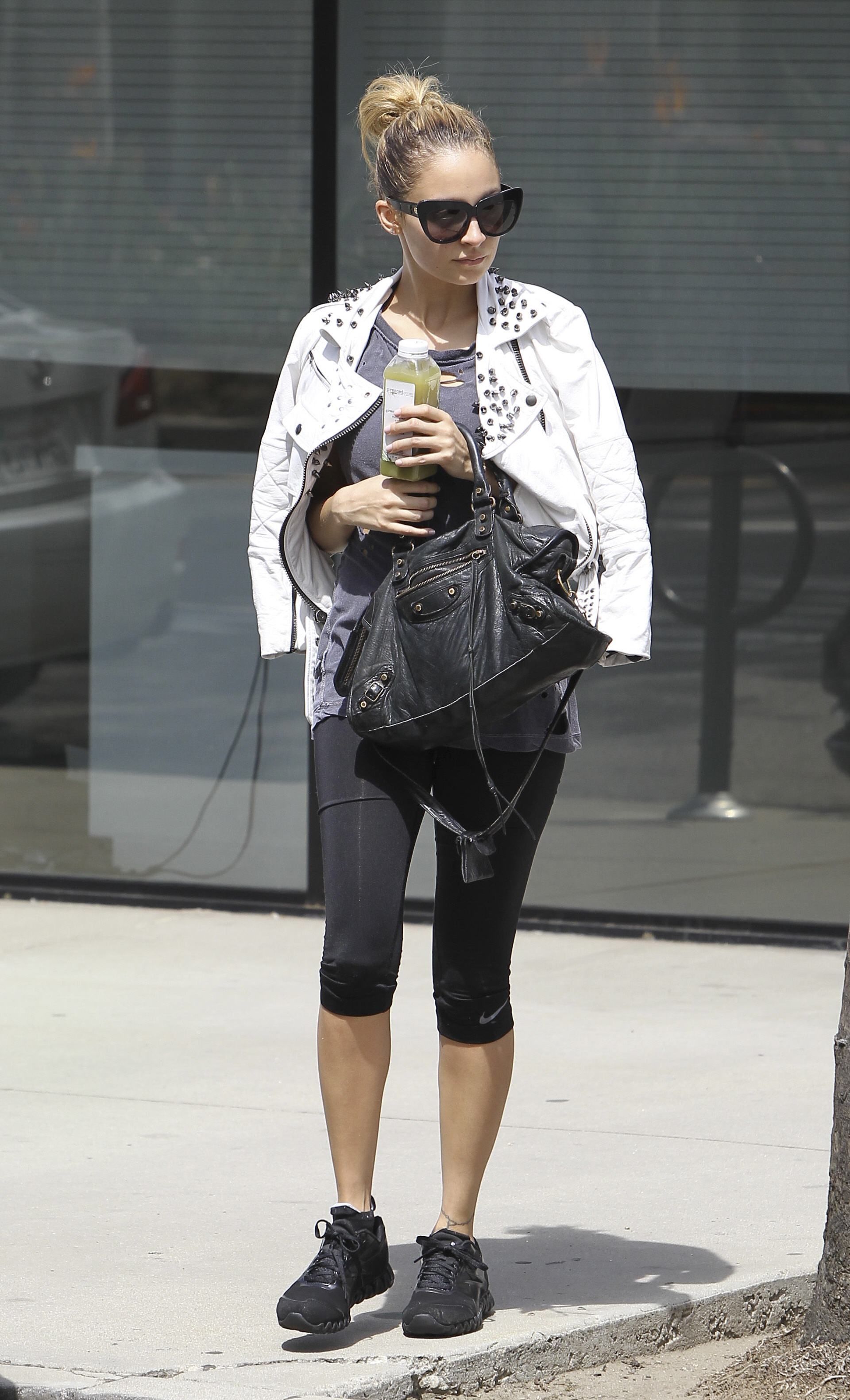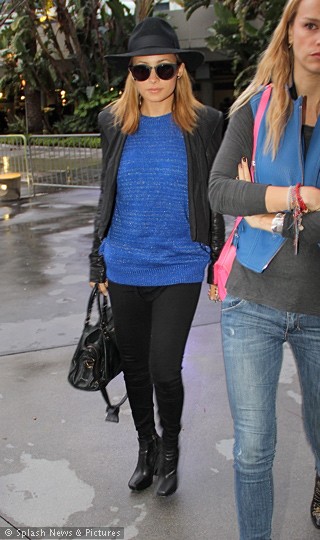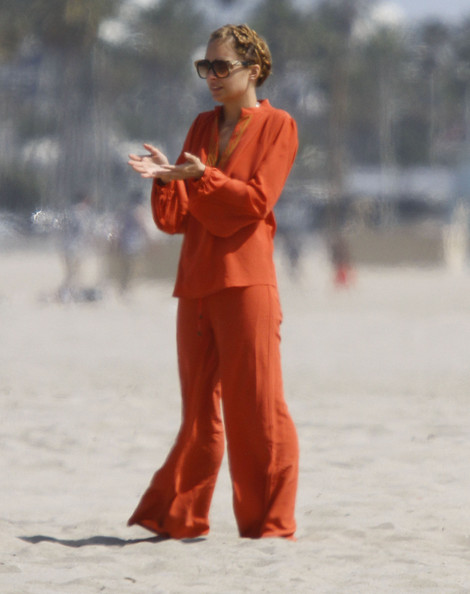 Lately, I've been crushing on Nicole Richie's dressed down style. She doesn't fuss too much during her days as mom and business woman. She runs around town wearing denim cut offs, easy dresses and floppy hats.
She's a perfect example of someone with signature style that isn't always dressed to the nines. She has that cool westcoast vibe that looks good no matter what coast or country she is in.
Capture her look by wearing the Quiksilver collection with denim, cozy sweaters and easy tops.