Inspired to Transition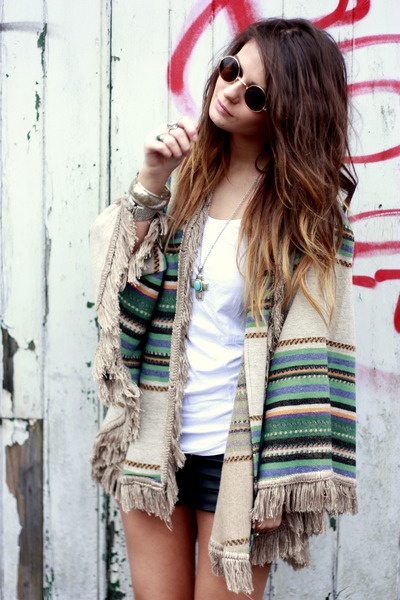 I love looking for inspiration in the pages of the Quiksilver Pinterest boards!
One image captured my attention because its the perfect look as we transition from summer into fall. As the nights turn a little cooler, think about keeping some summer staples and then throwing on a great sweater to give it that cozy look.
Start with the QSW Modern Henley Tee, pull on the Breezer Beachy Lynch Heritage Shorts, and then finish off with the Campground Jacquard Sweater.