Meet The Sweaters
We're excited to share with you our
#TravelingSweater
campaign. Nine of our most favorite sweaters for Fall and Winter will embark on this journey as they are sent chain-letter style across the globe amongst brand ambassadors, bloggers, and friends.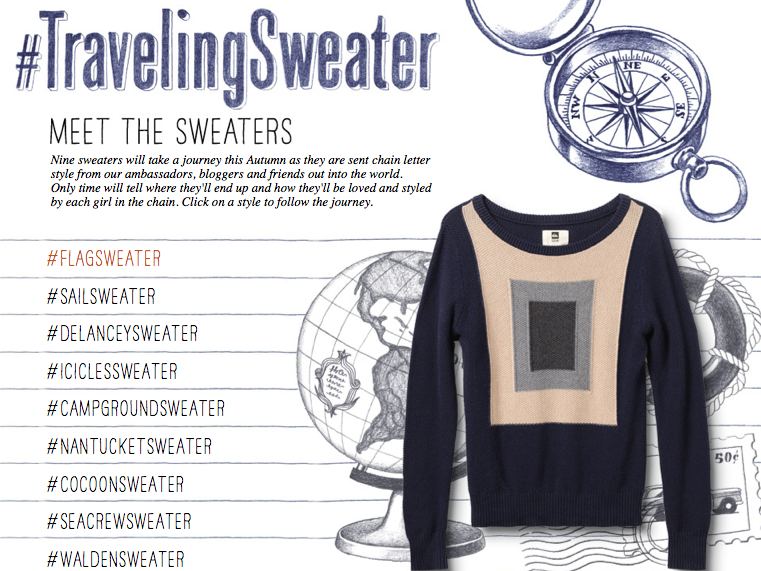 Each friend of Quiksilver will share their sweater on Instagram using the hashtag 
#TravelingSweater
- so follow along as they travel their paths. From Huntington Beach to New York City to Australia.... Our sweaters are going places!