Featured Artist: The Lower 48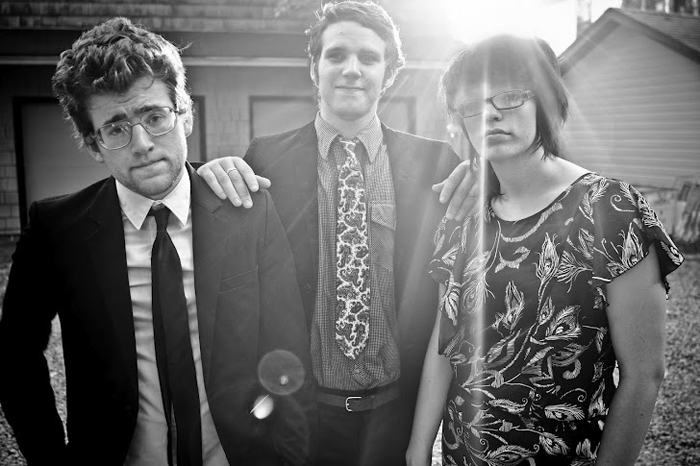 Sweeping melodies, thoughtful lyrics, and soaring dynamics are what make the
Lower 48
one of our favorite young bands in the country. This trio of barely-legals originally carved out their niche in the Midwest before moving on to Portland, where they've further expanded their folk-rooted sound. Their latest effort,
Where All Maps End
, is a beautiful heartbreaker, its sweet songs push the group ever closer toward the realm of pop.
The Lower 48's "Into The Woods" soundtracks a Behind the Ad featurette filmed in Québec and featuring Bryan Fox -- check it here!