Traveling Sweater!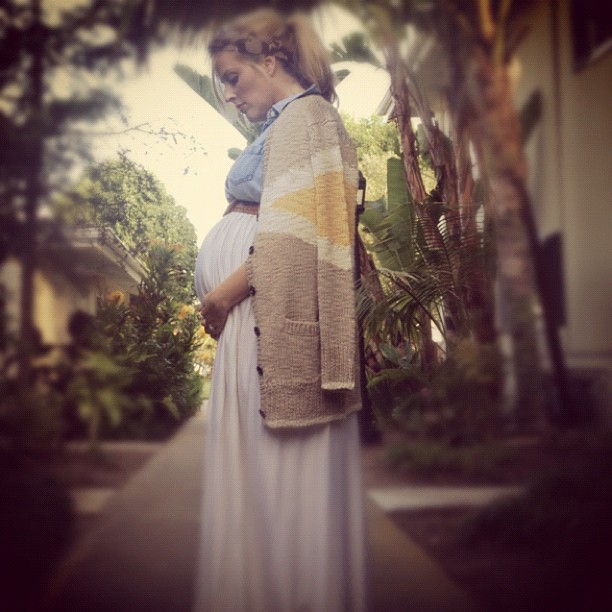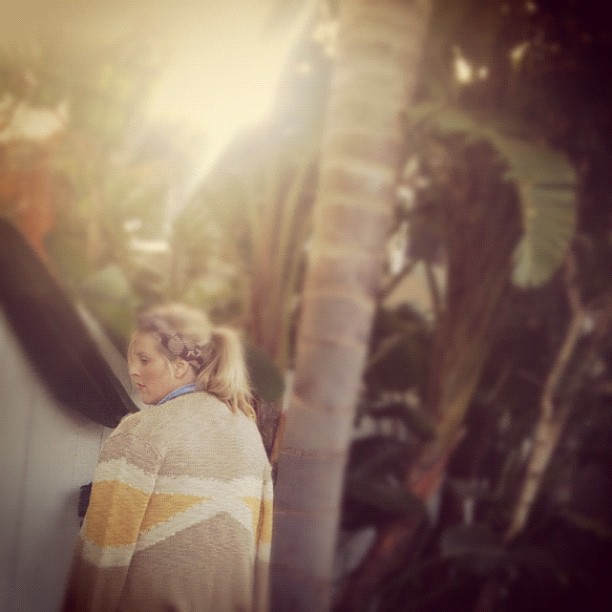 Yep! That's right.. I got to take part in the #travelingsweater campaign! So much fun.
With fall around the corner, I was excited to see the bevy of sweaters that Quiksilver has created. Sweaters are such an easy go-to layer, and even in sunny California we need those extra pieces.
I got started with the Sail Sweater.. which is so me.. preppy, cozy and perfect! For this late summer look I styled it up with a maxi skirt, denim button down and a quirky little head scarf. The sweater was slouched over my shoulders and made for a great evening piece to keep me warm.
Stay updated with all the fabulous ladies as they style up their sweaters! #travelingsweater