Quiksilver Pro France 2012 - Official Teaser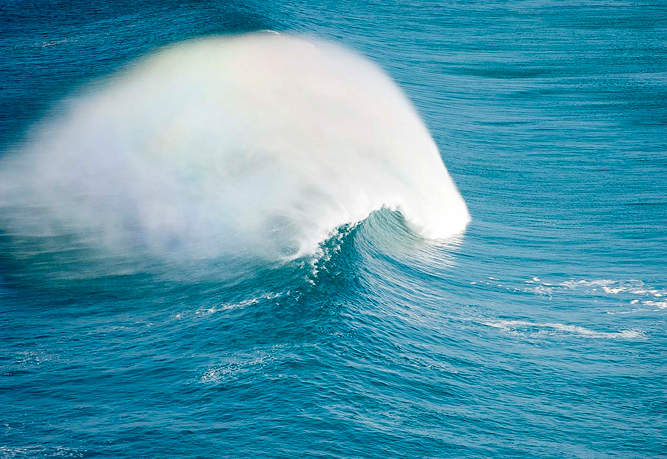 Between September 28th and October 8th, France's incredible waves will host the World's Top 34 surfers to compete at the 7th stop on the 2012 ASP World Tour,
the Quik Pro France
. Listen up because this is what Kelly, Jeremy, Mick Fanning, Julian Wilson, Taylor Knox, John John and others have to say about the French beachies. It's going to be good.