Traveling Sweaters: Where They've Headed
The
#TravelingSweater
pieces are being passed along from Quiksilver friends and family, as well as bloggers, and new pals of the brand, and you can follow the entire experience on Instagram using the hashtag #TravelingSweater. Below are just a few of the lovely destinations they've traveled thus far!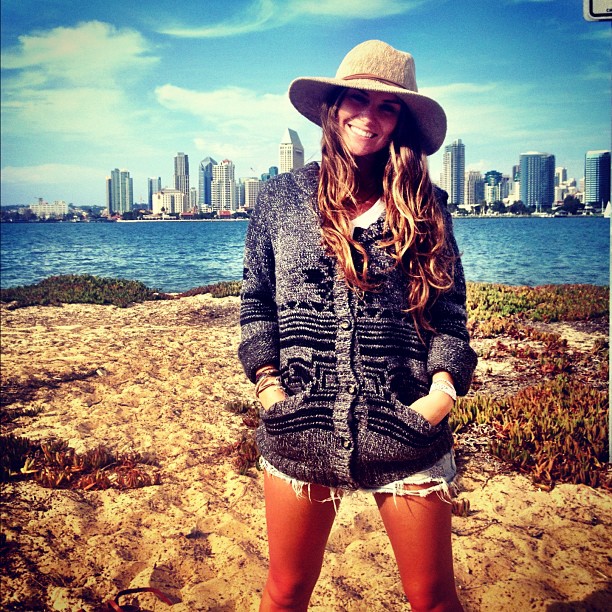 Rachel wears the #CocoonSweater in Coronado Island.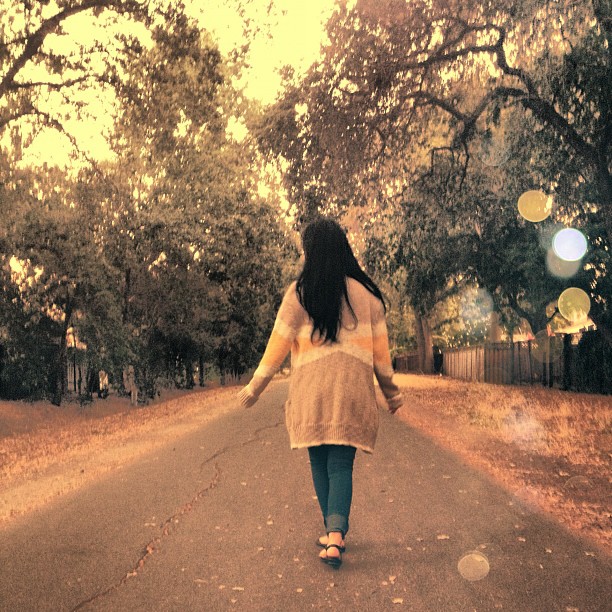 Naaz of fashion blog,
Naaz and Raaz
, styles the sail sweater - perfect with a little Nor Cal fall foliage in Danville.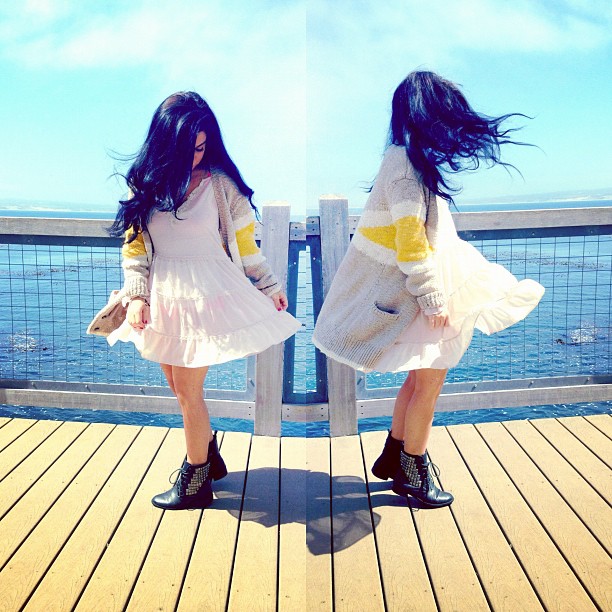 Naaz passed along her lovely cardigan to her twin sister, Raaz, who took this lovely #TravelingSweater to the beach in Monterey.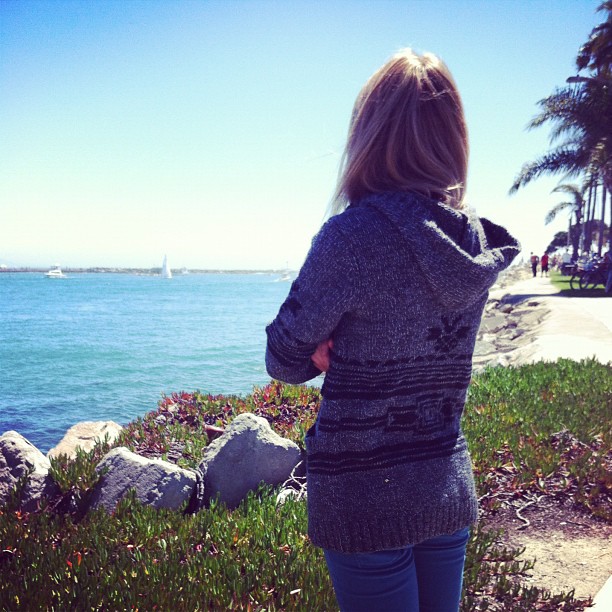 Carly sports the #CocoonSweater as she hangs out by Balboa's prime viewpoint The Wedge.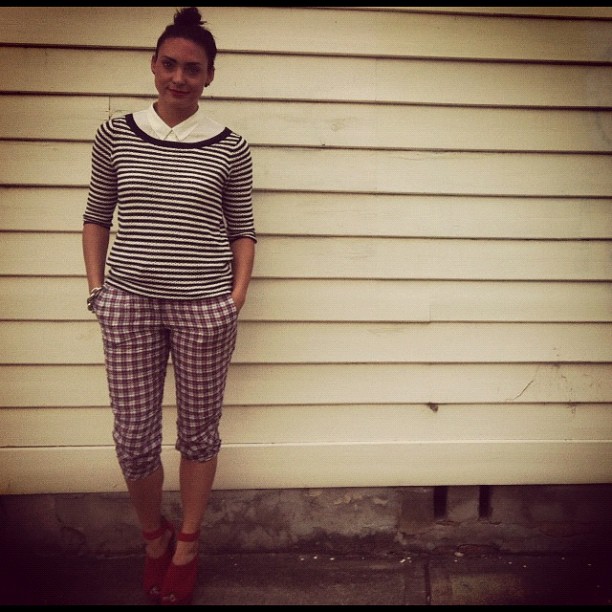 DJ Minx wears the #NantucketSweater in Australia! Stay tuned for where they end up next - just continue visiting the 
#TravelingSweater
site and find new Instagrams using the #TravelingSweater hashtag.