Introducing The Quiksilver, Lomography and Vacationer 'Trip' Competition!
Summer's just about over, you've got your film back from all of your excellent adventures and it's back to the daily grind. BUT WAIT! We want to give you one more shot at keeping summer alive and a chance to show off your photo skills. We've teamed up with
Lomography
, makers of the legendary Diana film camera, and 
Vacationer
to bring you a new photo contest. Submit your "Trip" photos and win a
LomoKino Camera
, some great Tunes from Vacationer and a perfect-for-all-your-cameras
Shutter Speed Backpack
from yours truly.
Get all the details here and submit your photos!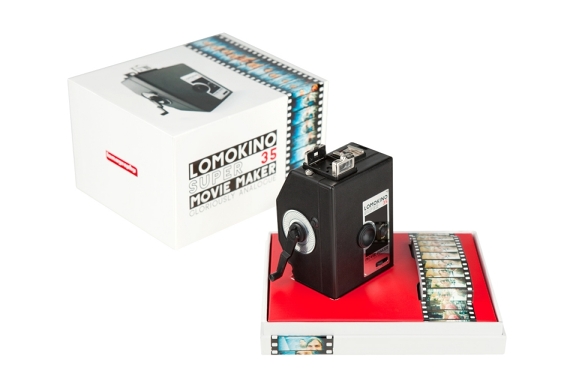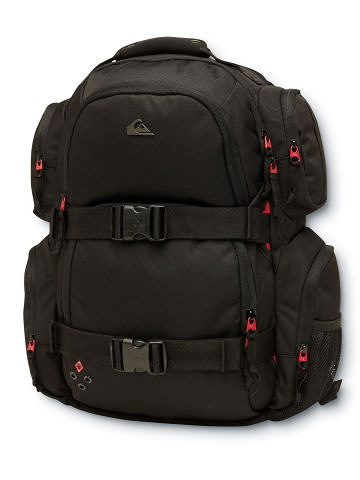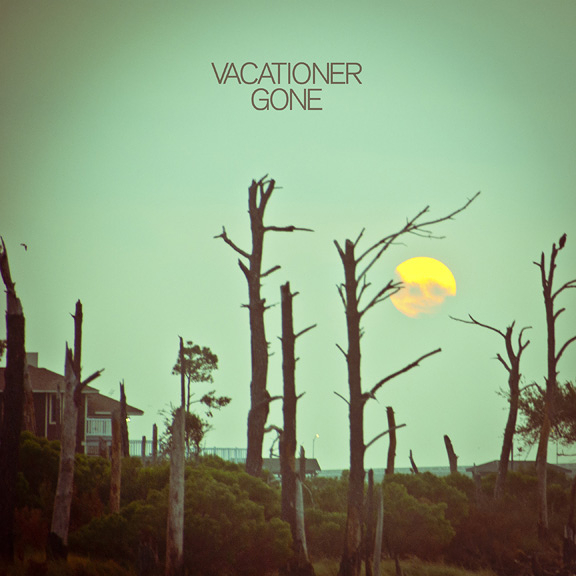 The details: - Film/Camera Type: Shots from any kind of film / analog camera are eligible – standard 35mm or 120 format preferred, not digitally enhanced or manipulated. - Minimum Photo Dimensions: Submissions must be at least 768px in either width or height, though larger dimensions are welcome. - No visible borders or watermarks, etc..
Shop all Quiksilver Backpacks
Learn more about the LomoKino Camera
Watch the Vacationer 'Trip' video made with the LomoKino