Sweater Weather Travels: Portland
Last week we brought you our guide to some of our favorite spots from a recent trip to San Francisco. This time around ,we're sharing a few of our favorite places to explore a little bit further up the coast in Portland, Oregon. Both urban and idyllic, there's adventure to be had across cityscapes as well as trails to hike!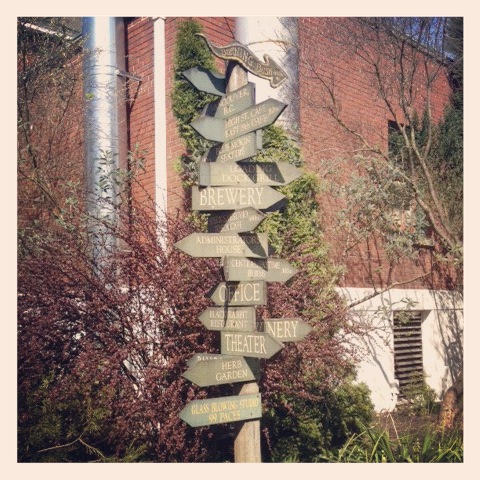 The grounds at
McMenamin's
,  a lovely place to stay, or just visit while you're in town. In addition to quirky lodging,
McMenamin's
also boasts a sustainable brewery, gardens, and a winery, too.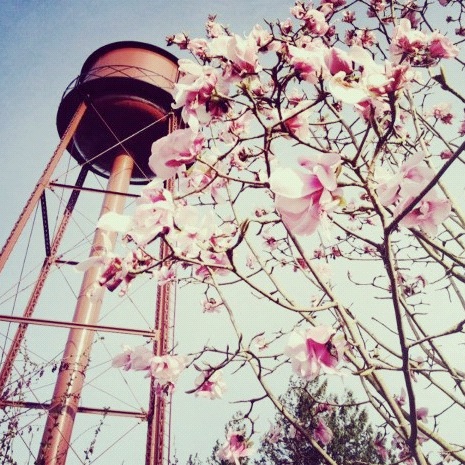 Exploring the grounds at
McMenamin's
.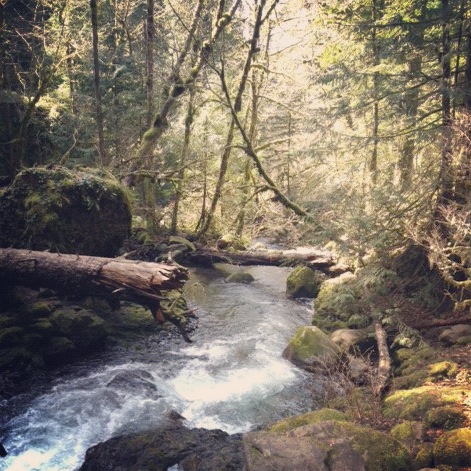 Here at QSW, we're always down for a nature walk - don't forget to layer with a trusty sweater to stay warm and cozy.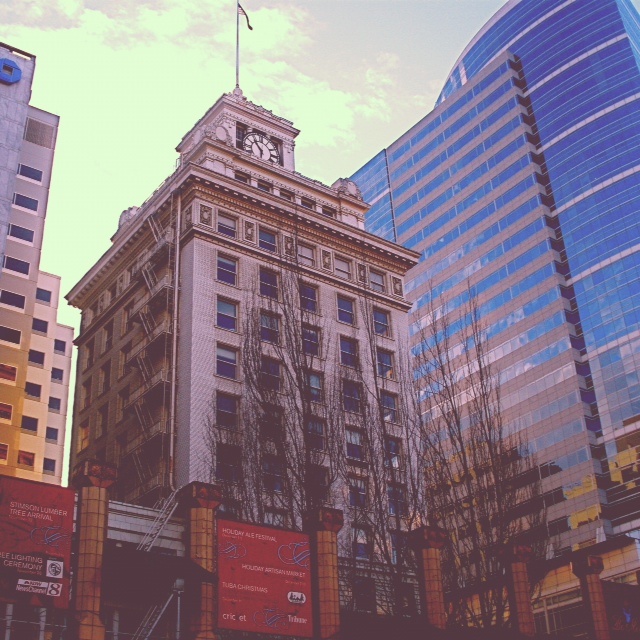 Meanwhile, in Downtown Portland, stroll around to discover shops, delicious resturants, and historic buildings, such as Jackson Tower above.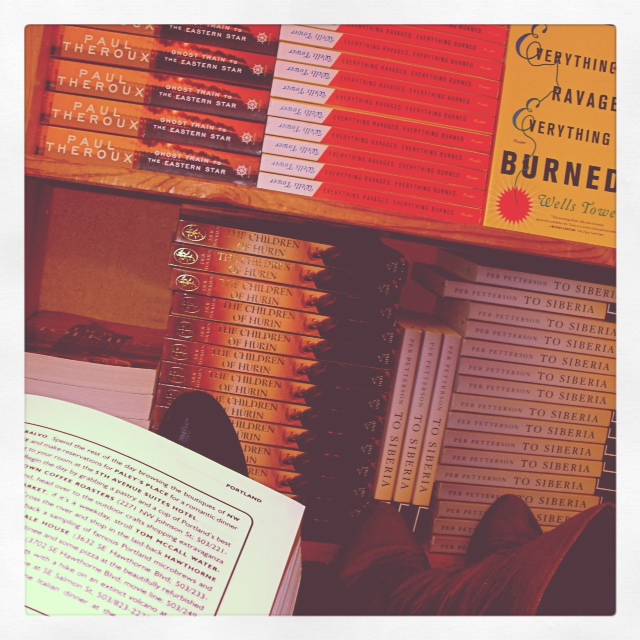 No trip to Portland is complete without a visit to Powell's Books, the world's largest independent used and new bookstore.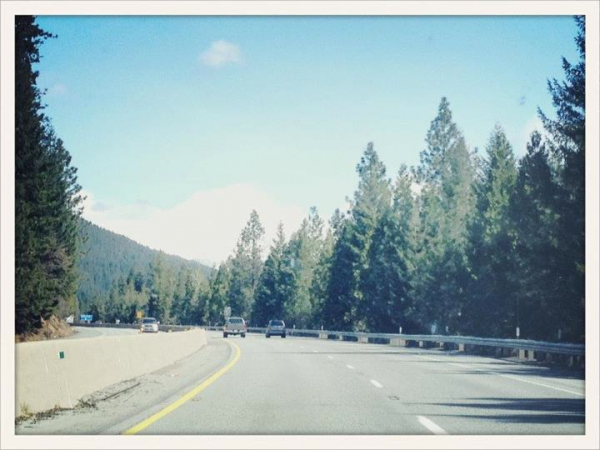 One last look at the beautiful Northwest... We'd definitely recommend Portland for a weekend escape - and would love to hear your suggestions for favorite places in Portland - feel free to tweet us @QuiksilverWomen!
With sweater season flourishing, where, oh where, will we take the #TravelingSweater next?