Garrett Parkes Surfing And Exploring In Basque Country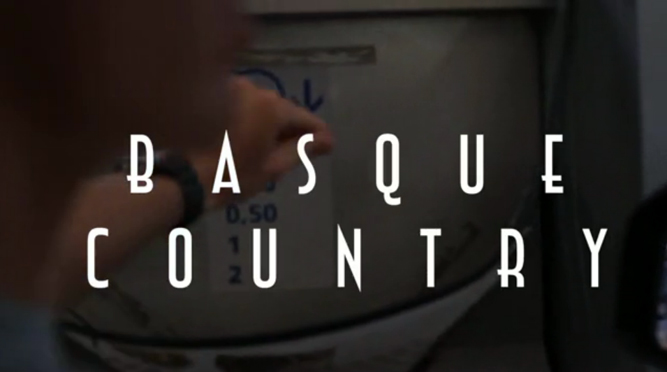 As surfers, we are faced with the reality that the waves aren't always great. Winds, tides, swell and numerous other factors can equate to an all time session or the decision to find something to do outside of the ocean. This can be both good and bad. Just ask Garret Parkes who recently managed to get a couple of waves around the Basque Country and when the surf went to crap got to visit some cool places and explore a bit.
Welcome to the WQS // Basque Country from Garrett Parkes on Vimeo.