Sweater Weather Travels: Palm Springs
We've already shared our favorite local haunts from Portland and San Francisco, but for a change of pace (and weather!) we're traveling to Palm Springs in our latest post. It's a great time to check out what the desert has to offer, now that the temps have cooled off a bit and we're easing into Fall. Check out some of our must-visit spots in Palm Springs below, and feel free to add your own!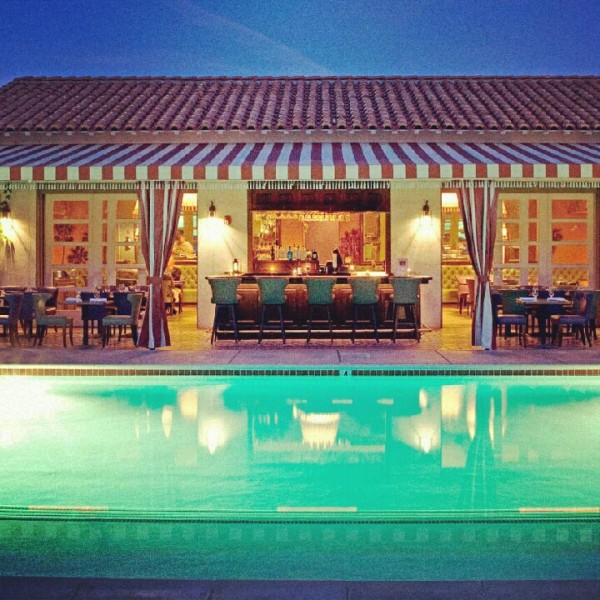 The Colony Palms Hotel has everything you could ever want: a gorgeous pool, great food, and an unbeatable laid-back atmosphere. It's the perfect place to beat the heat and take a dip.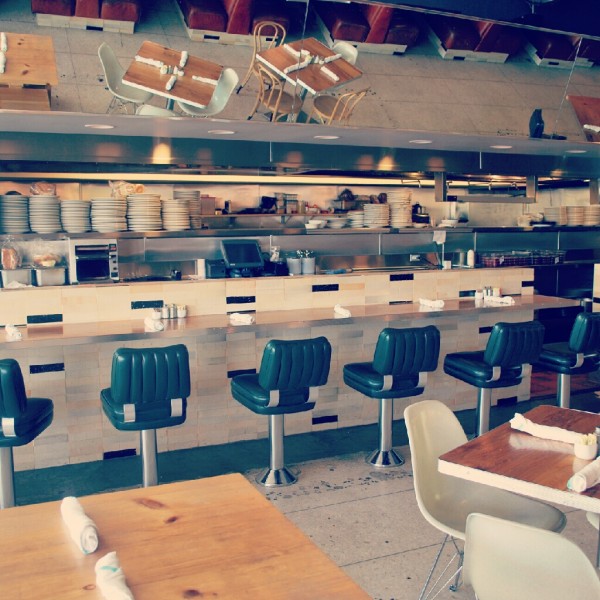 King's Highway at The Ace Hotel overflows with retro charm (not to mention, great food!). Plus, the singing waitresses mean dinner doubles as nightly entertainment.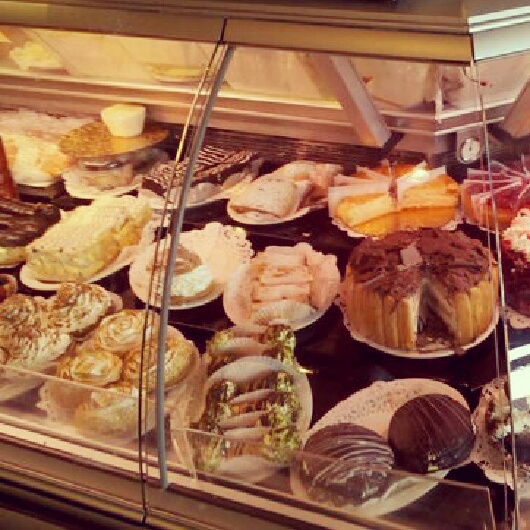 It's impossible to walk into Sherman's Deli & Bakery without your mouth watering. The family restaurant serves up cakes, pies, and classic sandwiches so good, you'll never go hungry.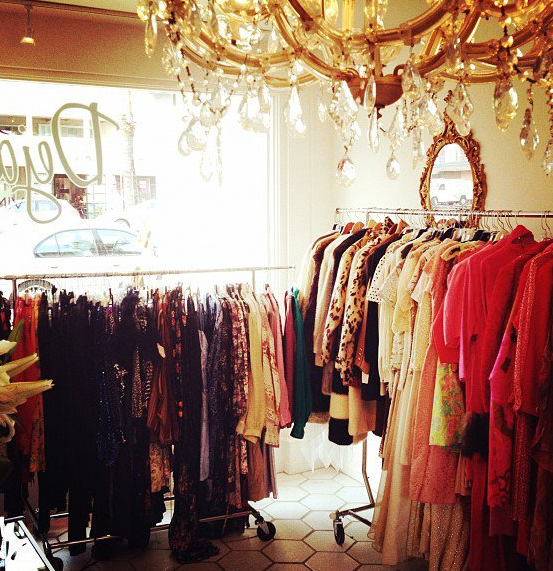 Stock up on dresses from the '50s, '60s, and '70s at the carefully curated vintage shop, Deja Vu Vintage Finery. Our closets can't get enough of these eclectic, wearable pieces.