Mikey Wright Wins 2012 King Of The Groms World Final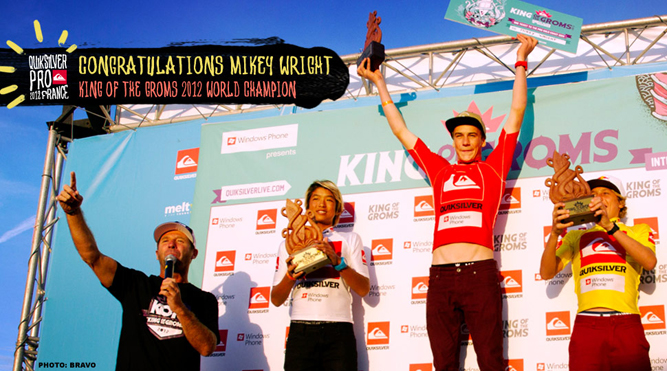 Quiky teammates
Kanoa Iagarashi
and
Mikey Wright
put on solid displays of high performance surfing as they ripped their way through opposite sides of the heat draw eventually colliding in the
King Of The Groms
Final. All set for the big dance, the two took to the French beach break where Mikey controlled the heat in the building swell at la Gravière applying powerful carves and a critical floater in the mixed-up surf.  "It really wasn't that nerve racking, it was just you had to wait and the more I waited it made me more focused and more determined. I'm stoked, there's a lot of good waves out there but it's really hard to find them...it's fun!" said Mikey when asked about the conditions during the Final. With the victory, Mikey adds his name to the prestigious KOTG Champ list among Yan Daberkow, Gabriel Medina and others while earning a wildcard spot into the 2013 Quiksilver Pro France where he'll test his skills against the World's best surfers. Highlights - King of the Groms World Final 2012 A big shout out to Kanoa on your second place finish and congratulations Mikey on winning the King of the Groms 2012 World Final! Results (final): Mikey Wright (AUS): 9.66 Kanoa Igarashi (USA): 7.13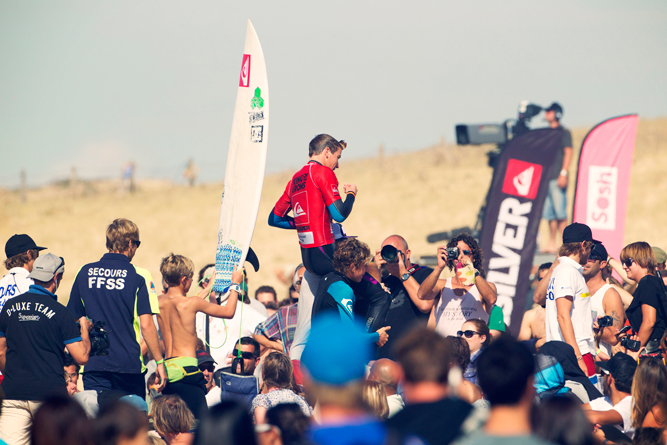 See you at the 2013 Quik Pro France Mikey Wright. Well done!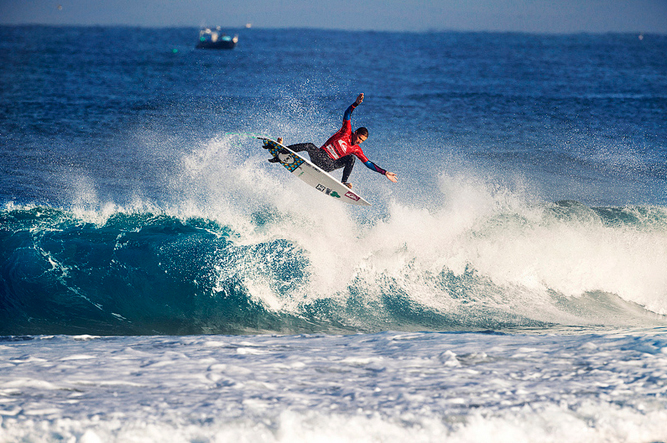 Dominating nearly every heat he surfed, Mikey had no problem proving why he should be crowned the 2012 King Of The Groms Champ.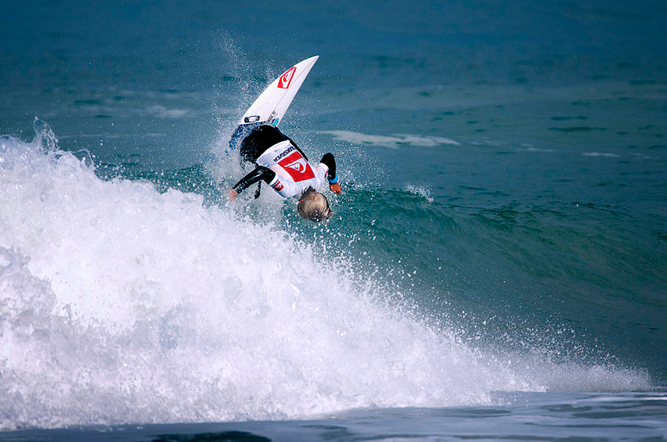 Mixing airs, barrels and turns like this Kanoa put on a great performance earning him a second place finish.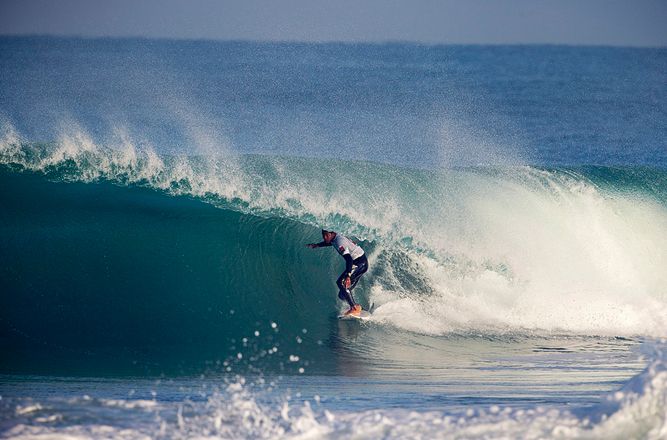 This here is why we return to France year after year. Victor Bernado slotted.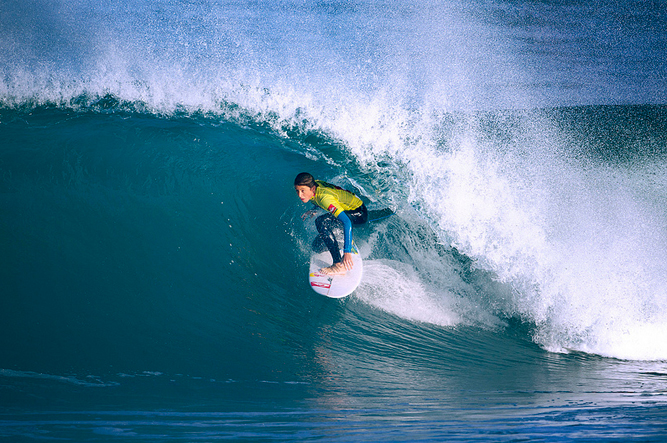 Leo Fioravanti finding a line and sticking to it.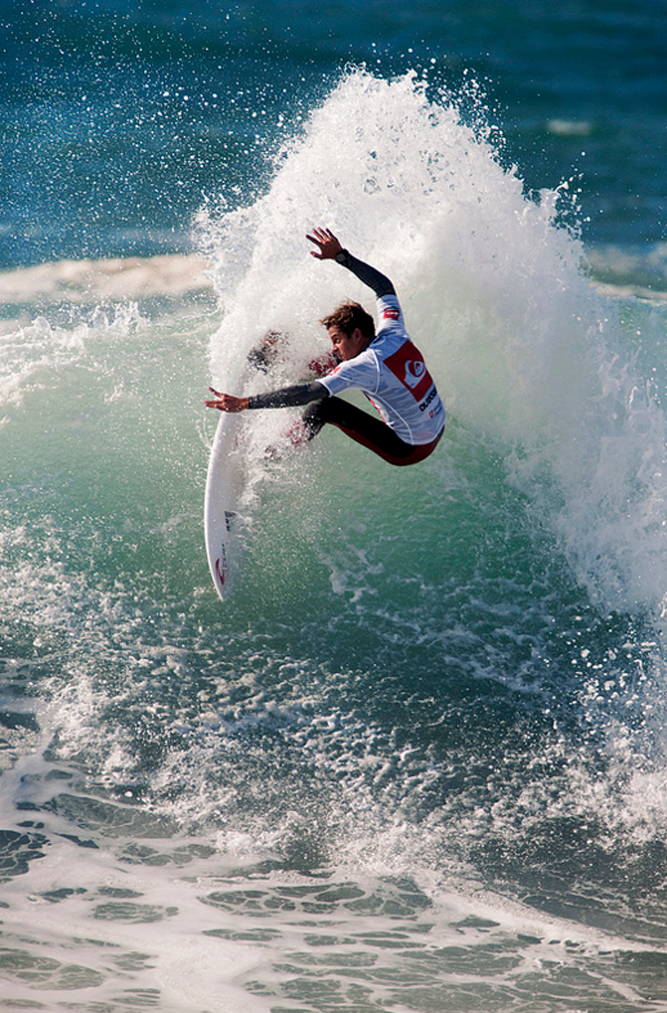 Brazil's Igor Moraes might be surfing in the KOTG event but his turns are in a league of their own.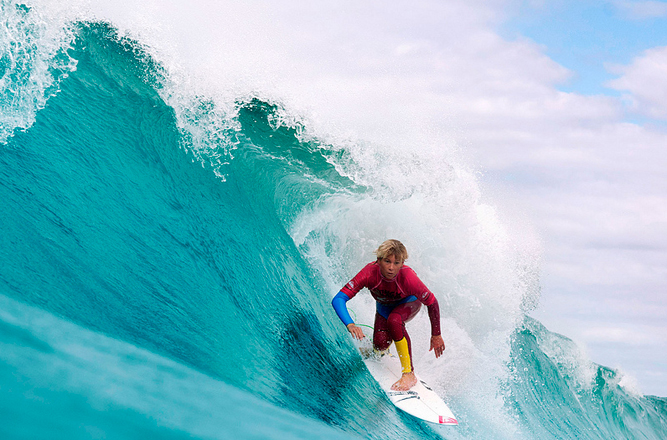 Get barreled or set up for a big open face carve? Jack Robinson contemplating.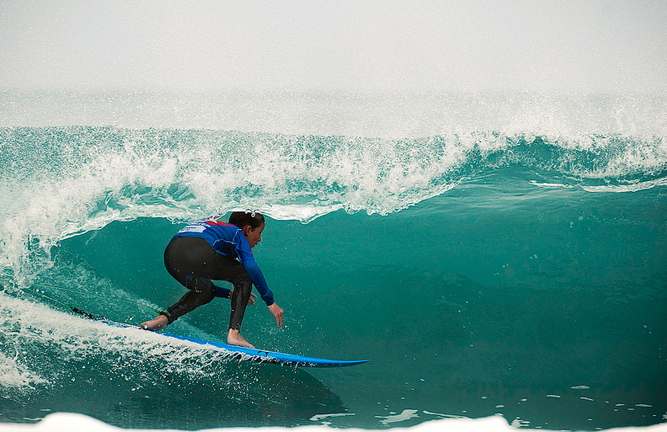 John Mel looking for an exit on an inside drainer.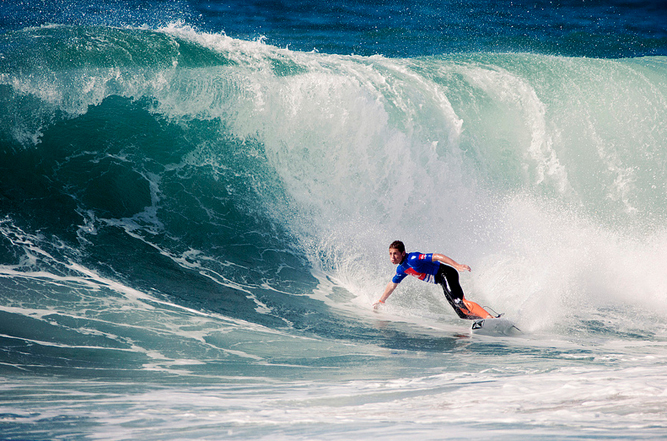 Alex Iriondo knows that a good bottom is key to setting up the entire wave.