The 90's College Girl Vibe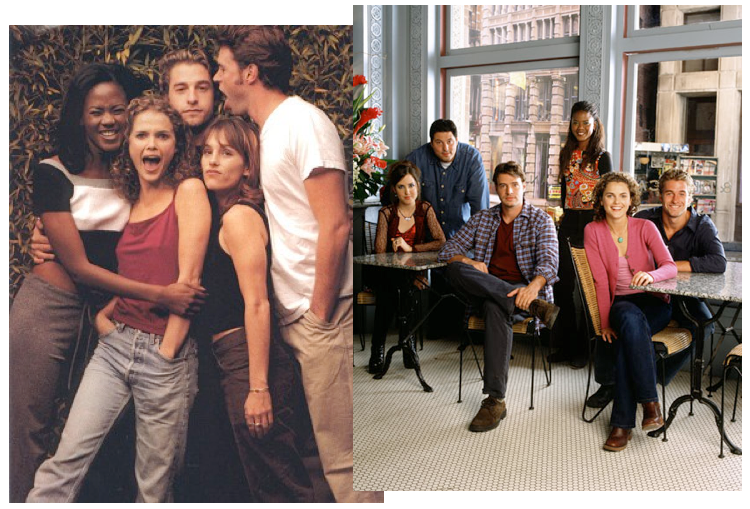 Remember the cult hit, Felicity? Well, it seems now the 90's new york-college-girl-vibe is back in style and so easy to pull off.
Update the look from 90's to now by choosing a skinny corduroy like the Woodstock Skinny Cords and pair it with an oversized turtleneck sweater like the Icicles Sweater. Finish off your look with the Glider Backpack and a pair of chucks.
Perfect for fall and so very Felicity!