Traveling Sweater Update!
Whether it's Los Angeles, New York, Seattle, or abroad, our buddies across the globe are prepping for Fall and gearing up for sweater season. A few of our most favorite styles have been making the rounds to some of our closest pals and new blogger friends - see below some of our sweater's whereabouts recently and view all of the sweaters at our
#TravelingSweater
site.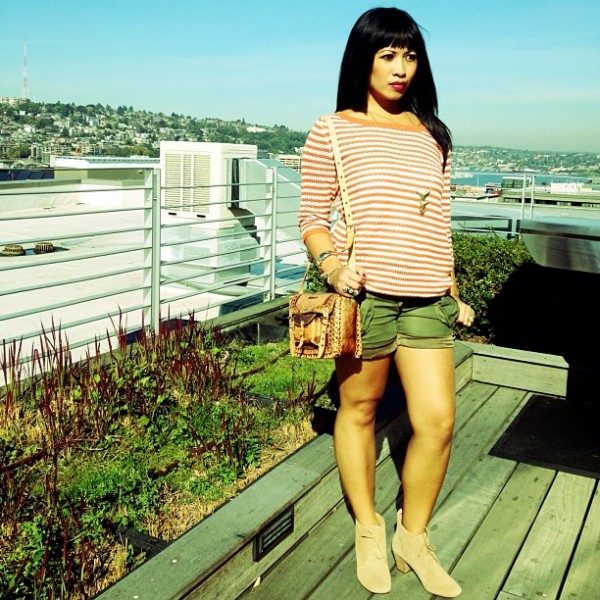 The lovely Jess Estrada, who pens the fashion blog
Fresh Jess
, in Seattle, Washington wearing our
Nantucket Sweater
.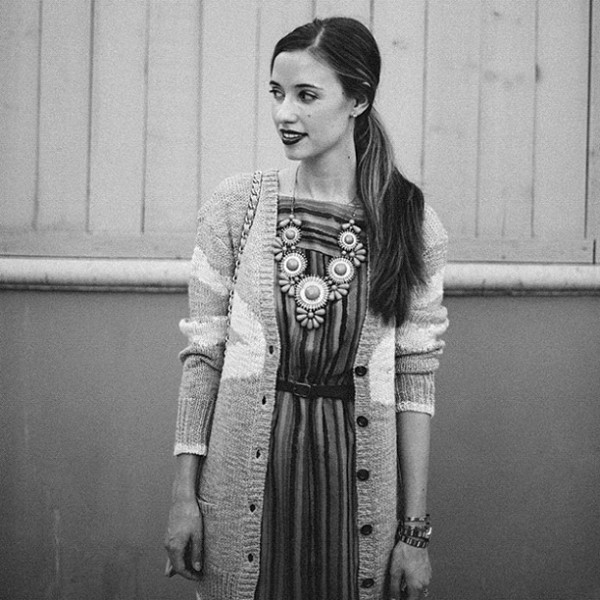 We're inspired by how fashion blogger and stylist Mara Ferreira of
M Loves M
pairs our
Sail Cardigan
with a statement necklace and patterned dress.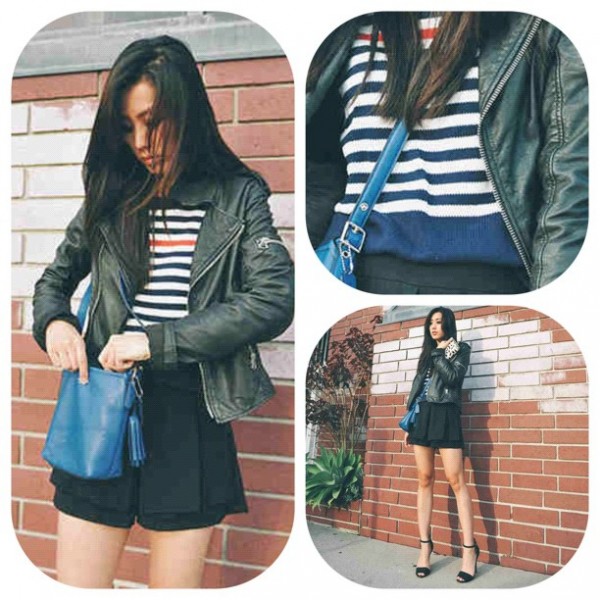 Last but certainly not least - our
Sea Crew Sweater
gets a masculine-feminine spin from the stylish Jenny Ong of
Neon Blush
. Swoon!