Toasting To The Bathers With The Aqualillies!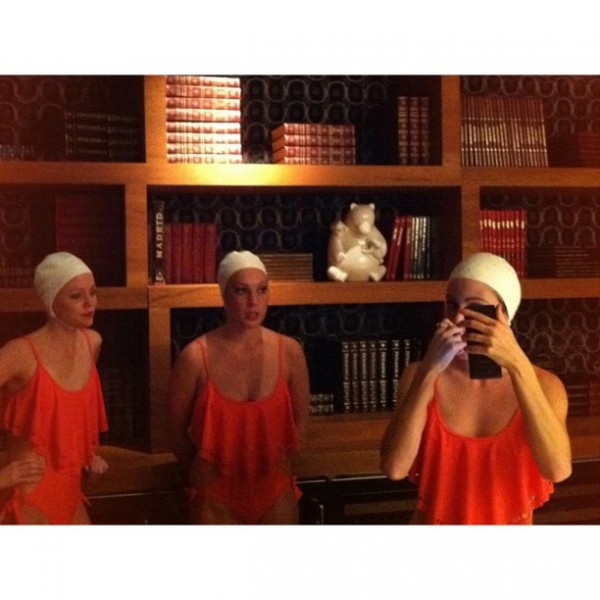 The Aqualillies above in our Bodega Bay Monokini, a style debuting next Spring. Swoon. We've traveled to New York this week to launch our Spring '13 campaign to the media – The Bathers! We celebrated the collection of swimwear – of which we can't wait to share more, over a special evening of cocktails, light bites and most exciting of all, a live performance by
The Aqualillies
.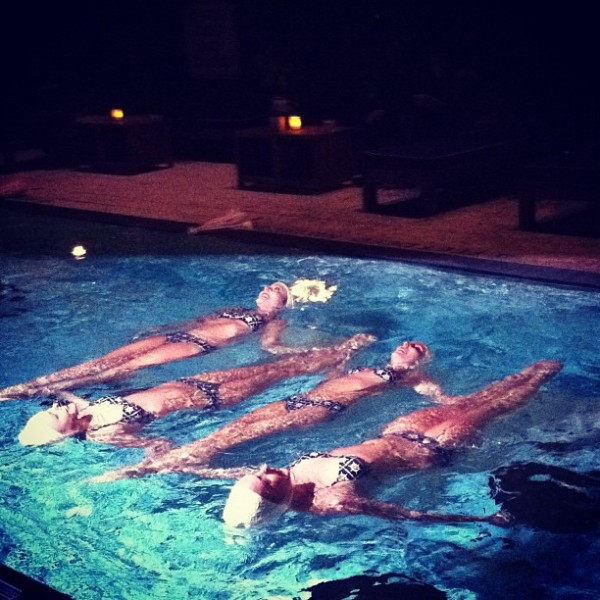 Inspired by Esther Williams, a well-known and glamorous competitive swimmer and actress, The Aqualillies synchronized swimming performance had our entire audience transfixed.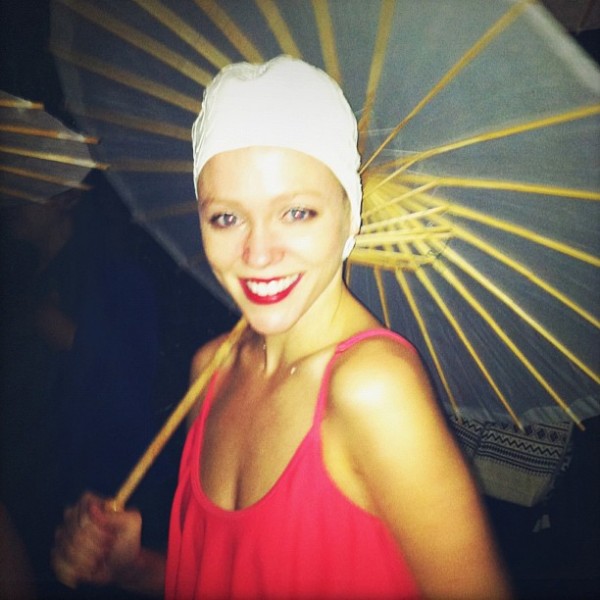 The mild late October weather (some might say we brought the warm temperature with us from Huntington Beach!) allowed our guests to sit outside alongside the pool for the duration of the evening, sipping on Zuma and Paradise Cove cocktails, named after two of our favorite Malibu beaches.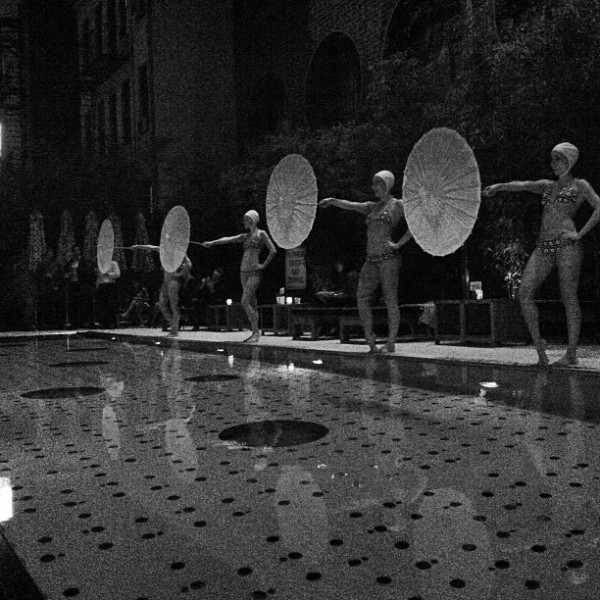 The incredibly talented Aqualillies performing in our Sailing Helms bikini - can't wait for Spring '13 to take a dip in this number! Also on our list: synchronized swimming classes.