On Set: Filming The Holiday Style Guide!
It's just about time for the holiday season, and we've put together our
Holiday Style Guide
e to inspire endless outfits and cold-weather must haves to surround the merriest months of the year. We're equally excited to bring you behind the scenes snapshots captured while on set - a couple favorites in our post below.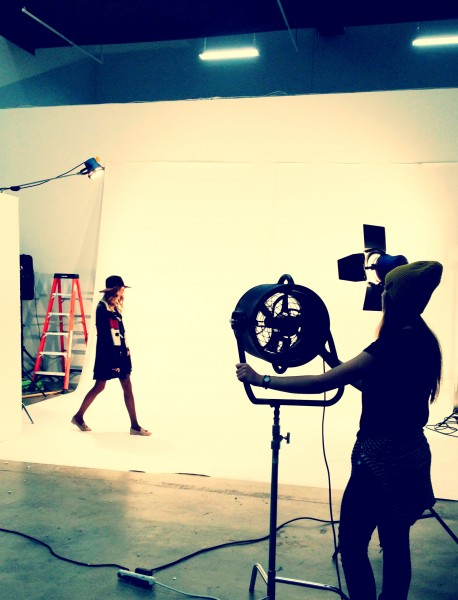 A look backstage on set at Quiksilver HQ!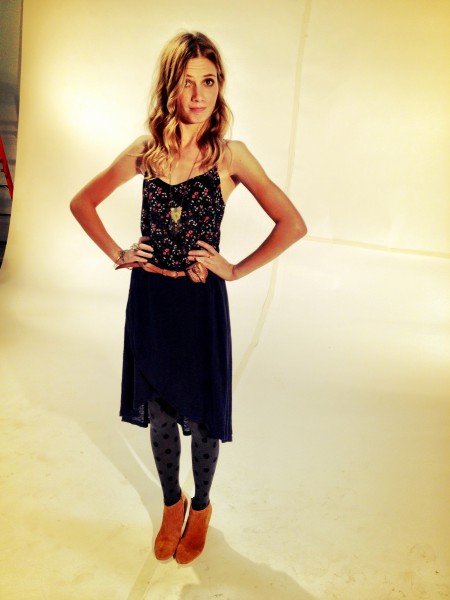 A little goofing around on set. Holiday style cues? When in doubt, a vintage belt will add a chic look to any ensemble... If it's cold outside around your parts, mix some polka dot stockings with a printed dress or skirt for an added dose of whimsy!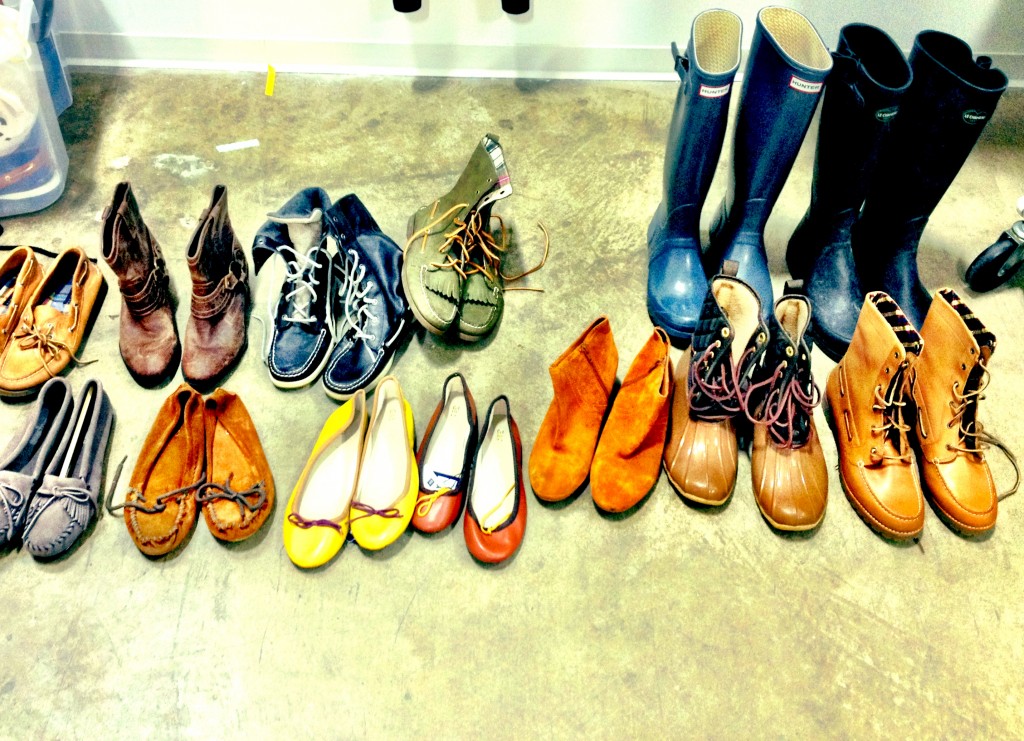 One can never have too many shoes, right? Just a few pairs pulled for our shoot.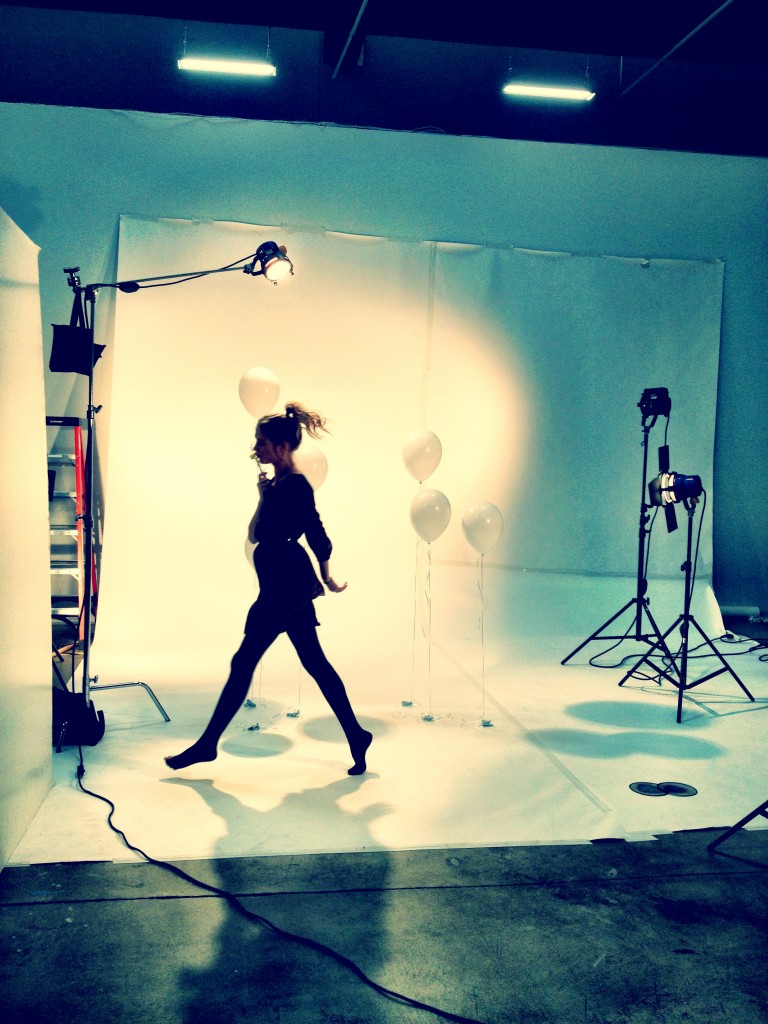 A darling moment captured backstage! Don't forget to check out our
Holiday Style Guide
and let us know which style you end up with!