The Glamour Masthead!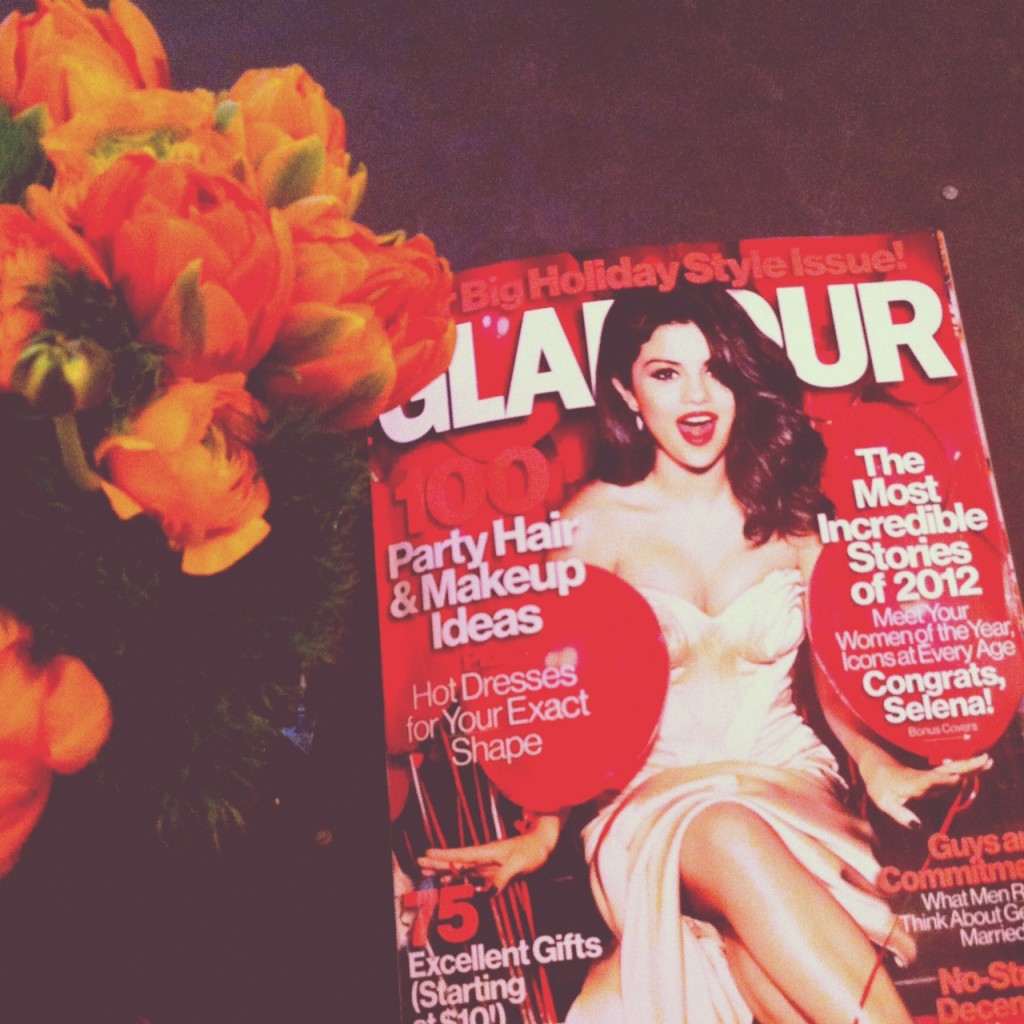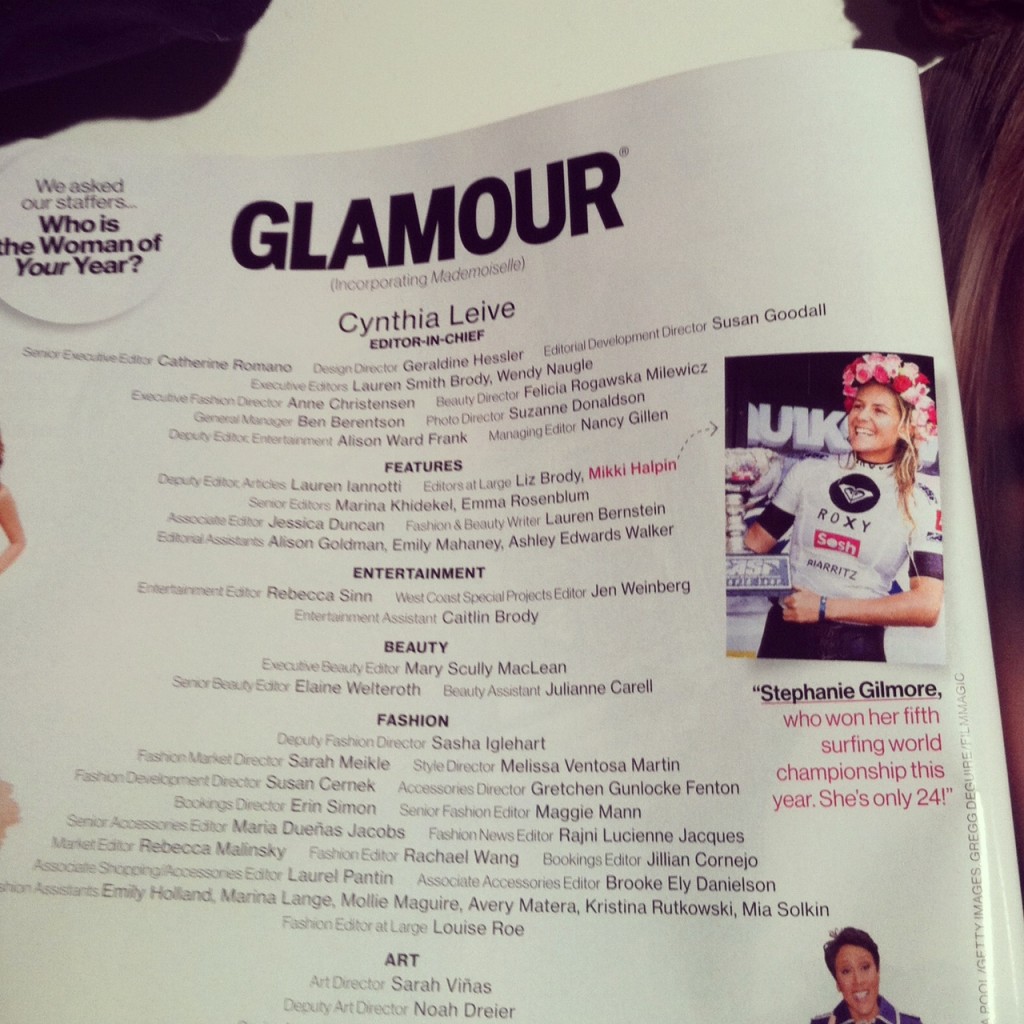 We found a lovely surprise when diving in to the December issue of Glamour... Quiksilver Ambassador and five time world champion  Stephanie Gilmore is listed as Editor at Large,
Mikki Halpin
's choice for Woman Of Your Year. Cheers to #5STEPH! Pick up an issue today and check it out!