Hurricane Sandy Relief And Recovery Efforts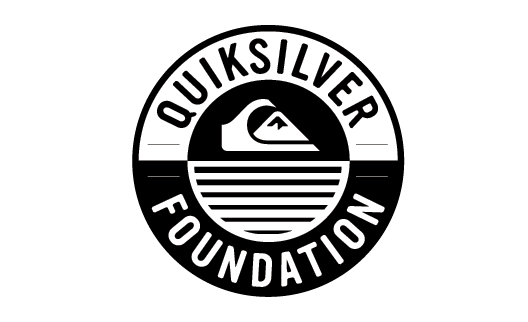 In the wake of Hurricane Sandy, we are participating in 3 initiatives to help with the relief and recovery efforts. We hope that our actions will contribute to a solid foundation for our friends on the East Coast to bounce back stronger than ever. We encourage everyone to contribute in this time of need. Remember every little bit helps, so let's all do what we can to help our fellow communities rebuild...Your generosity is much appreciated! 1. 
The Quiksilver Foundation
is hosting an online fundraising effort to help our retail partners and their families who have been adversely affected by Superstorm Sandy.
Please donate today
. 2. Quiksilver will be shipping 5,000 units of various warm clothing items to those who need them the most as winter settles in. 3. Our friends at
Waves for Water
have coordinated a full-fledged Hurricane Relief Initiative in response to Sandy that has absolutely decimated the North Eastern seaboard.
Donate and learn more here
. As the relief effort continues, we'll remain in contact with people on the ground and contribute in ways they see needed.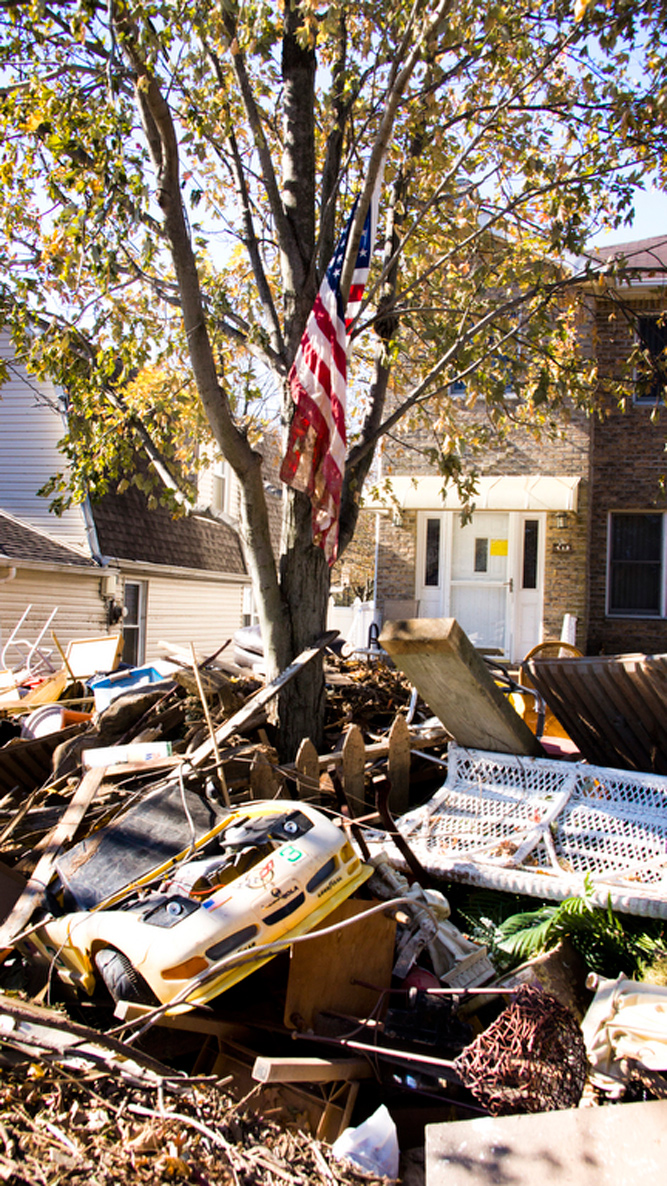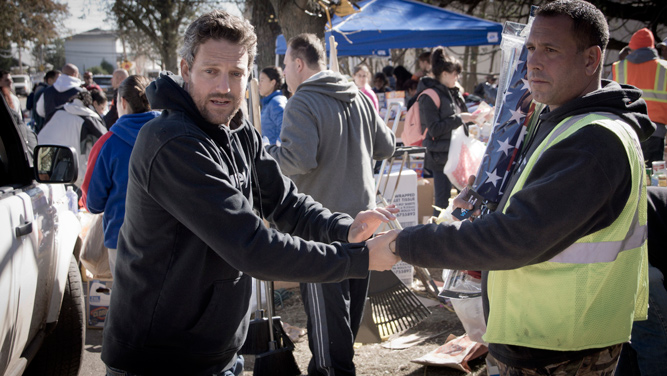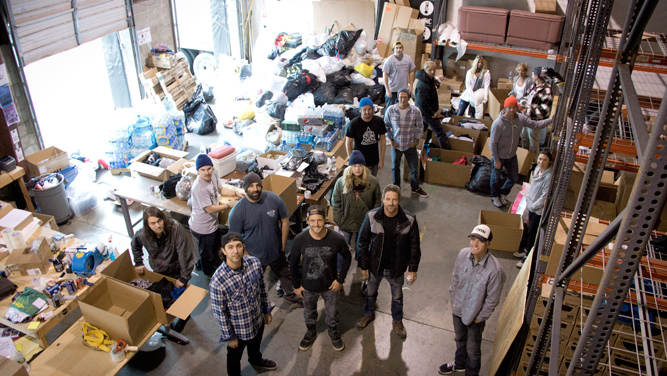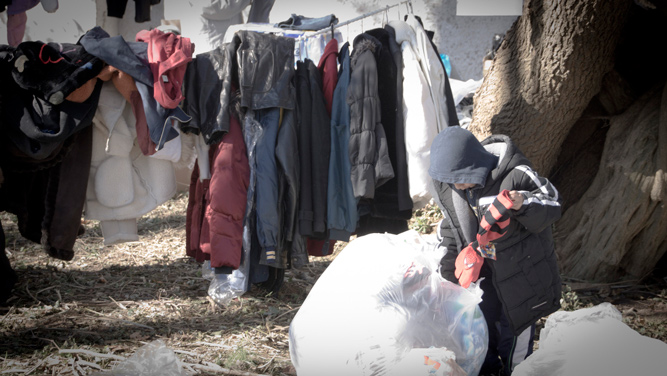 Photos courtesy of
DJ Struntz