Cabin Cozy: Winter Inspiration Files
If you've seen our
Holiday Style Guide
, you'd know one of our favorite winter activities includes a weekend cabin trip to a higher altitude, whether it be in Big Bear, the Redwoods, or Lake Tahoe! There's something about cozying up by the fire with blankets and a good book, warming up with a hot chocolate (extra marshmallows, please!), and spending days building snowmen, or skiing the slopes! So across California and across the globe, we've compiled a handful of stunning spots we've got on our mind for the perfect winter adventure.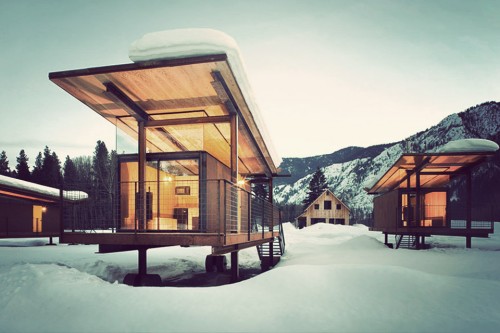 The Rolling Huts
in Winthrop, Washington look absolutely breathtaking.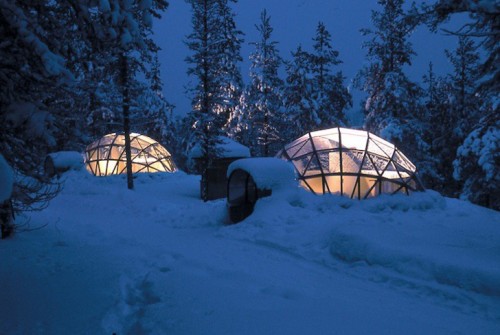 Hotel Kaksalauttanen
, one of the most magical spots to get a glimpse of the Northern Lights.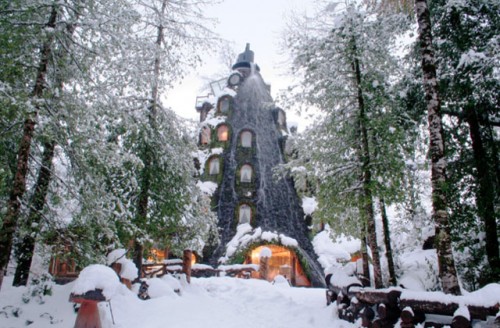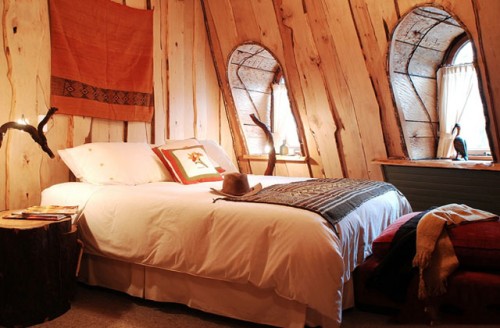 Looks like a whimsical adventure awaits you at
Montana Magica Lodge
in Huilo, Huilo, Chile.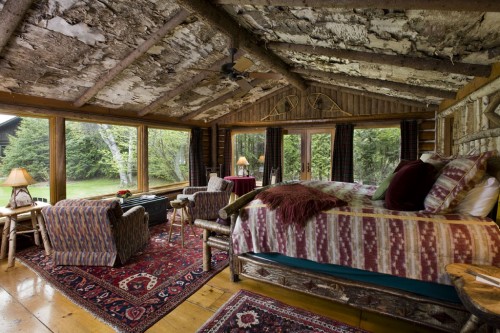 Even the blankets are inspired!
Lake Placid Lodge
in Lake Placid, New York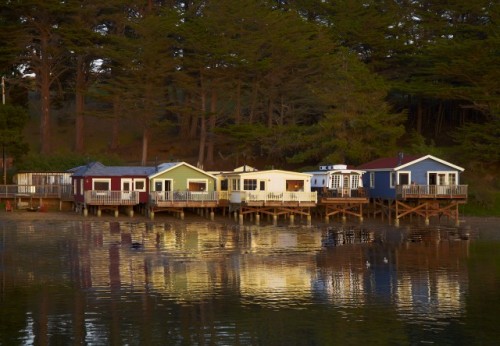 Nick's Cove
, California. Swoon!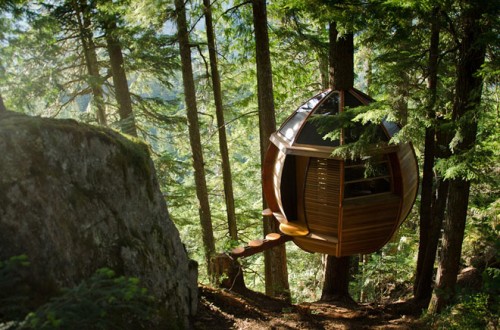 Not precisely a cabin for lodging, but we'd adore a night's stay in the
Hemloft
, an architecturally modern treehouse, in Whistler, Canada. Where is your favorite winter escape? Tweet us your most cherished spots at
@QuiksilverWomen
!