Holiday Style Guide: Beach Bonfire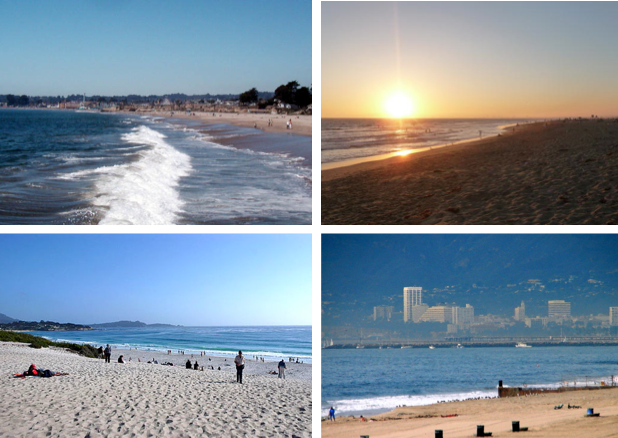 Bonfires are practically a California tradition, here are four that you should visit during the holidays for bonfire activities. 1. 
Seabright Beach
2. 
Ocean Beach
3. 
Dockweiler Beach
4.
Carmel City Beach
True California natives know how to have bonfires, and we've got you covered with looking great at one. Wear the 
New Slang Dip Dye Raglan Sweatshirt
with the 
Lorne Skinny Storm Black Jeans
and an 
Atlantic Parka
for when it gets a bit chillier at night! It'll look great while telling stories around the fire and roasting marshmallows.