GIFT GUIDE: DIY EDITION!
While we've all got big ticket items on our holiday wishlists (A new surfboard, a trip somewhere tropical, the list goes on!), often times the best gifts are handmade! With that in mind, we've culled together a few favorite DIY projects we've been inspired by from the blogger community. The projects are budget friendly, easily personalized, and most of all, make for a fun crafternoon...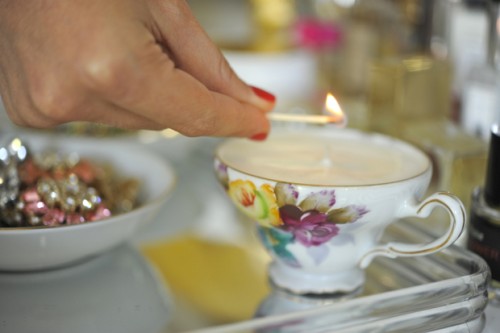 For the more feminine and sophisticated friend or family member, we're adoring this  darling DIY, set of teacup candles (customized with a favorite scent!) as shared by Emily of
Cupcakes and Cashmere
.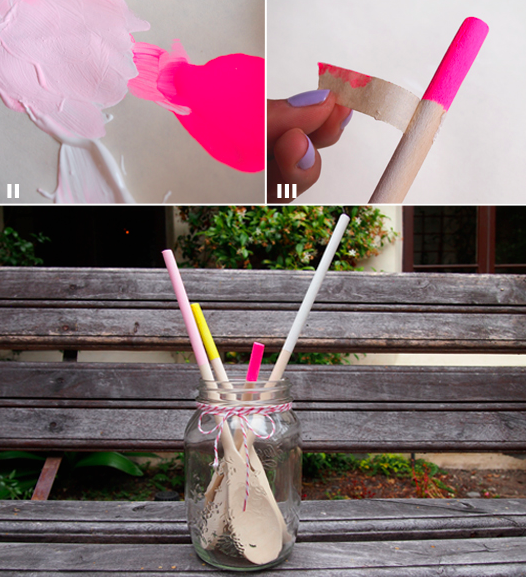 Is your buddy a regular Martha Stewart in the making? For the hip entertainer, we love these kitchen spoons with a colorful twist, via Geri at
Because I'm Addicted
!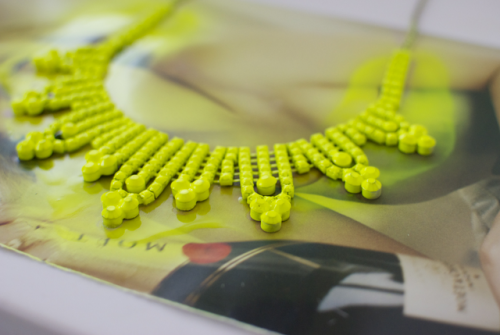 On the fashion end, these neon rhinestone statement necklaces would be perfect for a trend-setting bestie or even a stylish sister, as inspired by the lovely
A Pair And A Spare
.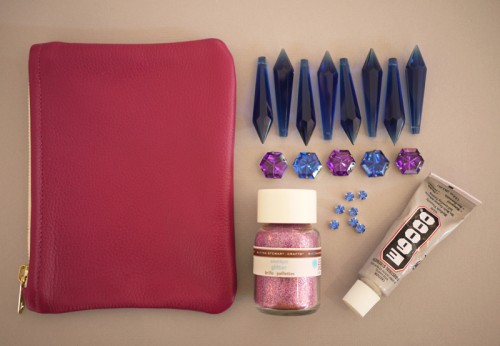 Lastly, for someone ready for winter's
Sparkling Nights
, this DIY embellished clutch from
Honestly WTF
is a shoe-in for the perfect present. Share some of your favorite DIY items with us - just tweet us
@QuiksilverWomen
!