8 Weeks of Radness: Week 6 - GoPro Hero 3 Camera and Accessories Giveaway
You see them everywhere. On the mountain, in the water, at the skatepark and now it's your chance to own one. Simply fill out the form below and you could be making your very own movie magic with a GoPro 3 Black Surf Edition camera and 16 GB SD camera memory card. Enter now because this giveaway only lasts a week. And to the lucky winner, please allow 3-5 weeks for delivery.
Need more holiday gift giving ideas? Shop the Holi-Dane gift guide
Sign up for our email list to be the first to know about more sweet deals like this throughout the holidays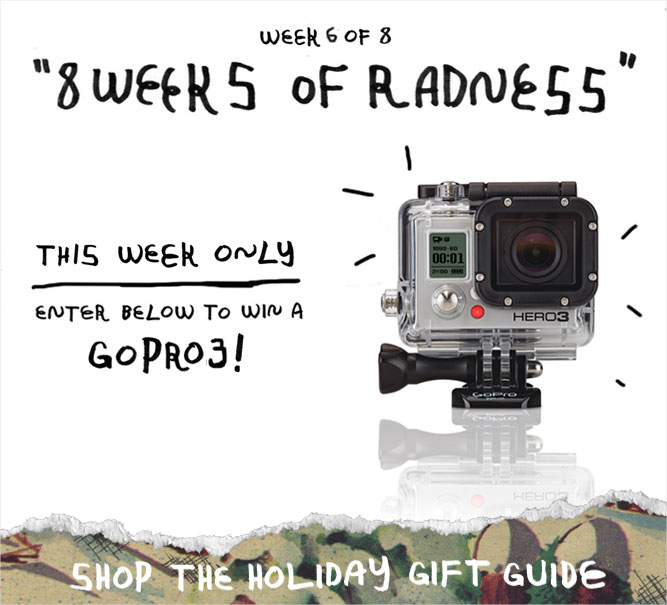 Giveaway open to US and Canada residents only. No purchase necessary.
Official Rules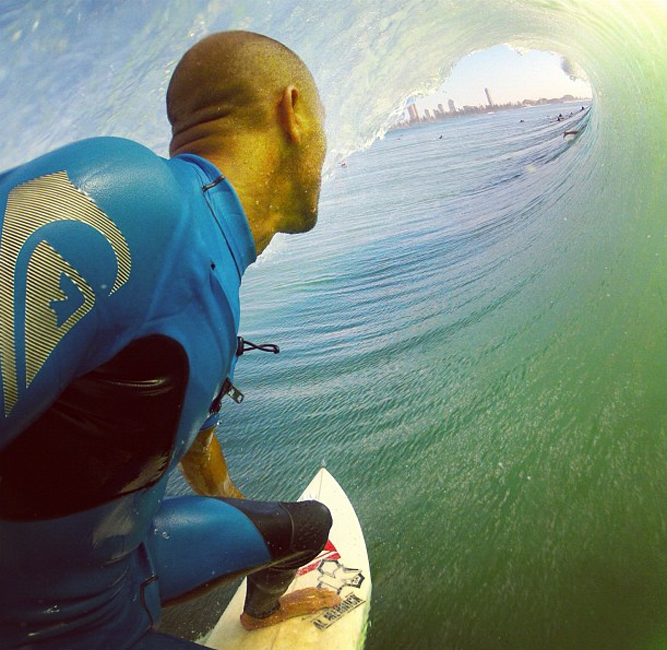 This could be you!