Quiksilver And Olloclip Instagram Giveaway Winners
With so many great images tagged
#QuikAndOlloclip
our job to choose winners was nothing short of a struggle. After viewing, debating and then some we were finally able to select the final 4. And in no particular order, here they are...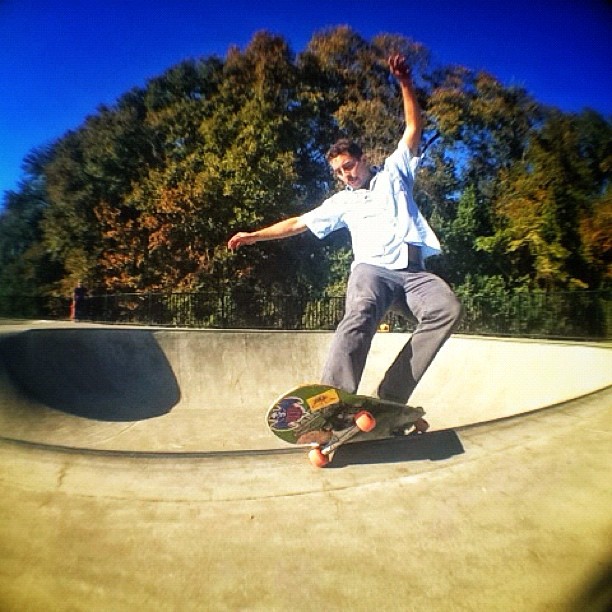 Not many people around to witness this pool ripping besides @lynnftw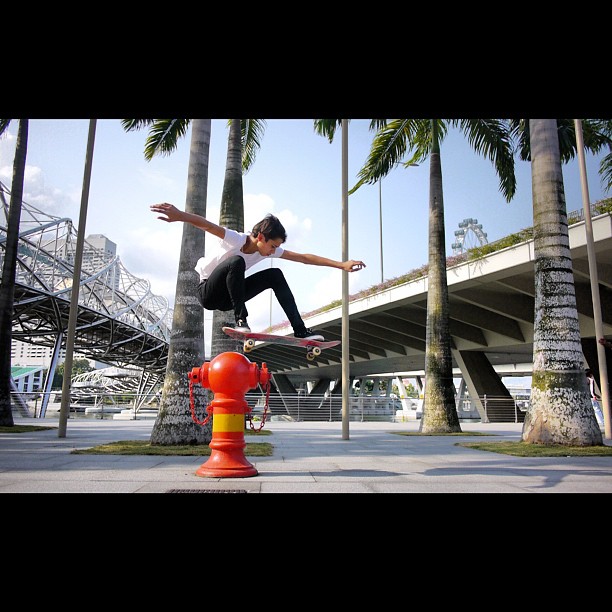 @raytait know's that less is more. We're talking about the trick selection not the height.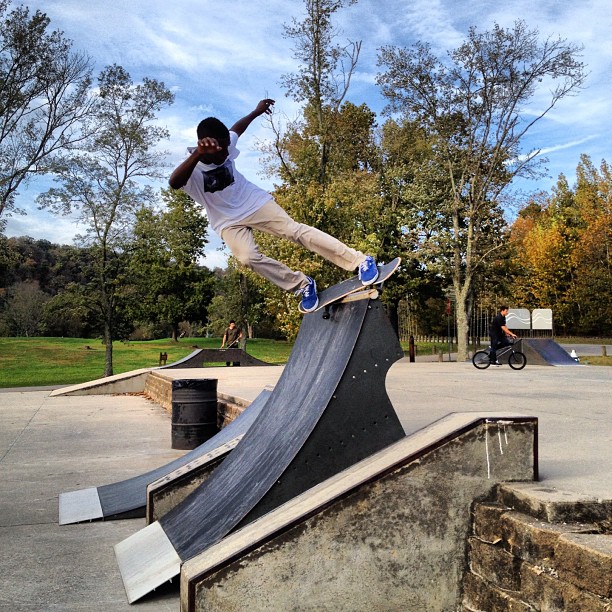 If the regular Quarter ain't cutting it prop that thing on a ledge. @datwestvboy feeble.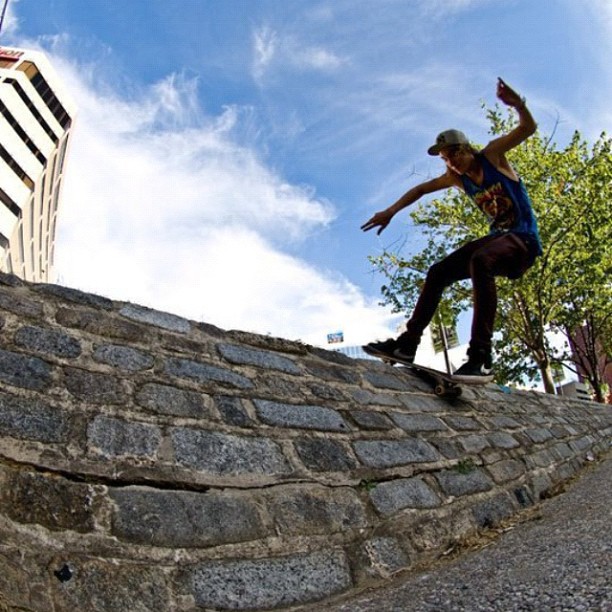 Who needs perfect spots when you've got this? Clickity-clack from @sirspencerskatesalot Thanks to all who submitted photos, keep skating!