Street Style Inspiration: The Downtown Girl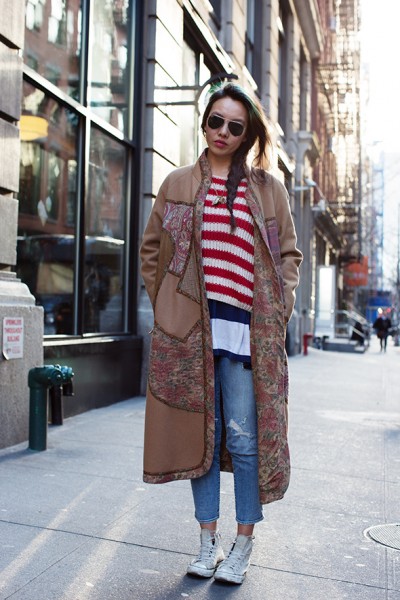 Via The Sartorialist
Our Holiday Style Guide profiles the Downtown Girl: and whether she's in California, or gracing the streets of Soho, this girl's got an effortlessly awesome style and a little je ne sais quoi cool factor... Where to look for inspiration? No other than our favorite street style blogs, known for photographing the fashion set out and about in their hip threads from city to city. Below, a few looks that have us wanting to channel our inner Downtown Girl.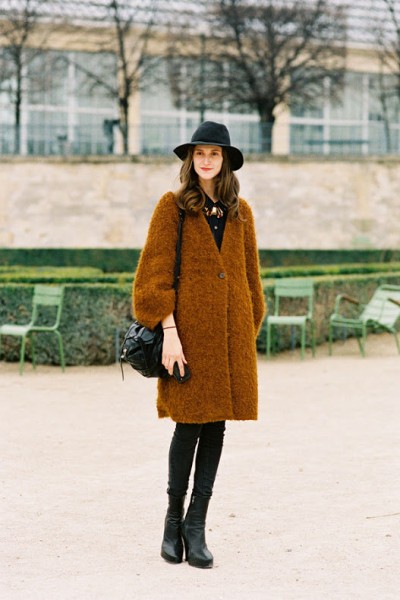 Via Vanessa Jackman. Check out our Astoria Hat for a similar vibe!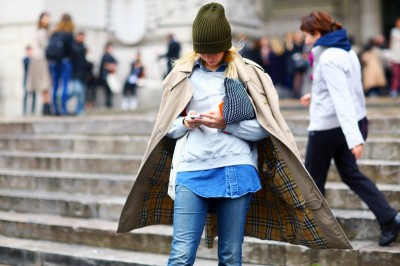 Via Street Peeper. It's all about denim on denim.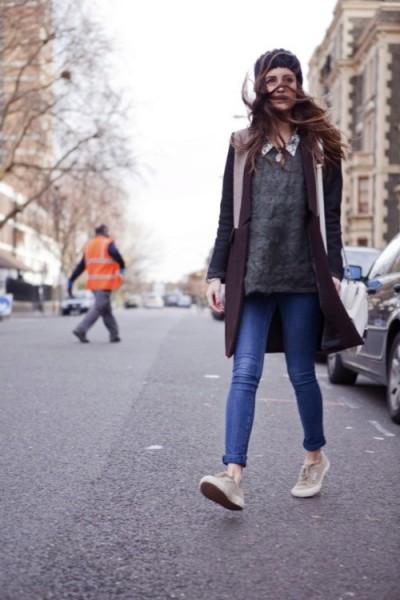 Via Amlul. A cool take on the classics.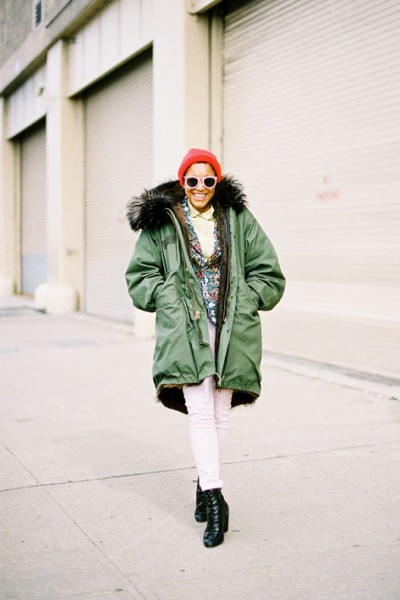 Pastel skinnies and a bright beanie, plus an army-style fatigue, this photo by Vanessa Jackman proves Winter style can have fun with color too! Tell us your favorite street style blogs... Just tweet us @QuiksilverWomen!