Hey Instagramers, Ando Surfboard Giveaway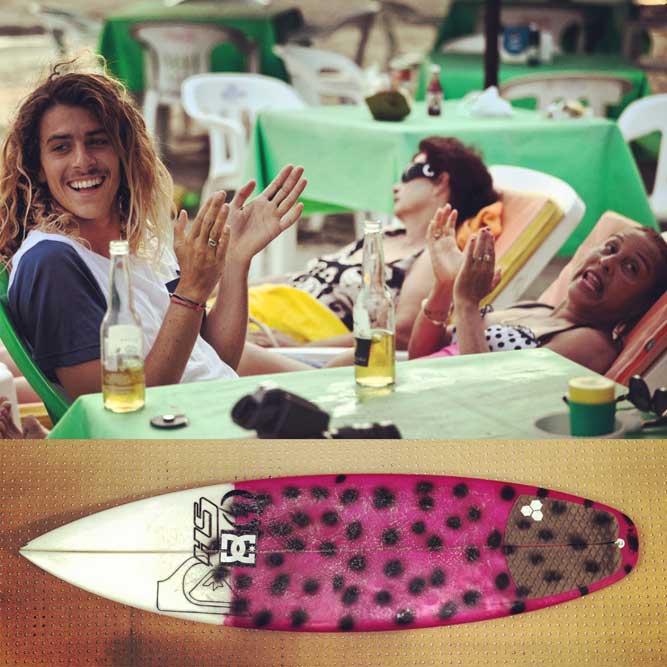 Thanks to everyone who has joined
our Instagram adventure
…Let's celebrate breaking the 100k mark by giving away one of
Craig Anderson
's surfboards! Not on Instagram? It's super easy to participate, here's how...
Create an Instagram account and Follow @quiksilver
Find the above image of Ando on our profile and leave a comment
Best comment wins his signed board (pictured).
Contest ends Friday, February 1 at 12PM PST.
Official Rules
.