Quiksilver Pro Gold Coast Waiting Period Has Begun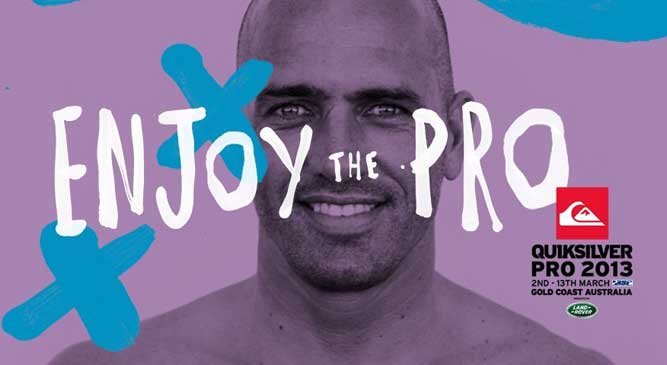 The waiting period for the Quiksilver Pro Gold Coast has begun, today - March 13th. Tune in as defending ASP Champ Joel Parkinson, Wildcard
Dane Reynolds
,
Kelly Slater
and the rest of the crew go toe-to-toe at Snapper in the first event of the 2013 World Championship Tour. Who do you think will come out of the gates firing this year? Let us know and share your favorite moments with us using #EnjoyThePro on Twitter and Instagram. Don't miss a second of the action,
visit the Quik Pro Gold Coast website and sign up for email alerts
. This year
get even closer to the surfing action with iPowwow
which will allow you to interact with the event, commentators, surfers and competition in real-time no matter where you are. As usual stay tuned to our
Facebook
and
Twitter
for live updates from the Goldy.