Todd Glaser: Tahitian Prints
Recently our delightful staff photographer Todd Glaser signed with Travis Rice's newest project, 
Asymbol
. Asymbol is a photo gallery that houses the work of some of the greatest photographers in the world. From surfing to skating to snowboarding, the images are timeless and attainable to you. Asymbol offers all one-of-a-kind prints made specifically for the avid fan.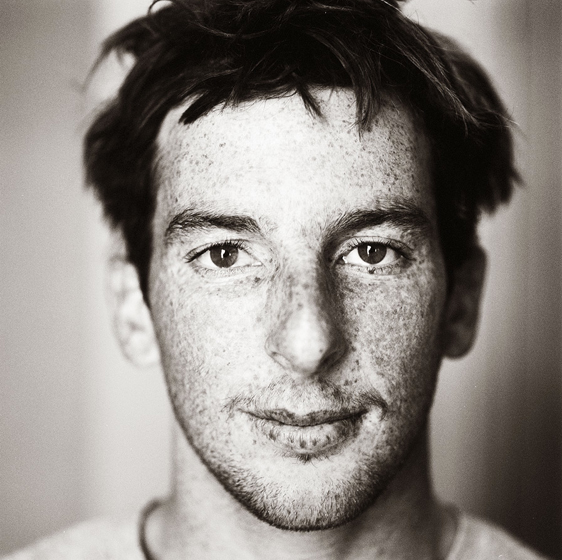 For Todd's inaugural collection, Asymbol will showcase three of his photographs that encompass the breadth of his creativity and artistic ambition; Tahitian Noir, Tail Release, and Hand Jive.
'Tahitian Noir' is Todd's contribution to Asymbol's Hand Made series. This underwater photo of surfer
Craig Anderson
was shot as part of a project tracking one swell across the Pacific from Tahiti to Alaska. In a unique collaboration, Todd's photo has been translated into a 20" x 30" two-color screen print on high quality birch wood panel and is ready-to-hang, no framing required.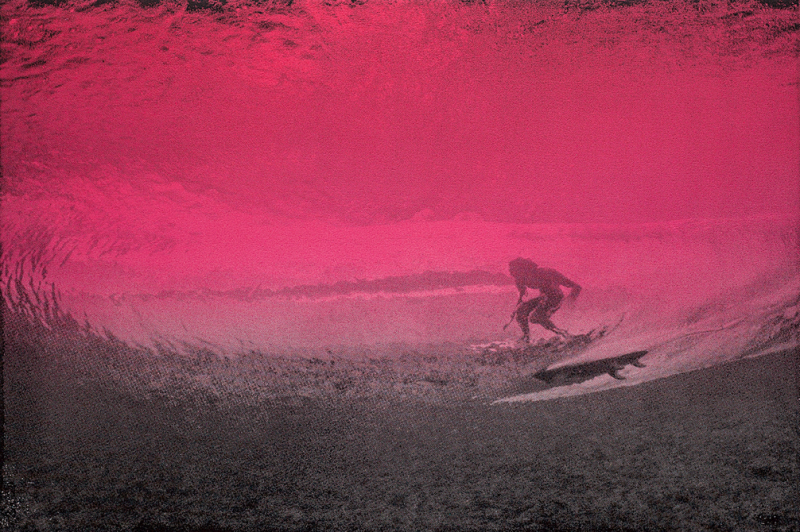 'Tail Release' is a limited edition black and white image of legendary surfer
Kelly Slater
, surfing off the coast of Tahiti in 2012. Shot from behind the wave, this image combines the drama of Tahiti's foreboding mountains with the high performance surfing of one of the greatest surfers of all time. 'Tail Release' is available as a 24" x 16" print in a limited edition of 50.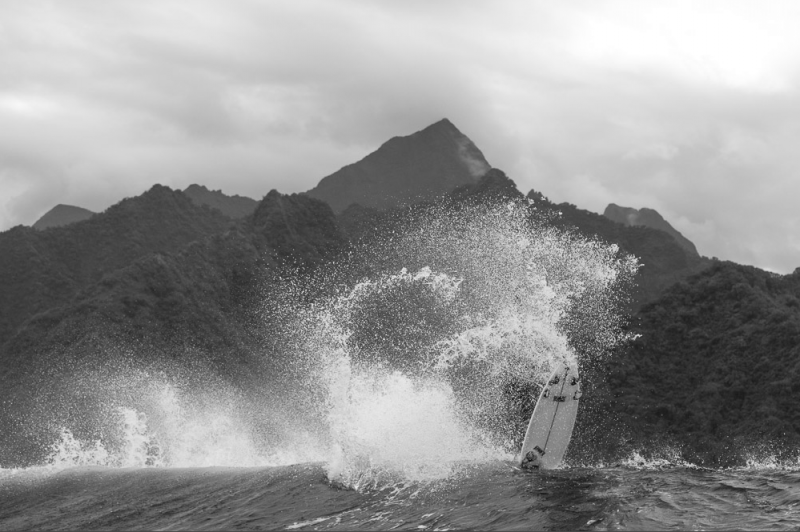 'Hand Jive' is the final piece in Todd's inaugural offering. This limited edition print is also of surfer
Craig Anderson
in Tahiti. Shot underwater in crystal clear conditions, it depicts the intimacy between surfer and wave as Craig drags his hand in the water to slow himself down. 'Hand Jive' is available as a 30" x 20" print in a limited edition of 30.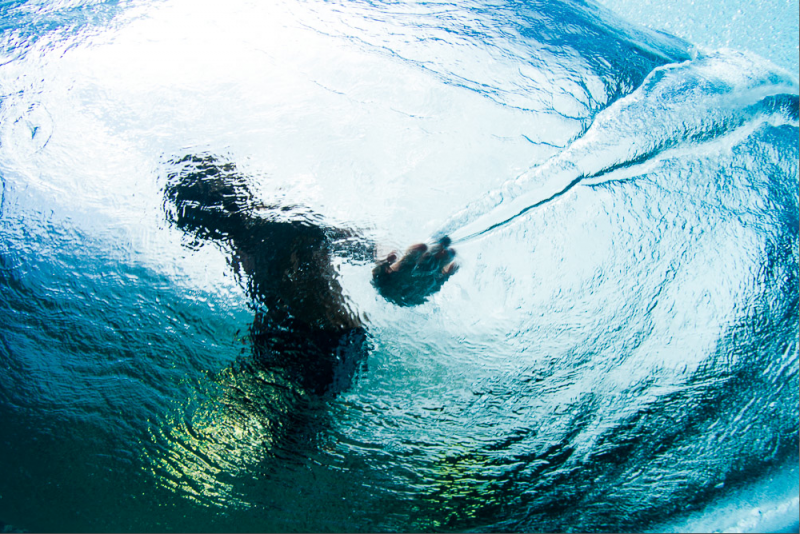 To get your hands on these click over 
here
.