How Zeke Lau Got Here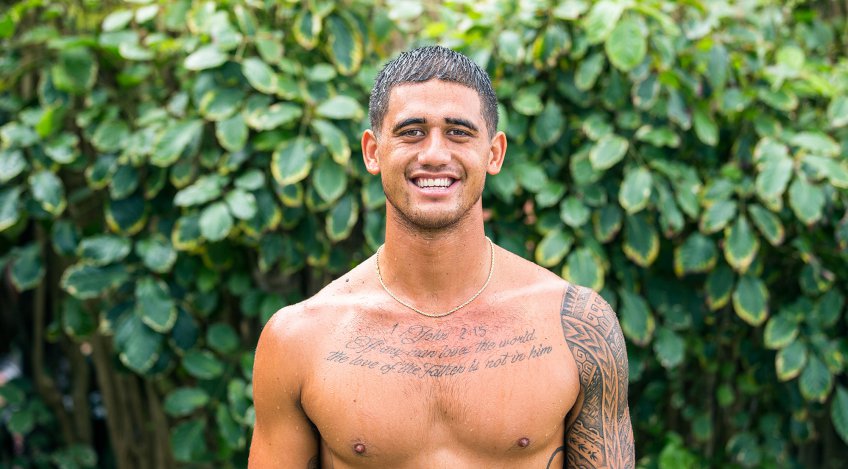 Zeke Lay almost didn't qualify.
But then, magically, things aligned. His good friend Kanoa Igarashi charged to the final of the 2016 Pipeline Masters and helped Zeke earn that spot in the big leagues for 2017. In his first ever appearance on tour, the Quiksilver Pro Gold Coast, Zeke dropped a 10 and beat former event favorite Filipe Toledo. He proved he belongs.
In this sit down with The Inertia, he explains how he got here. From upbringing to attitude, get to know Zeke.