Time Well Spent: Ivy Thomas
A new series that provides glimpses into the personalities who represent the Quiksilver Womens brand. They may come from different places, pursue different interests and have different tastes, but they're all united by their love for surfing.

Performance doesn't matter. Passion does. Time Well Spent celebrates the fact that anybody can fall in love with surfing and seeks to amplify voices on the periphery of the traditional surf scene.

So, explore their minds. Get to know what makes them tick. Maybe even go for a surf. It's all Time Well Spent.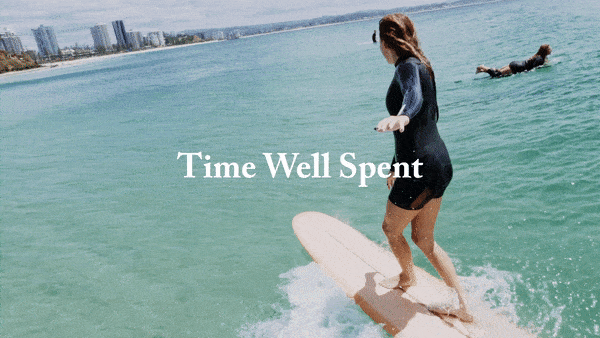 EPISODE 1
​Burnouts. Beers. Maybe a little Beethoven?
Ivy Thomas isn't your average surf girl. Born in Brisbane and raised on Australia's Gold Coast, the 21-year-old is carving her own path through this mad world.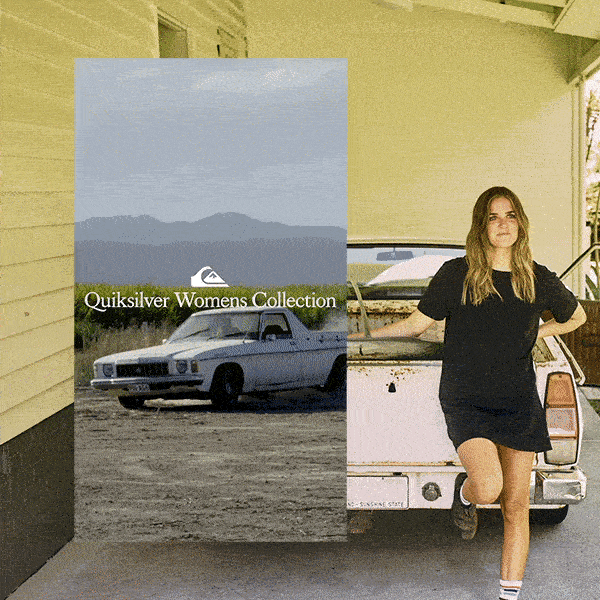 And, like we said, that path is definitely wide enough for her to kick some dust up in her old white Holden.

Spend a day with Ivy in the new Time Well Spent series by Quiksilver Womens — and keep an eye out for more to come.