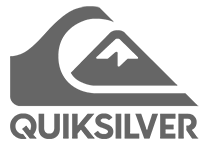 Live is Off EDDIE AIKAU WAS THE FIRST OFFICIAL LIFEGUARD AT WAIMEA BAY, ON OAHU'S NORTH SHORE, AND AT THE SAME TIME DEVELOPED A REPUTATION AS ONE OF THE BEST BIG WAVE RIDERS IN THE WORLD. PARTNERING WITH HIS YOUNGER BROTHER/LIFEGUARD CLYDE, THE PAIR NEVER LOST A LIFE ON THEIR WATCH. EDDIE SURFED EVERY MAJOR SWELL TO COME THROUGH THE NORTH SHORE FROM 1967 TO 1978.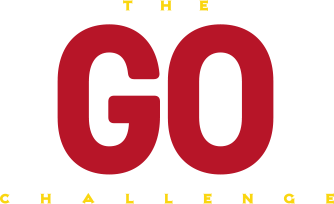 QUIKSILVER IS OFFERING $10K CASH FOR THE BIGGEST AND BEST WAVE PADDLED IN AND RIDDEN ANYWHERE IN HAWAII THIS WINTER. ONLY AVAILABLE TO EDDIE INVITEE'S AND ALTERNATES
Win a trip to the Maldives
Want to win a surf trip for 2 to the Maldives aboard the Ocean Divine?

Please enter your email address to receive newsletters from Quiksilver and to receive more information about the game
Thanks we'll be in touch