Voting Period

Voting is open and you, the public, hold the most power! While our three judges are picking their fave, it's up to you to vote for your favourite to make up the 5 other finalists.
Every vote counts here so don't be lazy, your extra click could seal someone's ticket to the secret final.
The final 8 Young Guns will be announced right here. so stay tuned for the results!
Sort by
Sort by name
Sort by vote
Loading album...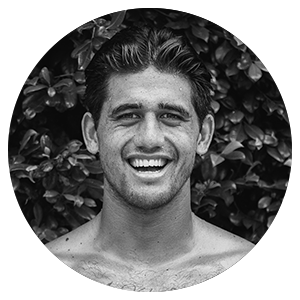 Zeke Lau
#YGRail - Don't hold back !
Zeke Lau proves a very simple equation: big man = big turn. But, Zeke's power comes from more than just his size. He's got style. He's got technique. He's got it all — Zeke defines power surfing.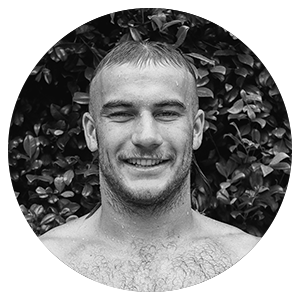 Mikey Wright
#YGAir - Send it !
Mikey doesn't hold back. Actually, we're not even sure if Mikey knows how to hold back. He goes big every section, every surf. As a result, he stomps some of the most beastly airs in the game. There's no better judge.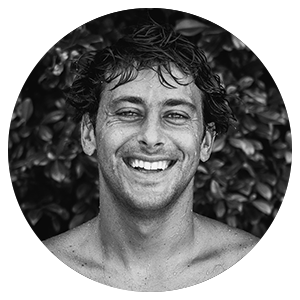 Jeremy Flores
#YGCombo - Make it count !
He's fast. He's fiery. And he's won two CT events. You'd have a hard time finding a more perfectly well-rounded surfer than Jeremy Flores. So, it should go without saying that Jeremy knows how to put together a fine combo.

Back on step 03
Clips Production