Top 9 Finalists

This year Young Guns Surf is planning to go bigger, higher and deeper to find the best under-18 surfer on the planet. The final nine Young Guns will be packed up, blindfolded, and shipped off to a secret location where they will experience three days of surfing, competing, professional coaching and nonstop selfie moments.
This is where the pressure cooker gets turned on; the final contestant have gotta show up and blow up. No slouching. The format remains the same. They need to push some big rail turns, stomp some mega airs and combo it to the beach. With $10,000 USD up for grabs these 9 surfers want to bring their best game.
Loading album...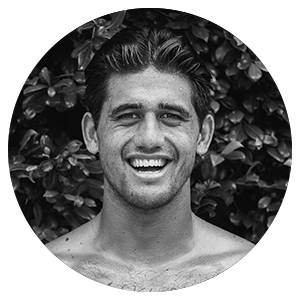 Zeke Lau
#YGRail - Raw Power!
Judged by 2015 Most Powerful Surfer Zeke Lau (@haynsupahman) this is where you get to use every bit of strength you've got. Line up a wall with as much speed as your board can handle and throw the biggest hack in your artillery. #YGRail all about power… Damn, strap on a weight belt if you think it will help.
Hot Tip:
Keep it simple. One big rail turn is all you need. Turn up the rock'n'roll, find your inner Hoyo (@hoy666) and hack the sh!t out of it.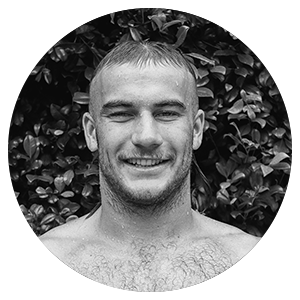 Mikey Wright
#YGAir - Prepare for takeoff!
Mikey Wright (@mikeywright1) spends so much time in the air he has to take his passport into line up. So if you're planning on entering #YGAir and going to the skies, this is who you want to impress. Mikey will be looking at height, rotations, grabs and style, and no stooping on the landing either, you gotta ride out clean.
Hot Tip:
Go big and tech up your grabs...but most of all stomp it clean. Mikey doesn't want to see you dig your way out of the wash.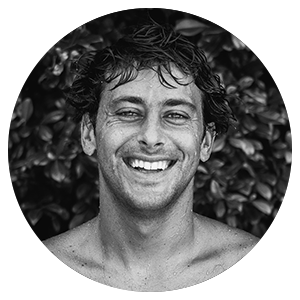 Jeremy Flores
#YGCombo - Supersize me!
Take a little bit of this, and a little bit of that and put it all together in a one wave package to go. #YGCombo is the burger with everything on it. To win the Pipe Masters, take out the Teahupo'o Pro and secure a position as a top 10 surfer on the World Tour, your combo game has got to be tight. Judge Jeremy Flores (@floresjeremy) knows what's up. Airs, fin throws, hacks, barrels, #YGCombo is about making the most of what the wave gives you.
Hot Tip:
It's all about wave selection, variation and flow. Jeremy isn't into watching you bounce across the flats to find the next section. Pick the right wave and go HAM pulling out your full range of tricks.

Back on step 03
Clips Production