SATURN TOUR
The Saturn Movie - Trailer, New Collection and Tour Details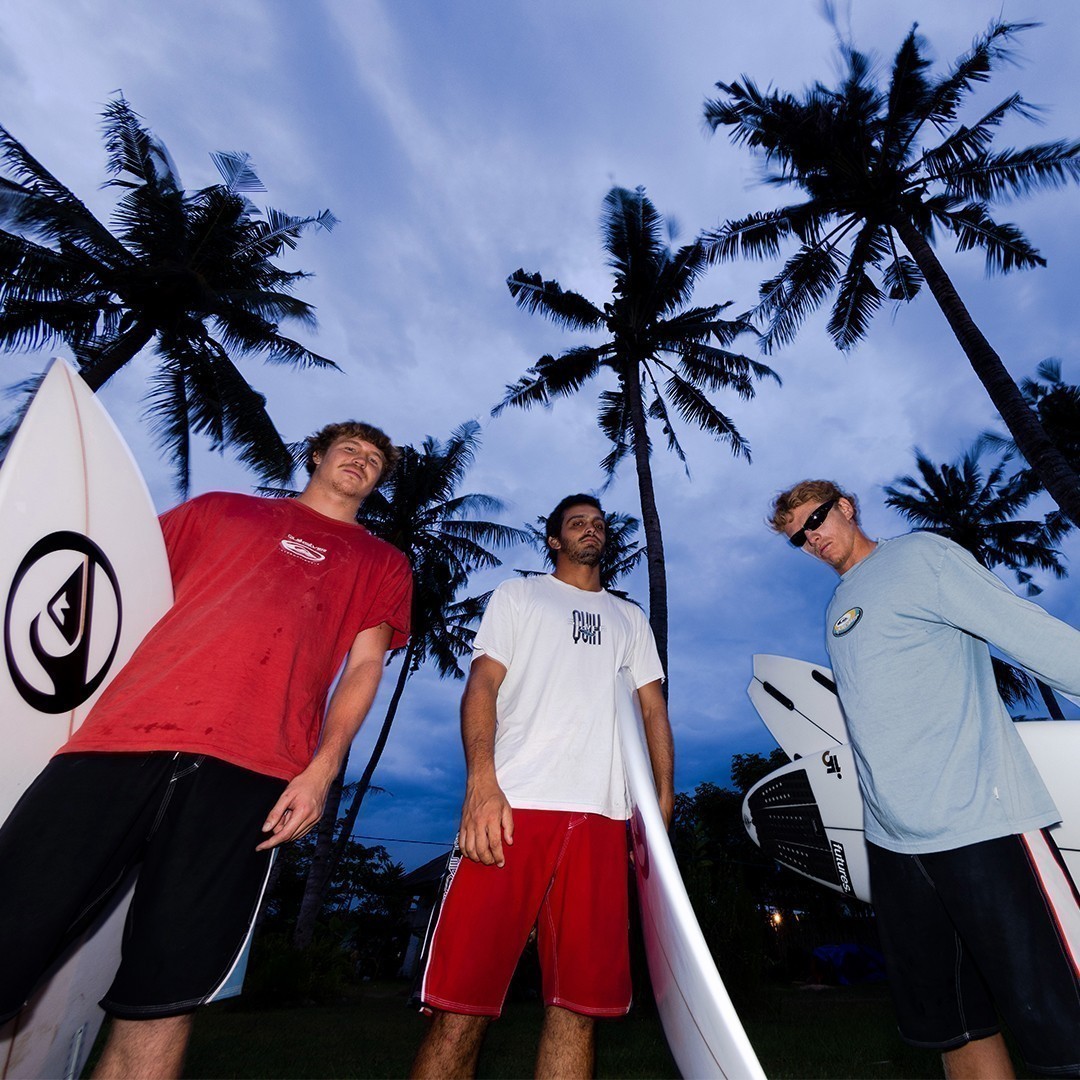 Quiksilver Presents: Saturn
Y2K was all about progression and aggression. Saturn rips into that energy. Growing up watching all the era defining videos, Rolo, Kael and the team designed a capsule based on the look and feel of the early 2000s. Longer boardies, classic graphic placements, primary colors. All killer, no filler.
What started out as scoring on a boardshort shoot turned into a 4-month journey chasing swells across the Pacific and Indian oceans. Quiksilver Presents Saturn: A new surf film with Kael Walsh, Rolo Montes and Al Cleland Jr., on location in Indo, South Coast and Western Oz. Big airs and hog sheds. Enough attitude to give your computer a virus.
Screening Tour
The Saturn film tour making its way through OZ, HI and CA. Get all the details on where we're going next.