Win A Year's Supply Of Boardshorts


Enter your details for a chance to win 12 pairs of boardshorts in the form of an online voucher (valued at $2000).
​
BY CHECKING THIS BOX, I ACKNOWLEDGE I HAVE READ AND AGREE TO THE COMPETITION TERMS AND CONDITIONS & AGREE TO RECEIVE MARKETING COMMUNICATION FROM QUIKSILVER.*

Highlite Scallop 19" Boardshorts | Worn by Kanoa Igarashi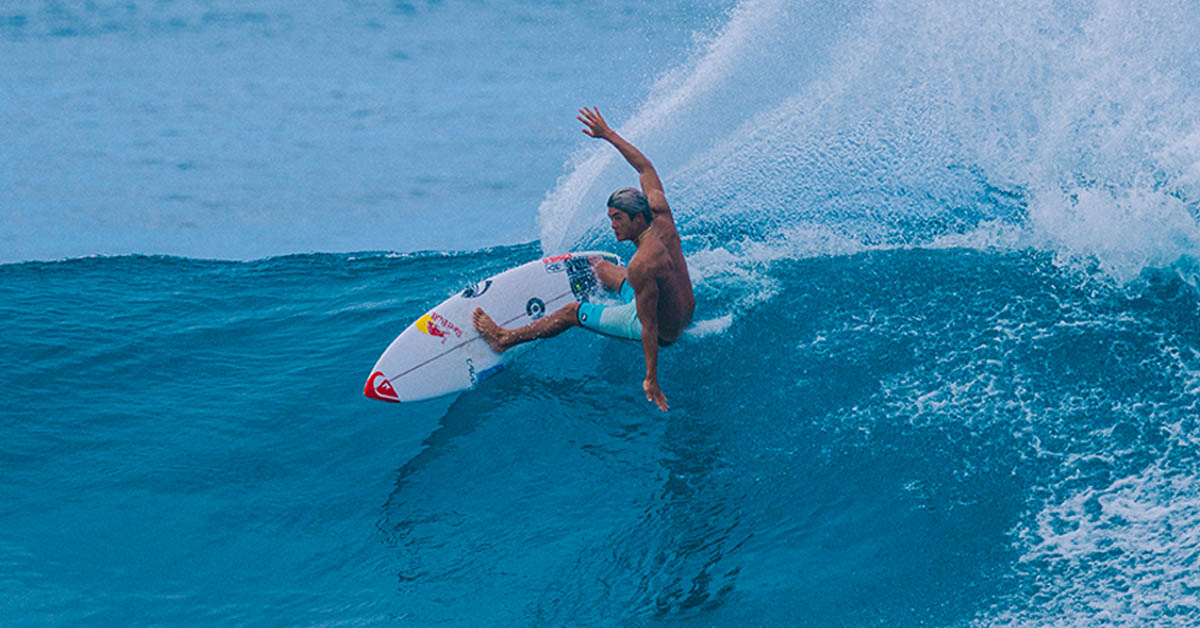 Highlite Scallop 19" Boardshorts
Highlite boardshorts are the result of Quiksilver's 50+ year history of making boardshorts. They have everything, feel like nothing and will handle whatever situation you put them in.