Jamie Mitchell's Inaugural Waterman's Festival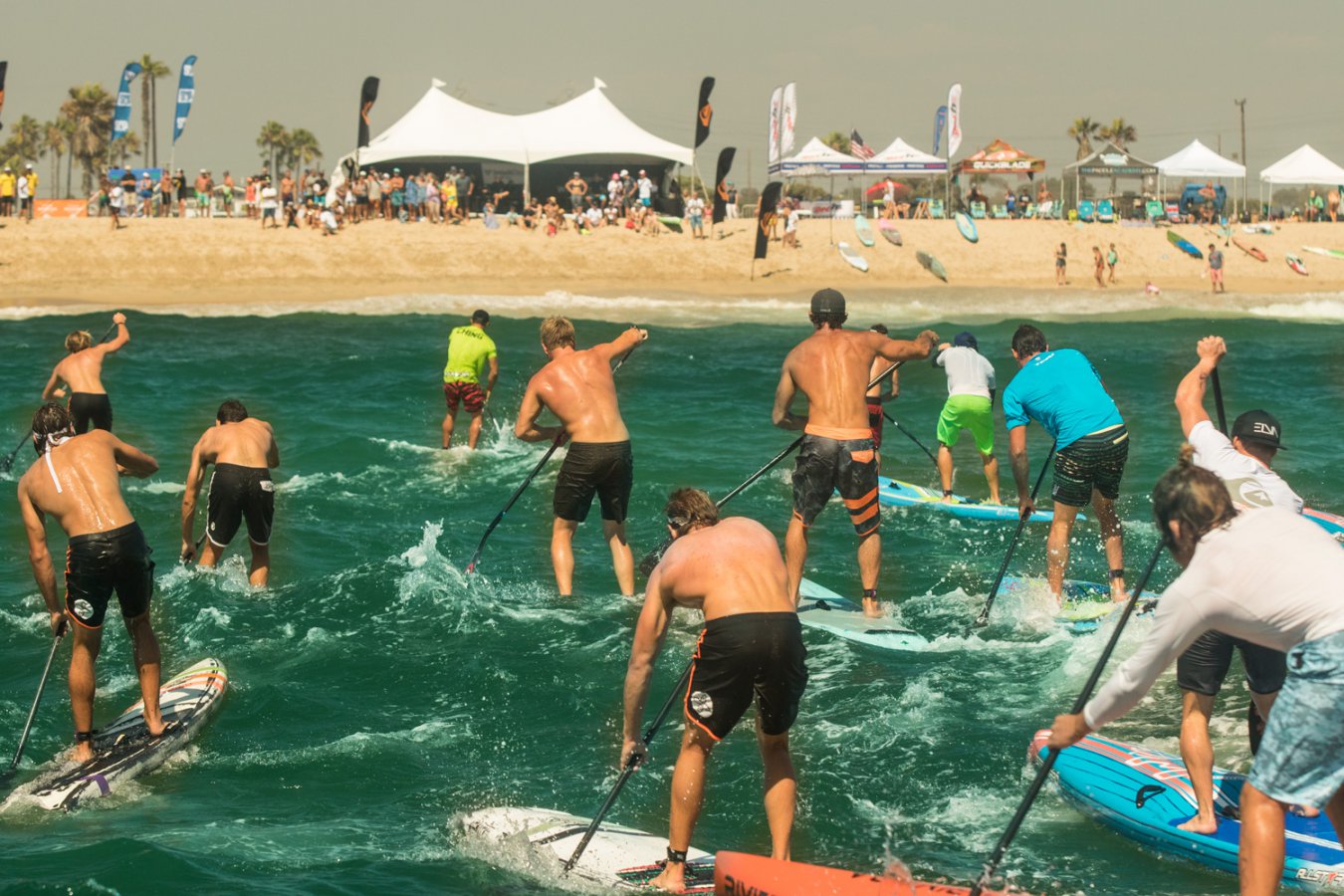 AN EVENT OF SURVIVAL, ENDURANCE AND BRAVERY…
Congratulations to 18-year old Oahu native Mo Freitas who took out the Men's Elite Survivor SUP and Shae Foudy winner of the women's Waterman's Festival, presented by Quiksilver Waterman Collection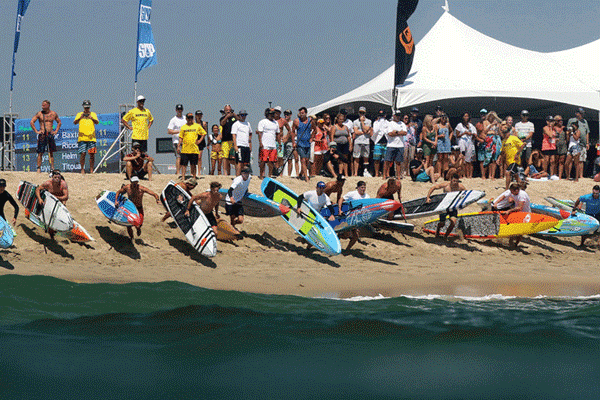 Throughout the day, 131 contestants, including seasoned water athletes such as Connor Baxter, Lincoln Dews, Candice Appleby, Mo Freitas, Danny Ching, Annabel Anderson and Shae Foudy, in addition to fierce amateur competitors, partook in the open racing, traditional lifeguard events and newly formatted survivor races that allowed competitors in each bracket to push themselves.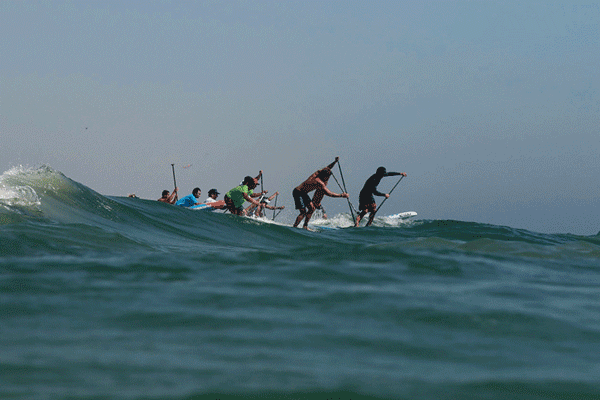 "For this festival, we had the best SUP and paddle athletes in the world, the outcome was more than we ever envisioned. Ideal conditions, light onshore winds, and little waves allowed for a seamless elimination format that kept the day's competition exciting," said Jamie Mitchell. "For me, more than anything, today was about the athletes – leveling out the playing field for individual competitors."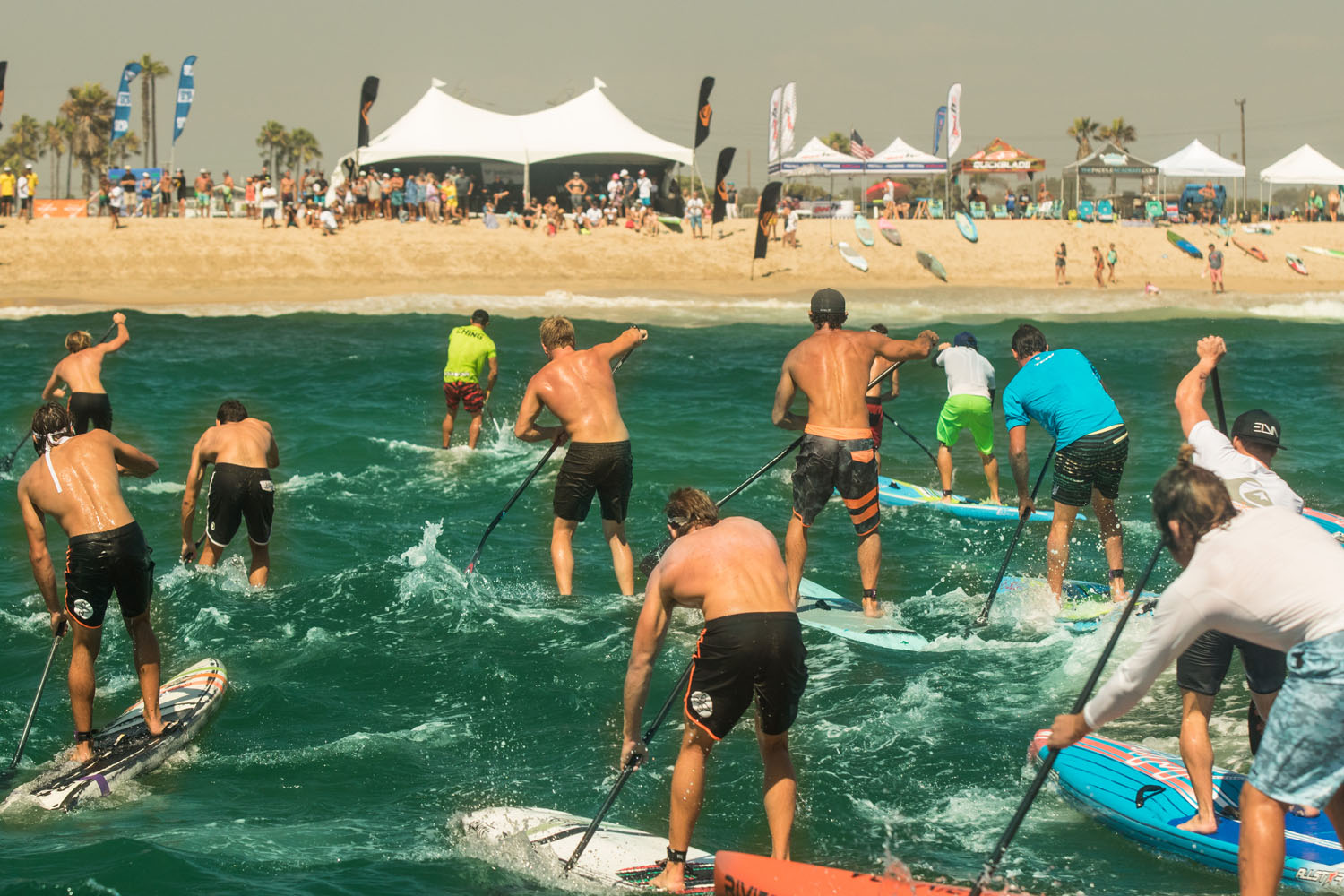 Starting at 8am, the day began with a one-mile swim, followed by five and one-mile Prone and SUP paddleboard races. Following the open races, six knockout format elite survivor races, which included swim, SUP and junior and senior lifeguard races, took place. Three Dash for Cash races closed out the day.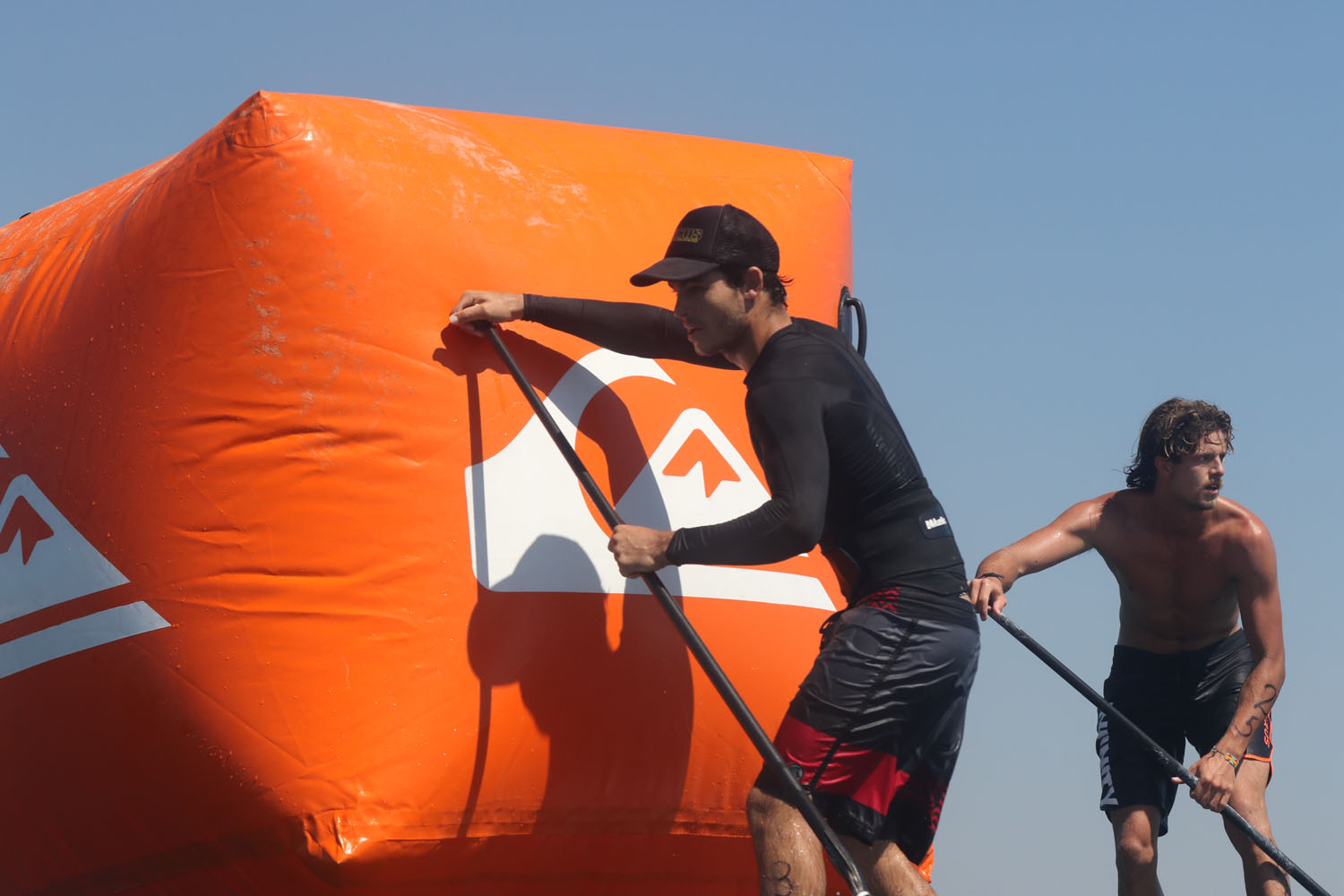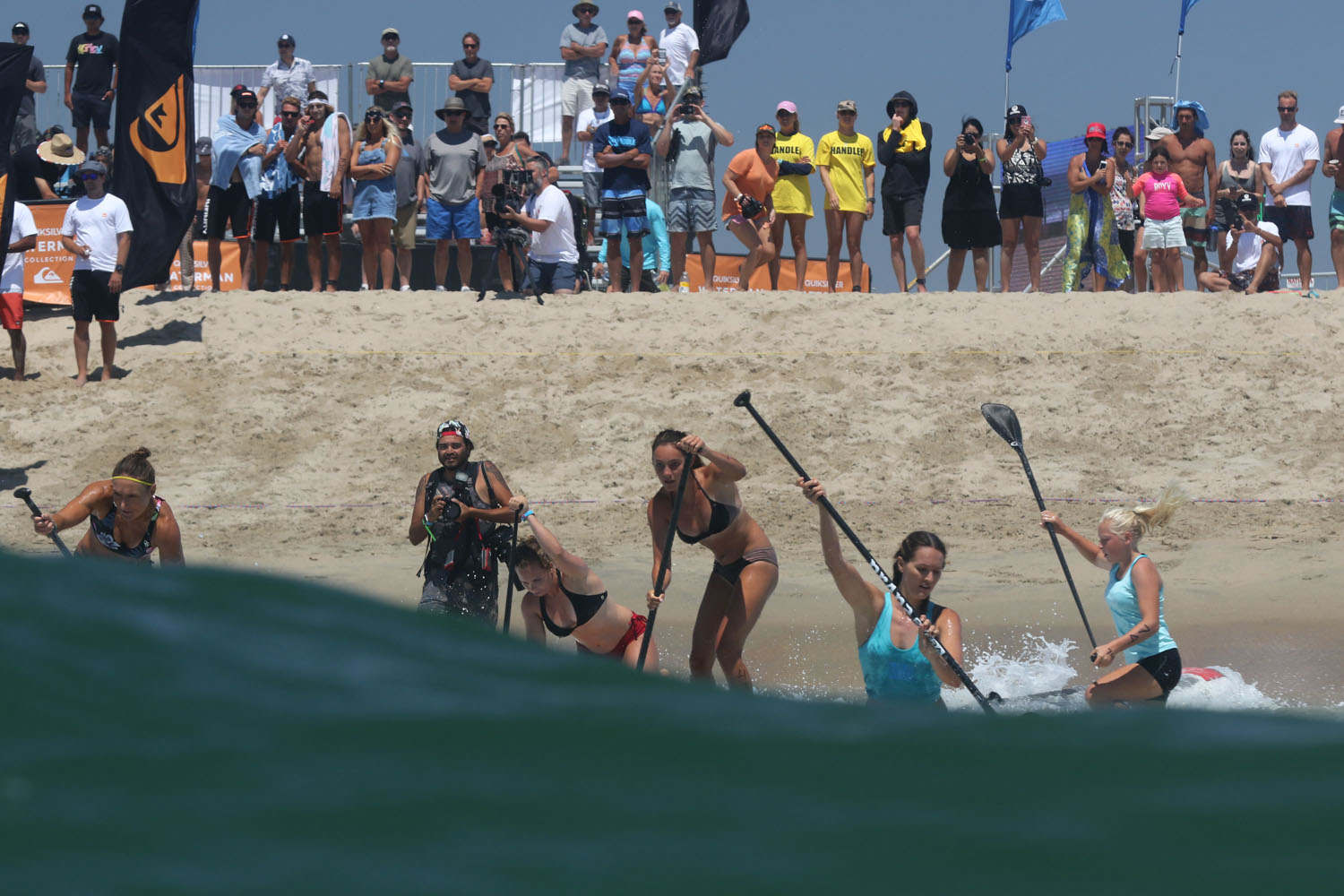 The core of the event was the Survivor Race, debuted by Mitchell at the 2012 Waikiki Paddle Festival, a knockout event in which paddlers complete a series of one-lap sprints. The slowest finishers at the end of each lap were eliminated until the final duo, Mo Freitas and Toby Cracknell, went head-to-head in the last heat with Freitas ultimately taking home the Waterman title. In the women's division, Shae Foudy took first place in the SUP Survivor race.
"The format is unbelievable. It shows all sports that are racing in the water: swimming, paddling, prone – it brings together all different athletes. It makes you push yourself harder, so you get time to rest. The elimination format is continuous sprinting," said Freitas, today's title winner. "I have never competed in a race like this before."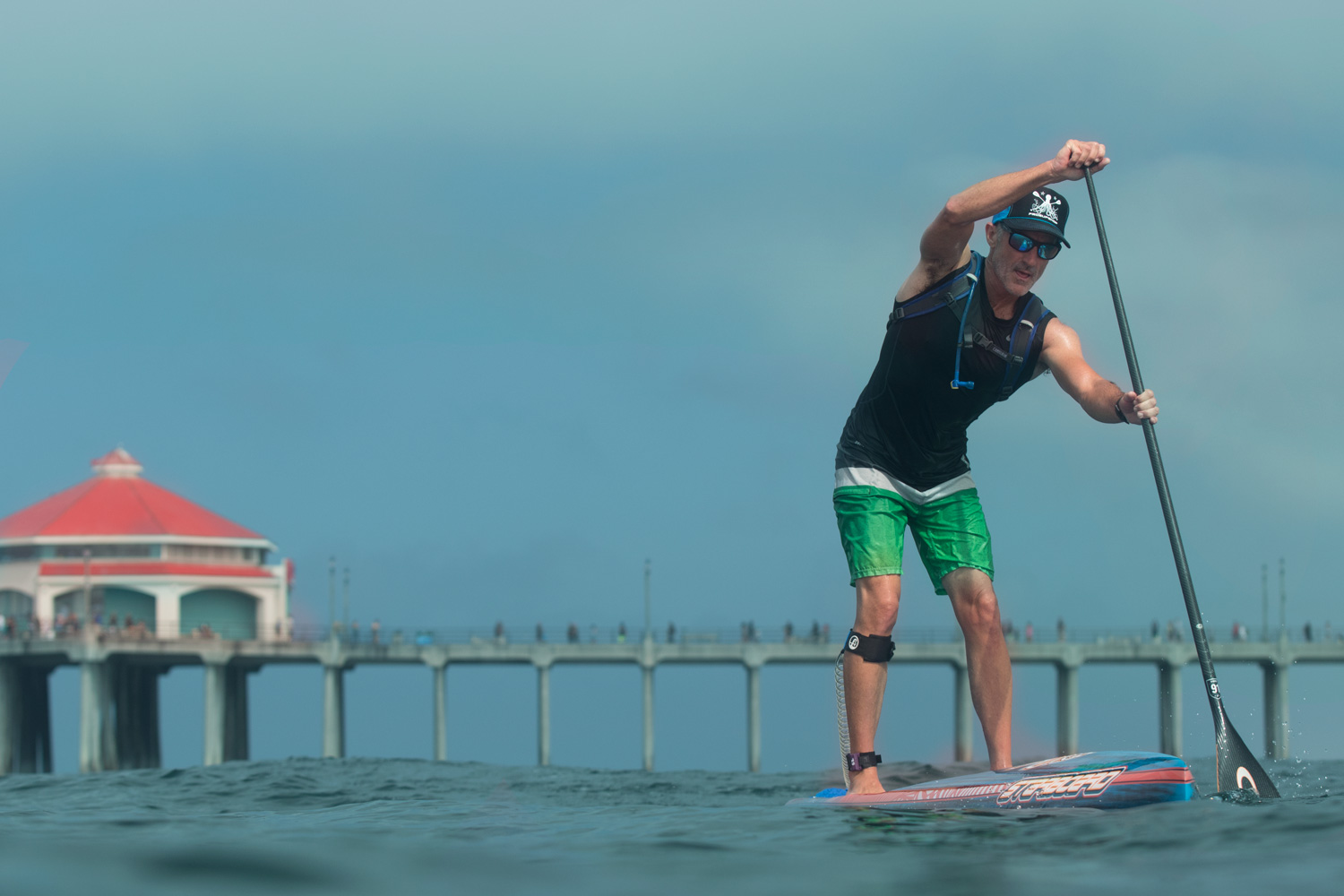 The event was put on to showcase our premium, classic outdoor line of sportswear, the Quiksilver Waterman Collection. The waterman and women that competed in this innovative racing format gave overwhelming feedback that the The Waterman's Festival was a true testament to the quality and authenticity of ocean racing. We'll be back next year collaborating with 10 x Molokai champion, big wave charger, and paddleboarding legend Jamie Mitchell to put on our next Waterman's Festival.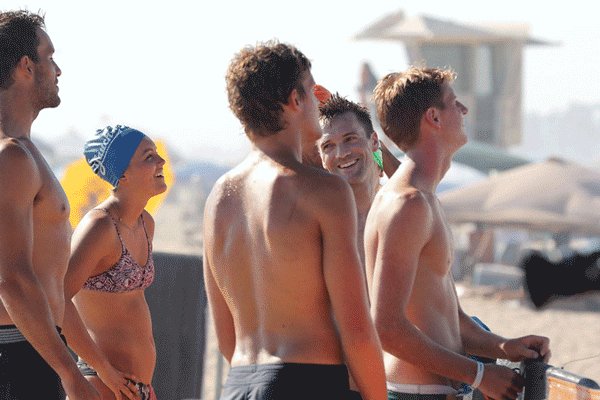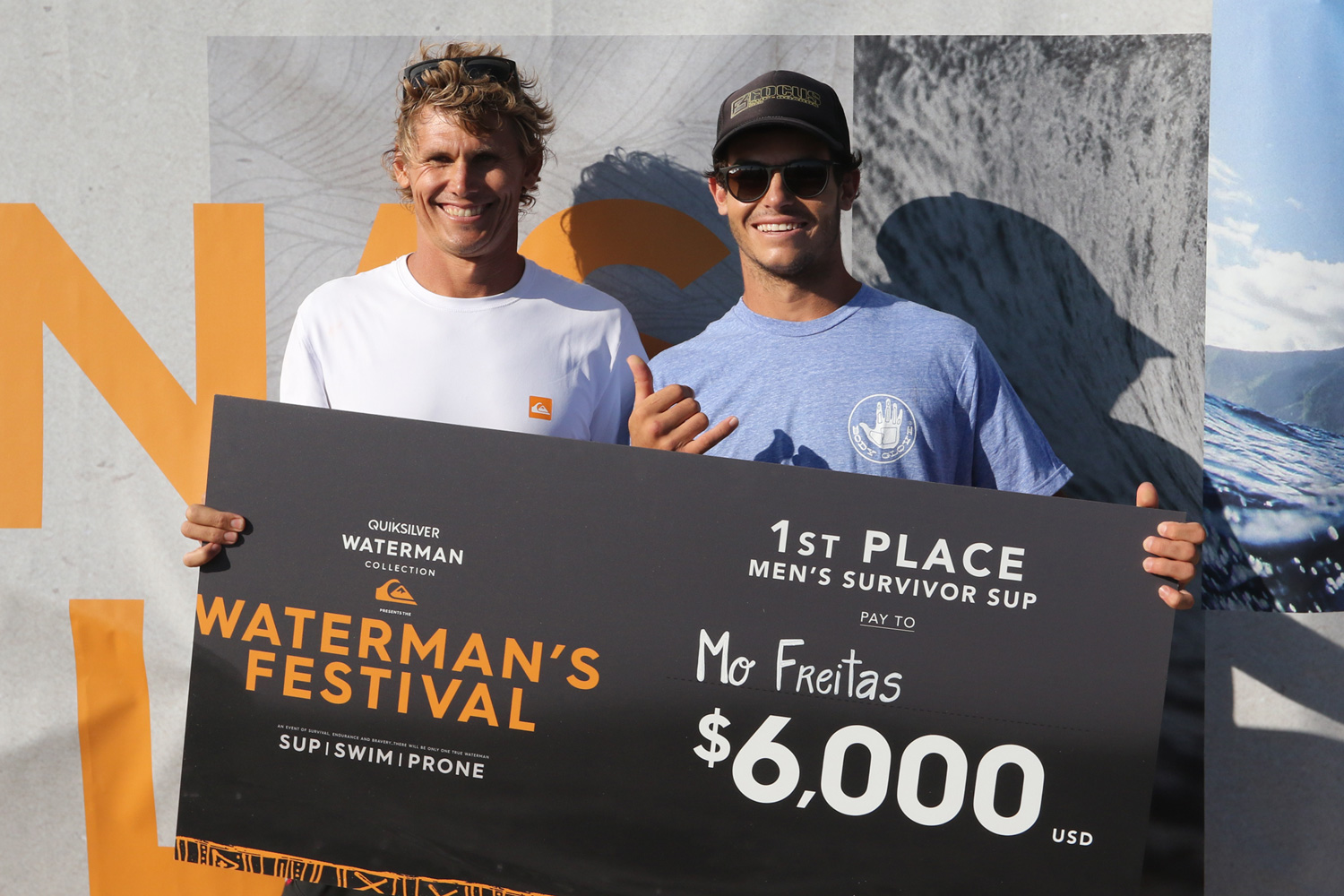 Elite Survivor SUP Men
--------------------------------------------------------------------------
PLACE NAME AGE PTS1 PTS2 PTS3 PTS4 PTS5 TOTAL
--------------------------------------------------------------------------
1 Mo Freitas 19 1 7 2 1 3 14
2 Toby Cracknell 22 4 2 1 6 5 18
3 Connor Baxter 21 11 6 3 2 1 23
4 Danny Ching 33 2 8 4 5 4 23
5 Travis Grant 33 7 1 7 4 6 25
6 Puyo Titouan 25 14 4 10 3 2 33
7 Michael Booth 25 8 10 14 8 8 48
8 Josh Riccio 27 12 15 13 7 7 54
Survivor SUP Women
--------------------------------------------------------------------------------
PLACE NAME AGE TIME PTS1 PTS2 PTS3 PTS4 PTS5 TOTAL
--------------------------------------------------------------------------------
1 Shae Foudy 17 6:53 1 2 1 4 2 10
2 Candice Appleby 30 7:01 2 3 2 2 3 12
3 Annabel Anderson 35 6:49 5 4 4 1 1 15
4 Terrene Black 33 7:19 4 1 3 3 4 15
5 Lexi Alston 14 8:23 3 5 5 6 5 24
6 Bailey Rosen 20 8:35 6 6 6 5 6 29
7 Mel Wygal 39 12:15 7 7 8 9 8 39
8 Talia Gangini Decoite 23 9:16 10 9 7 8 7 41