Slam Calgary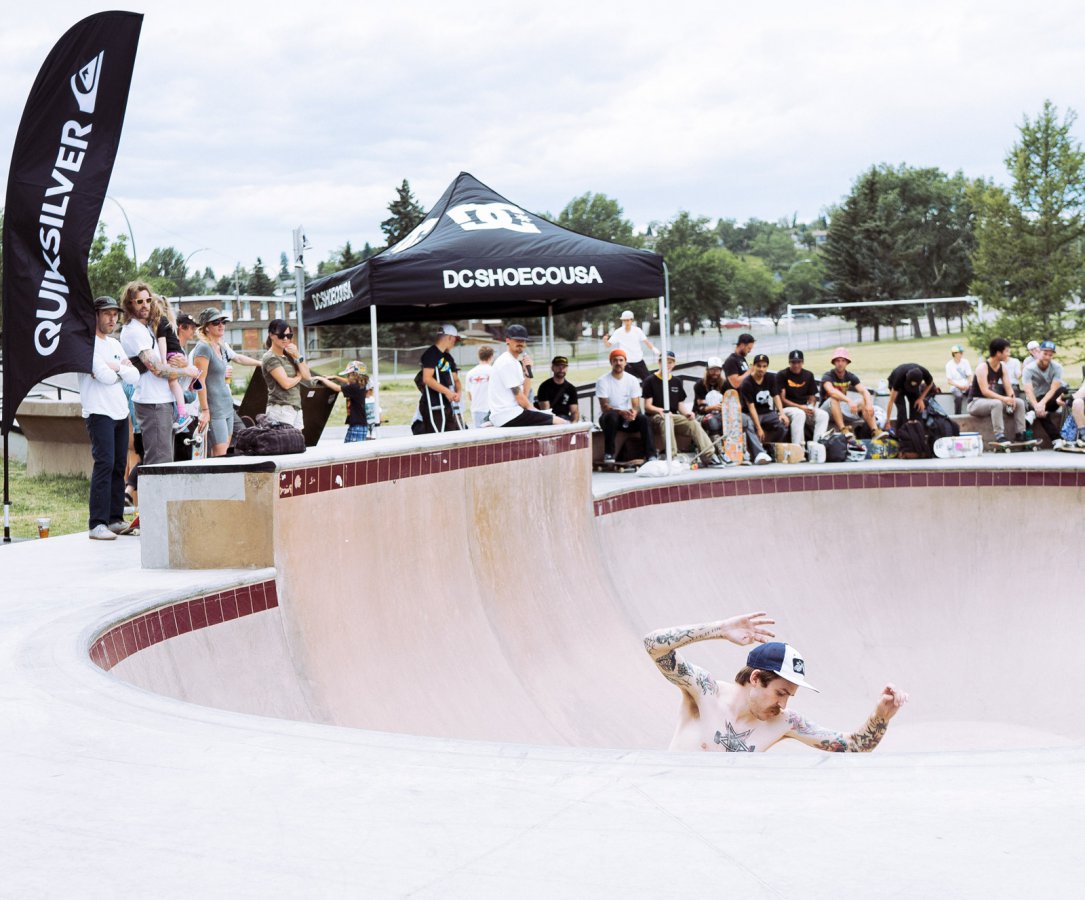 Slam Festival in Calgary, AB has kicked off a full week of events, most of them are free! They started the week with a massive bowl jam that brought in some of the best local talents. A tight match that led to Ben Renton taking home $1000.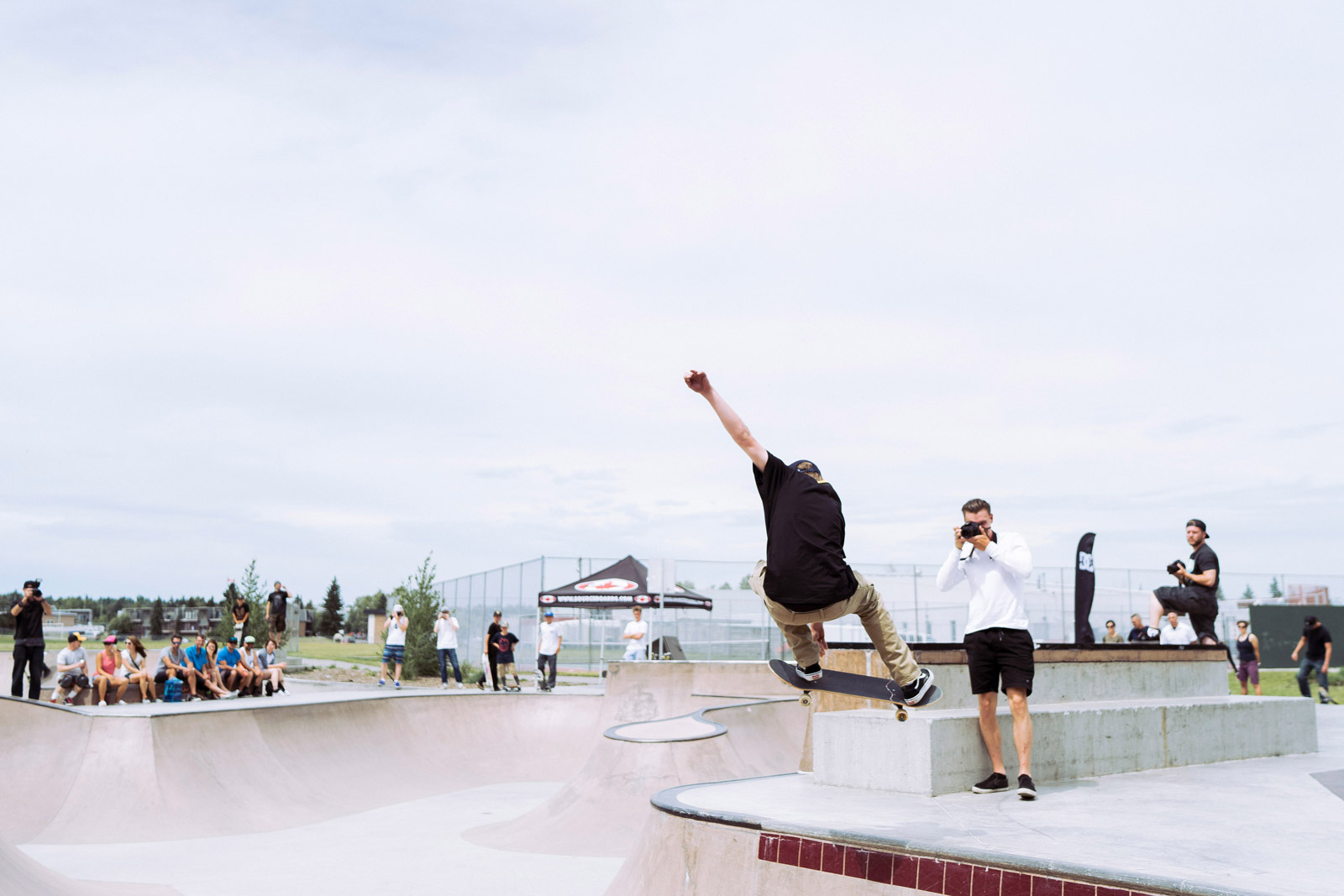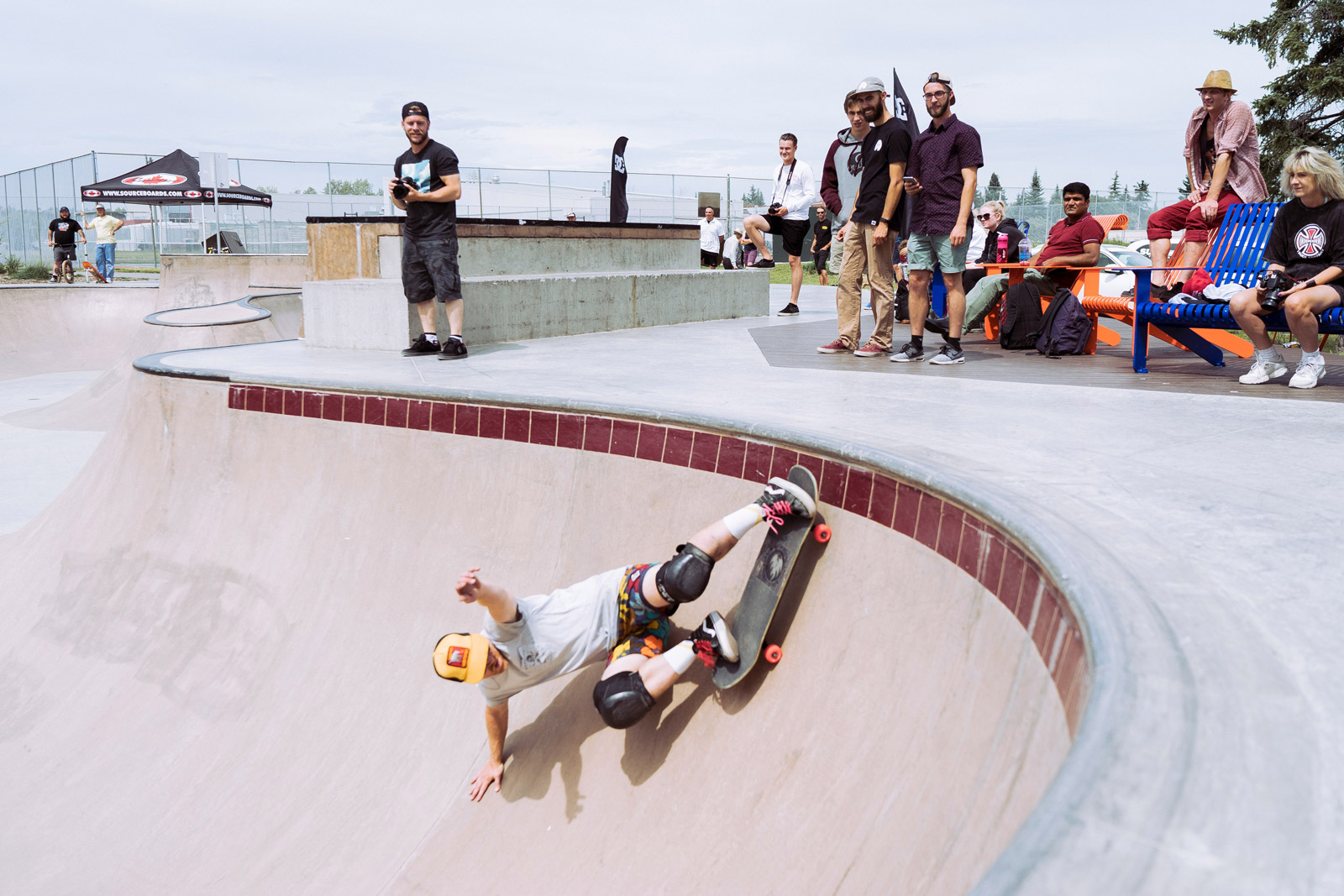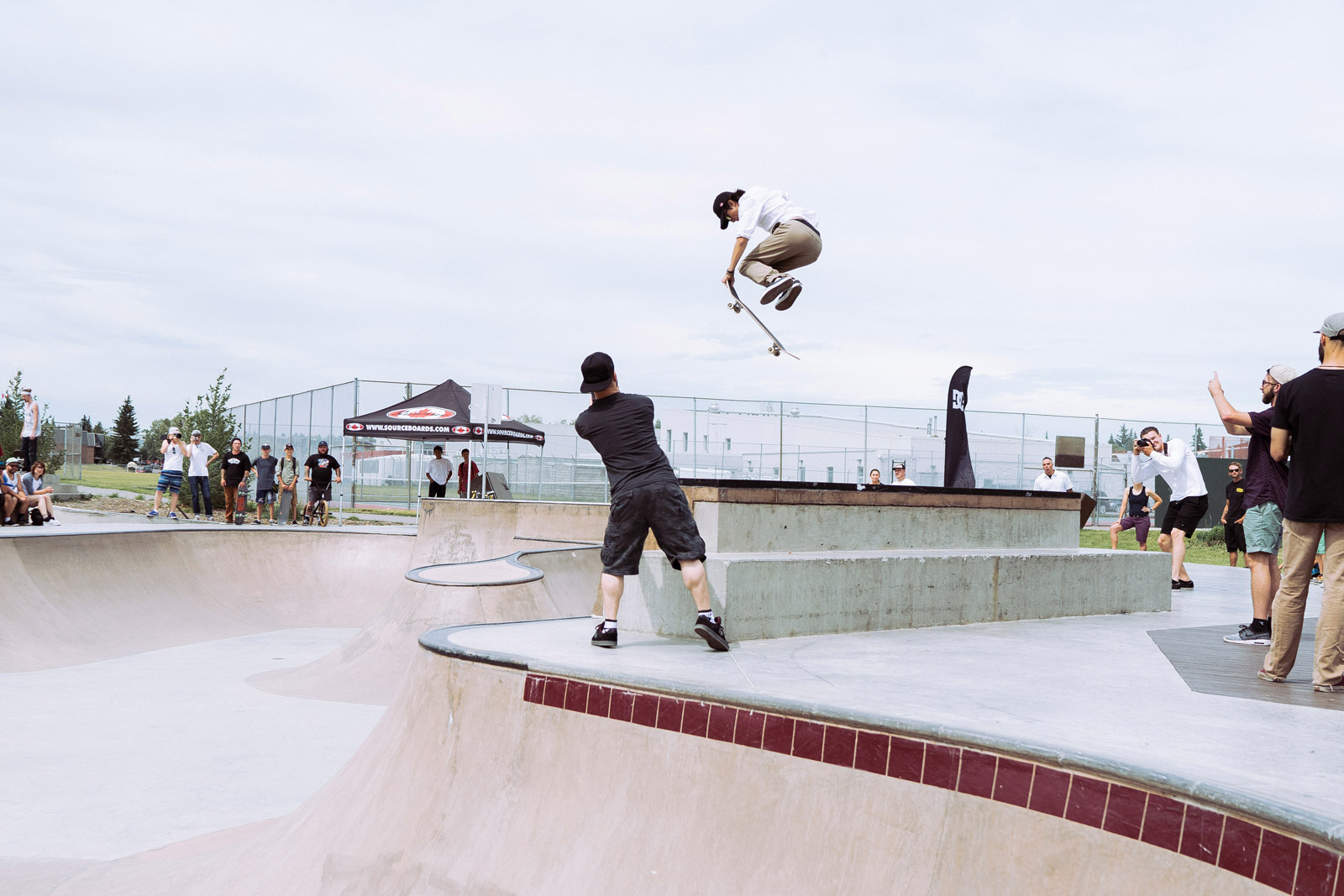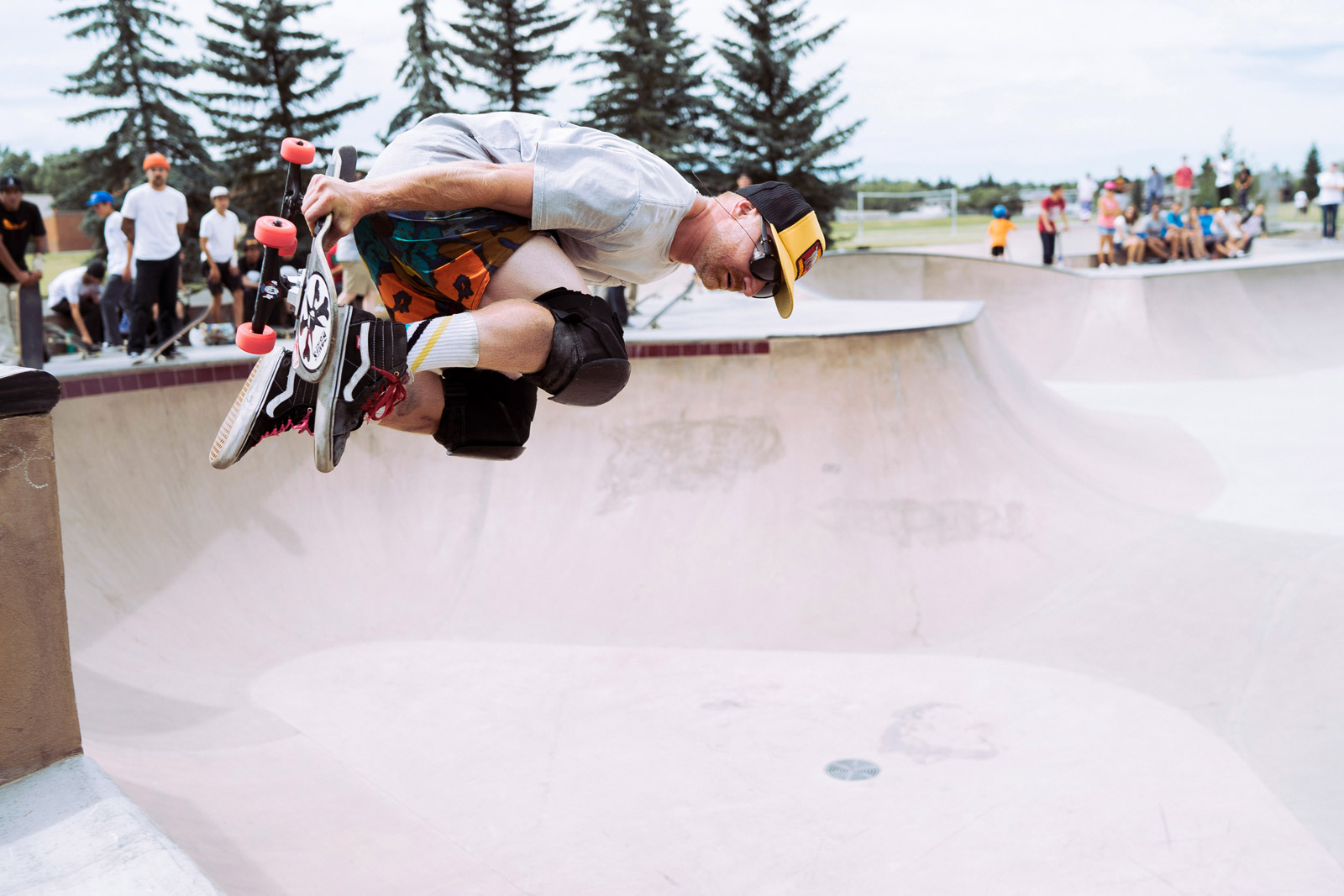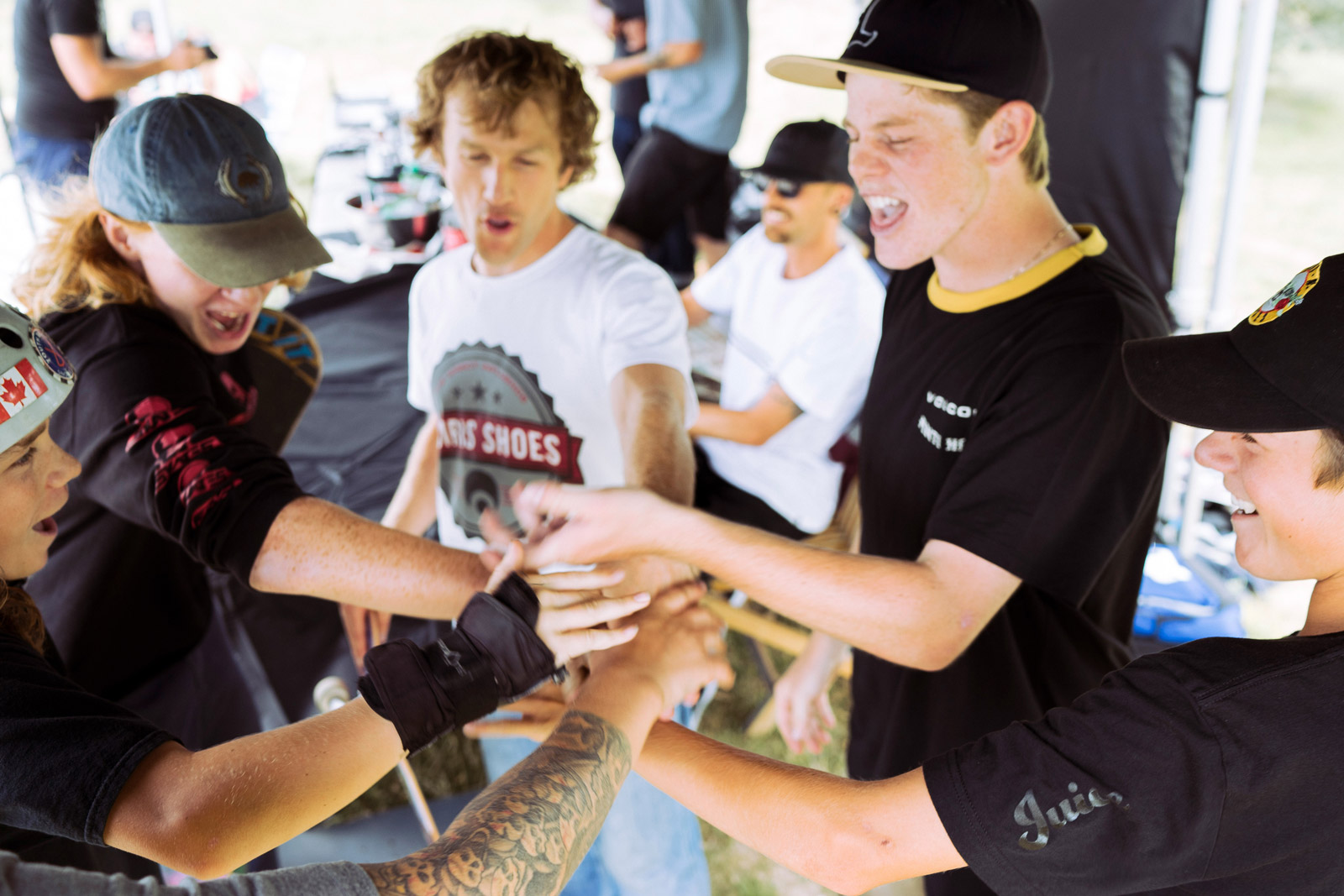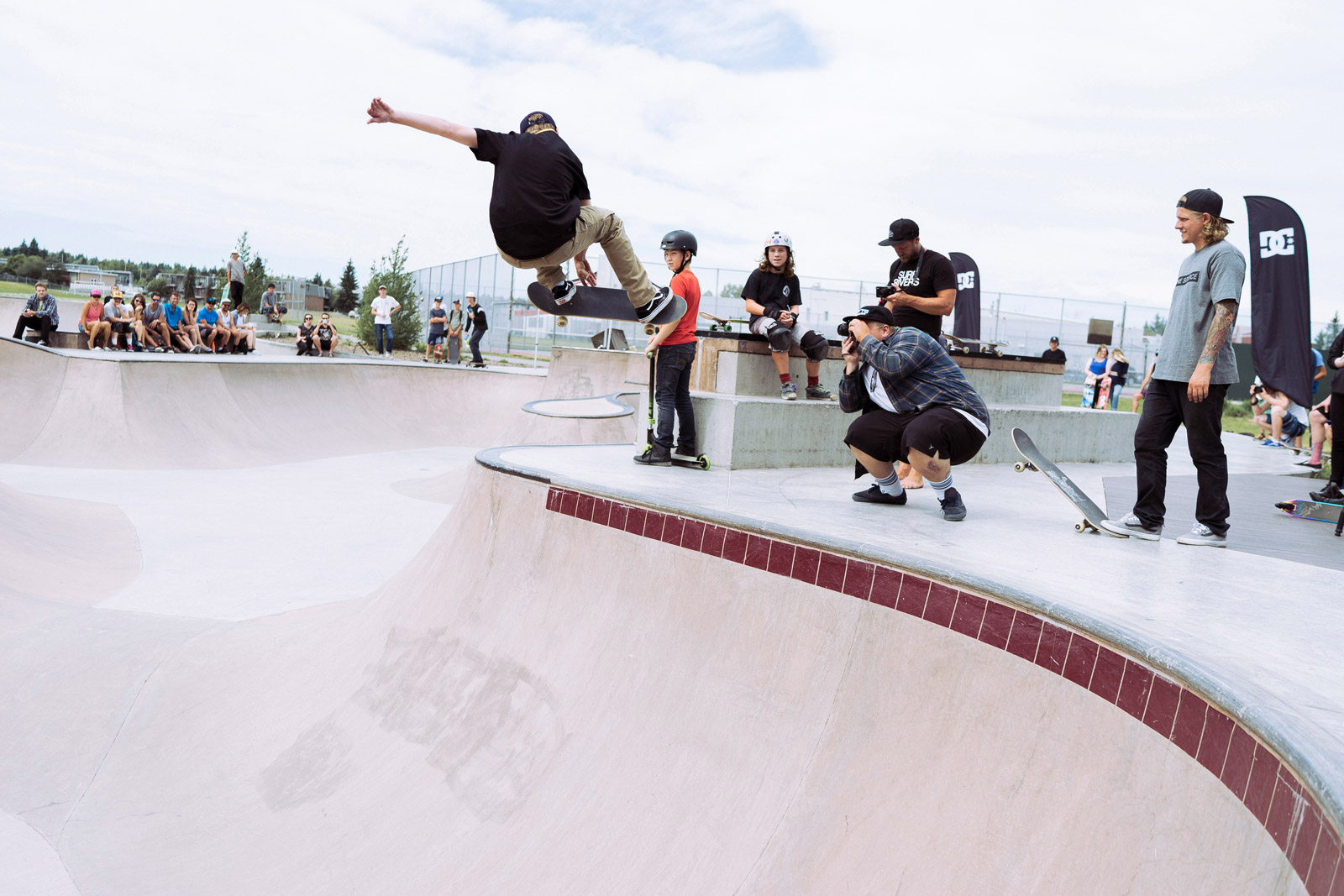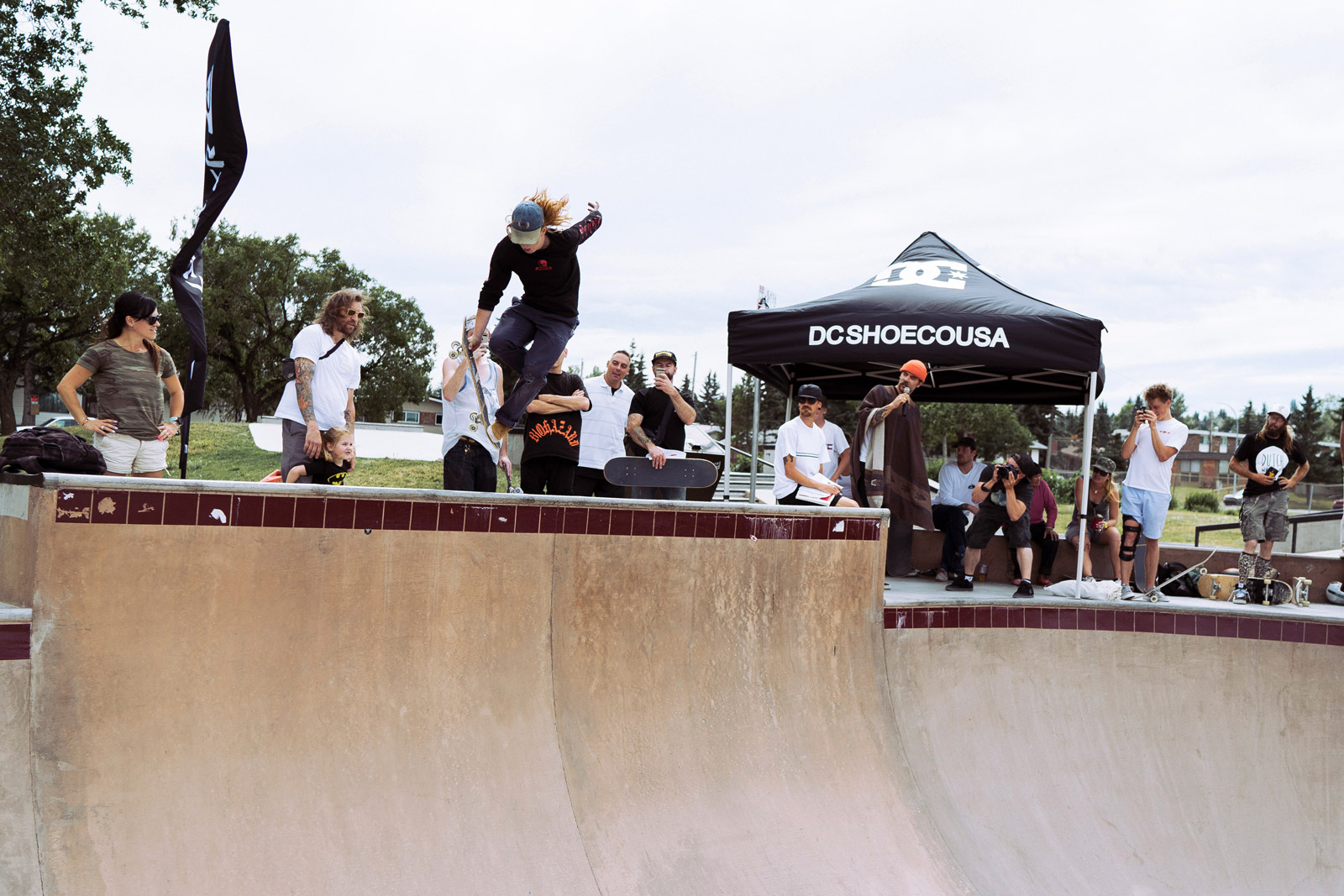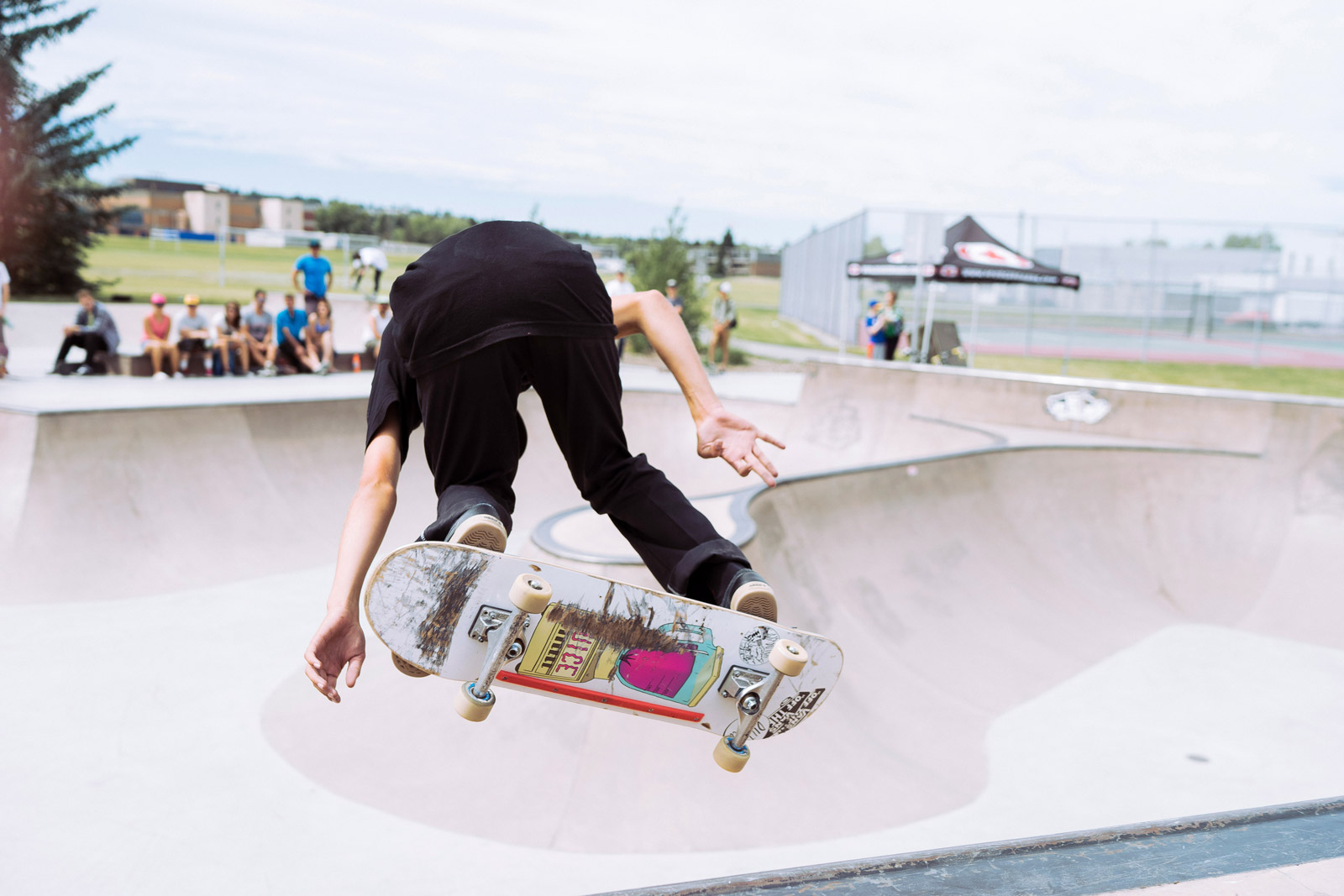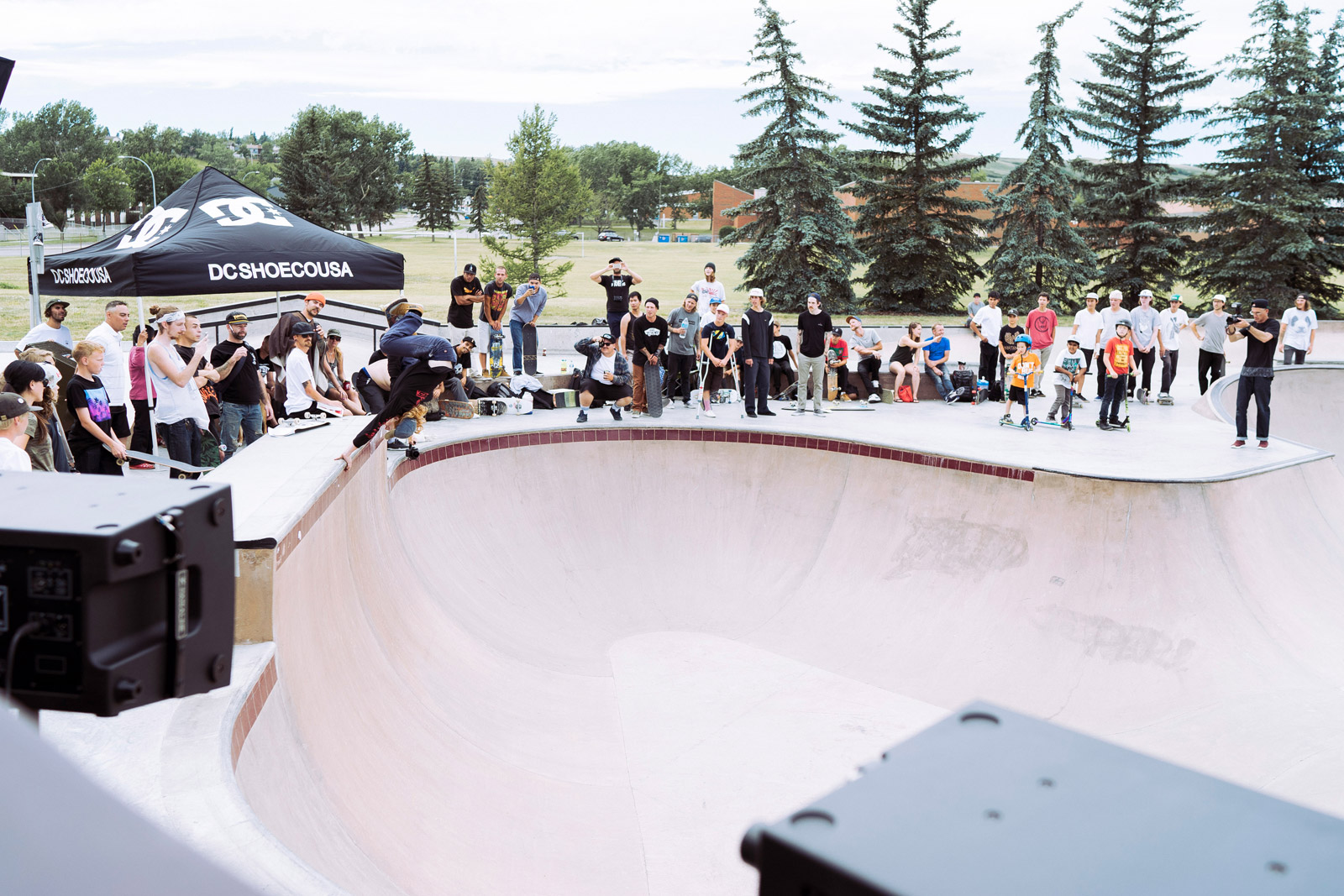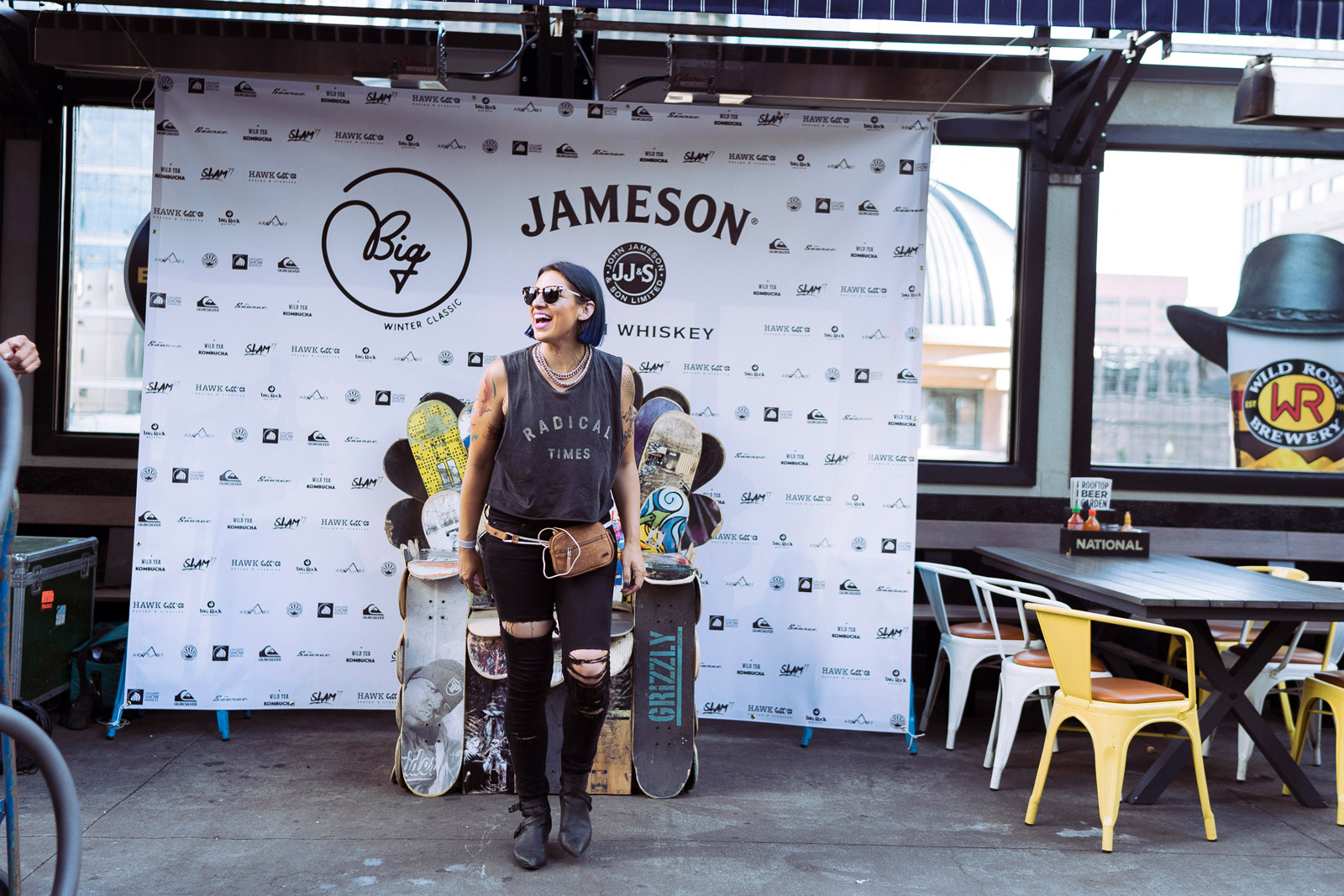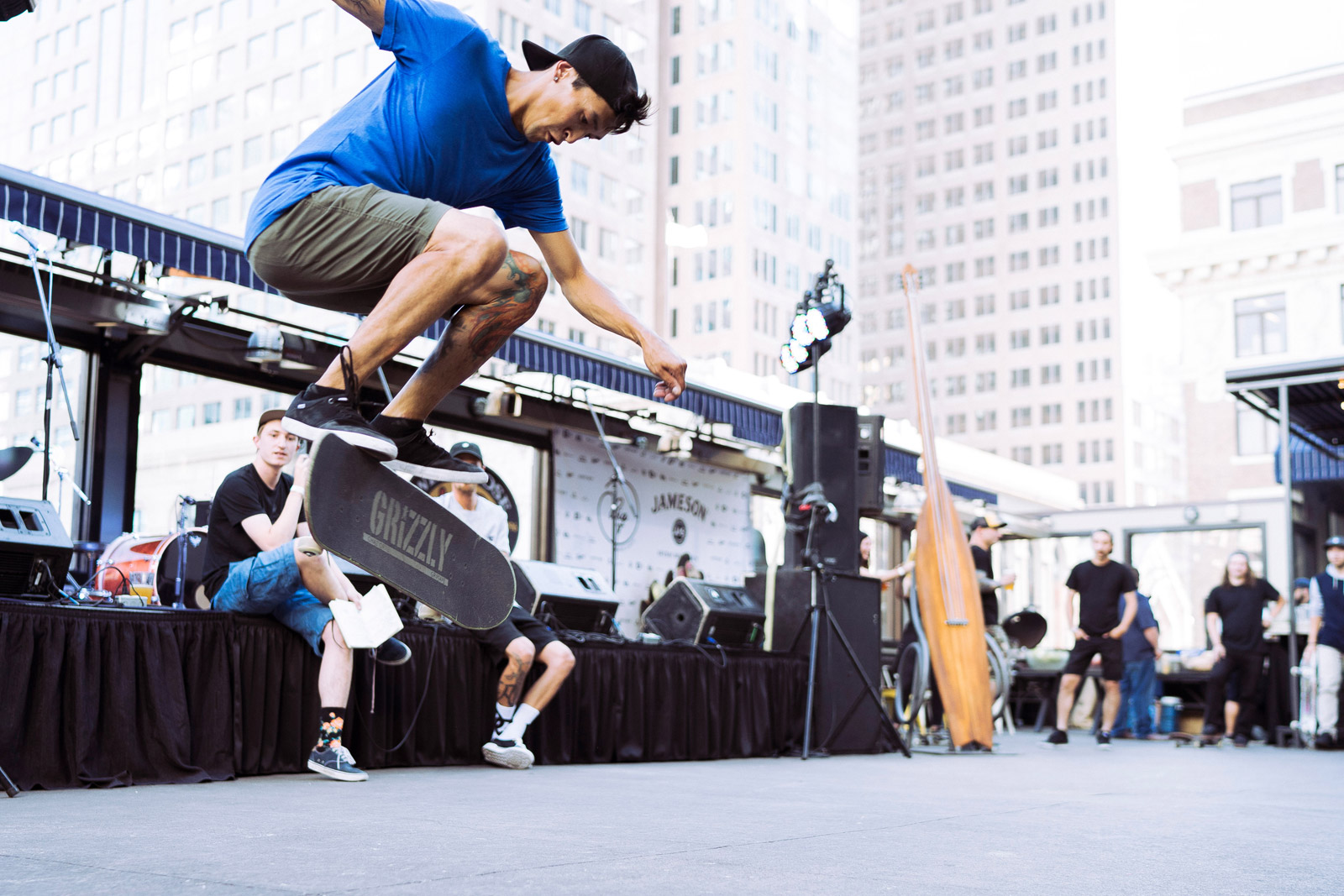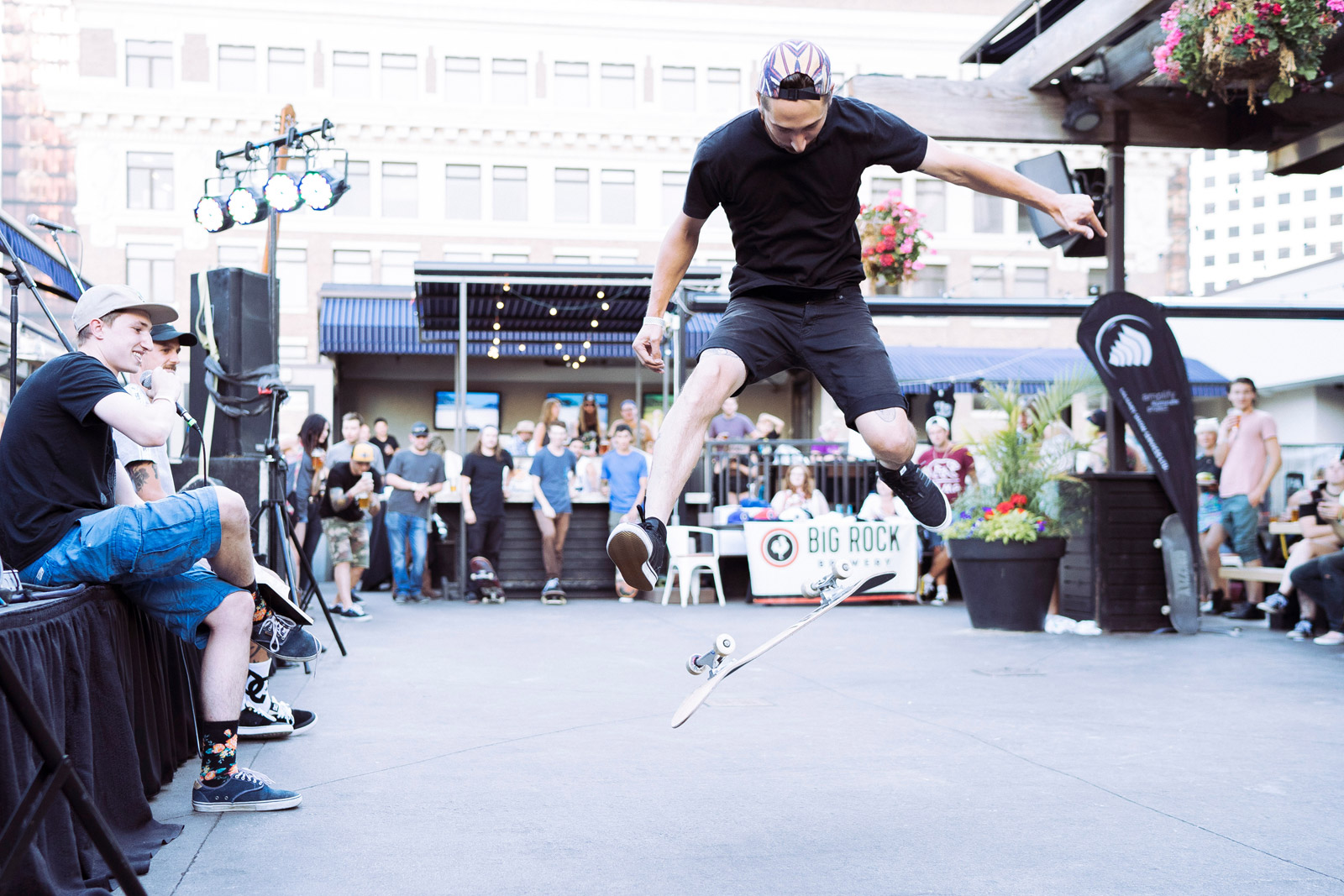 That evening boasted one of Calgary biggest parties of the summer for the festival opening parties, The Big Slam. Slam teamed up with local live music event crew to throw a killer party on the city's largest roof top patio. The night began with a neck and neck game of S.K.A.T.E and continued with a roster of the towns most radical rock bands All Hands On Jane, Chron Goblin, Napalmpom, High Kicks and Chixdiggit.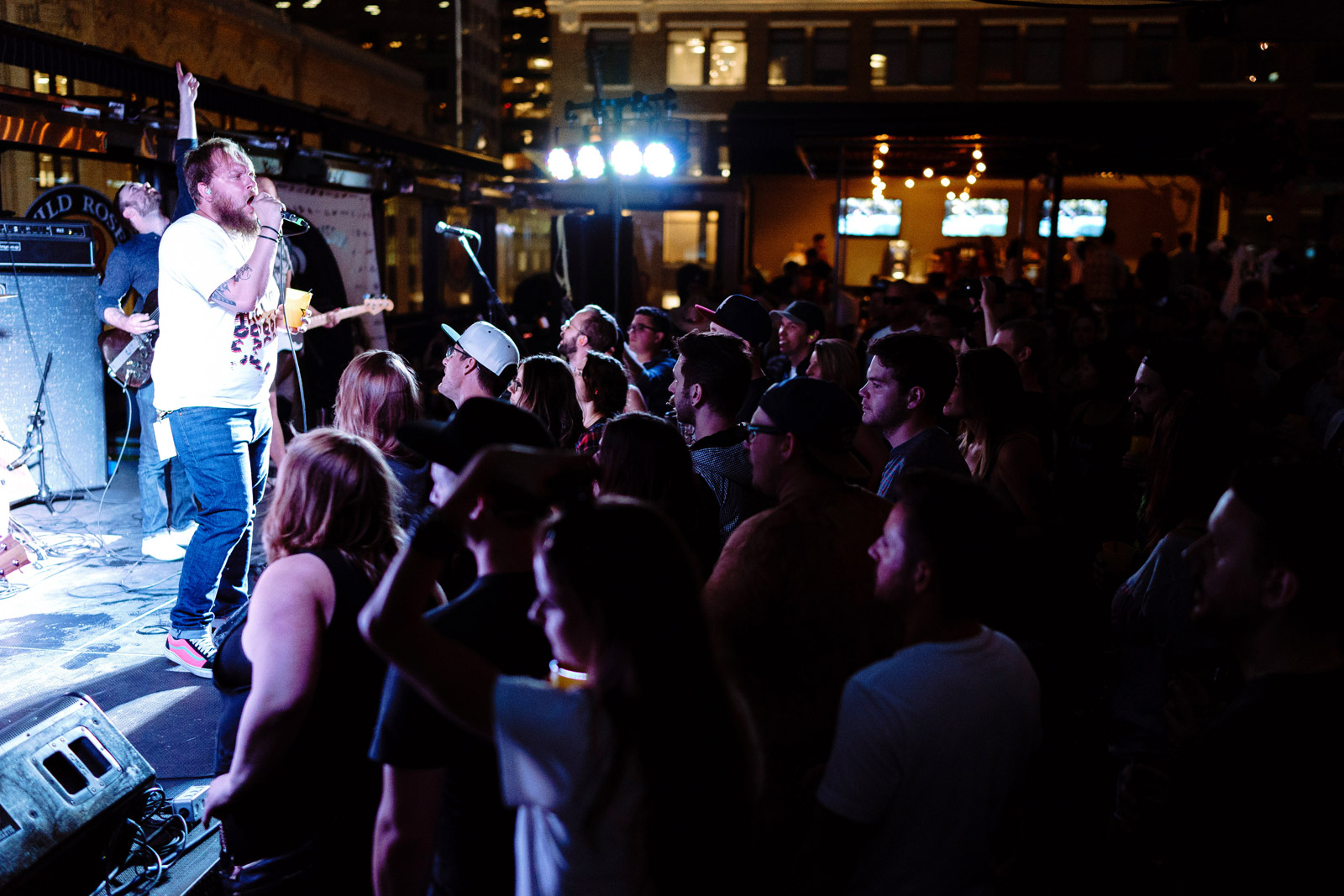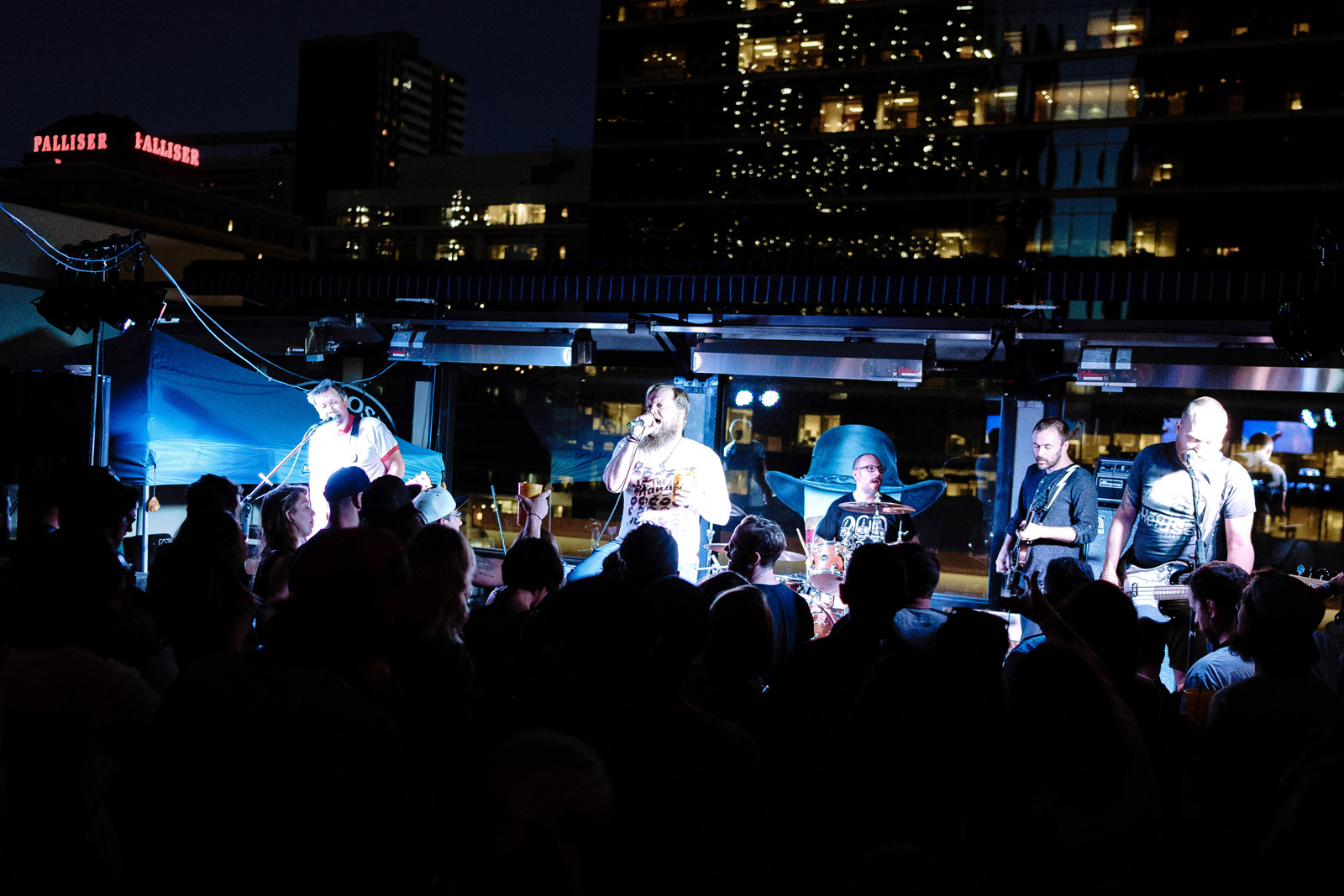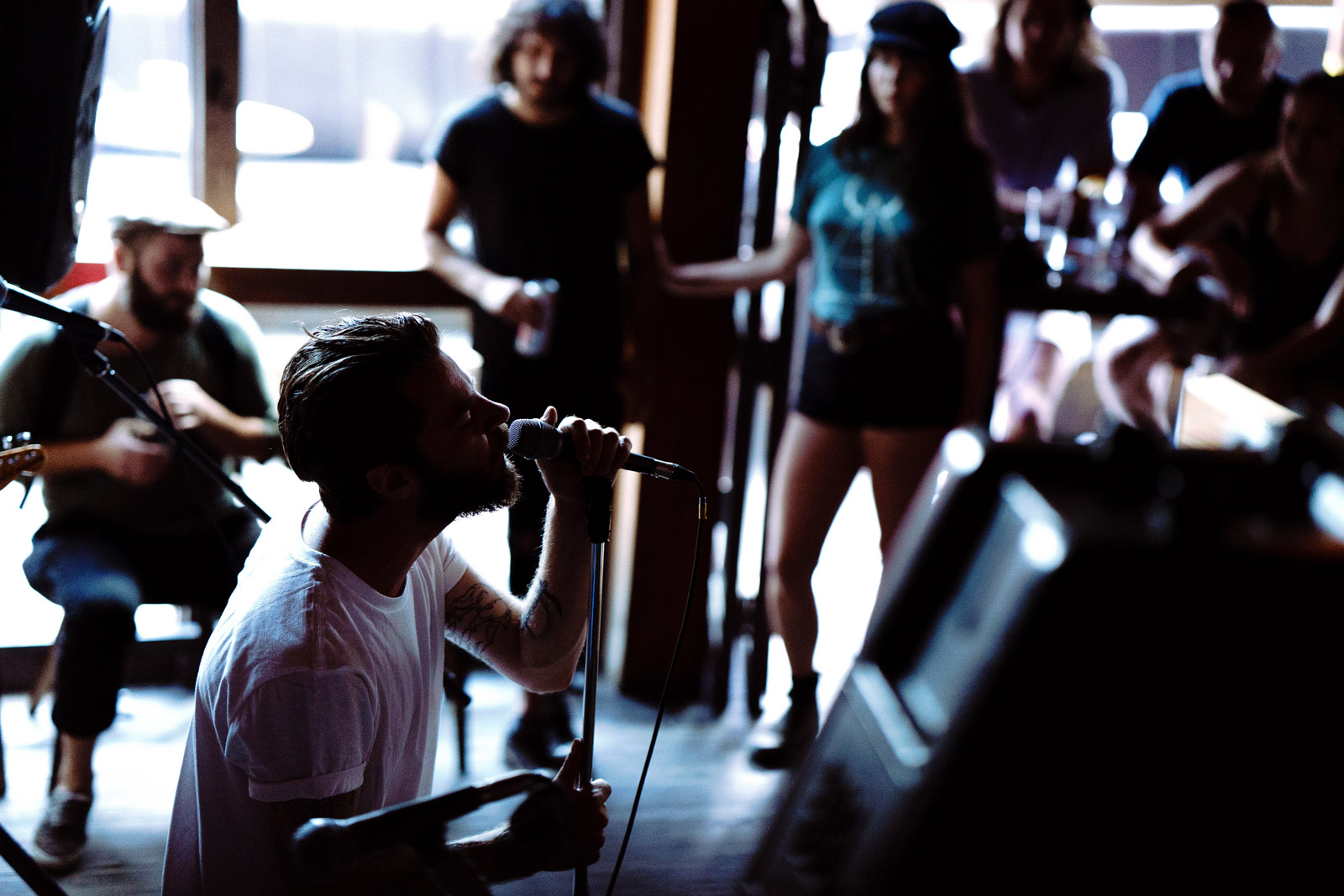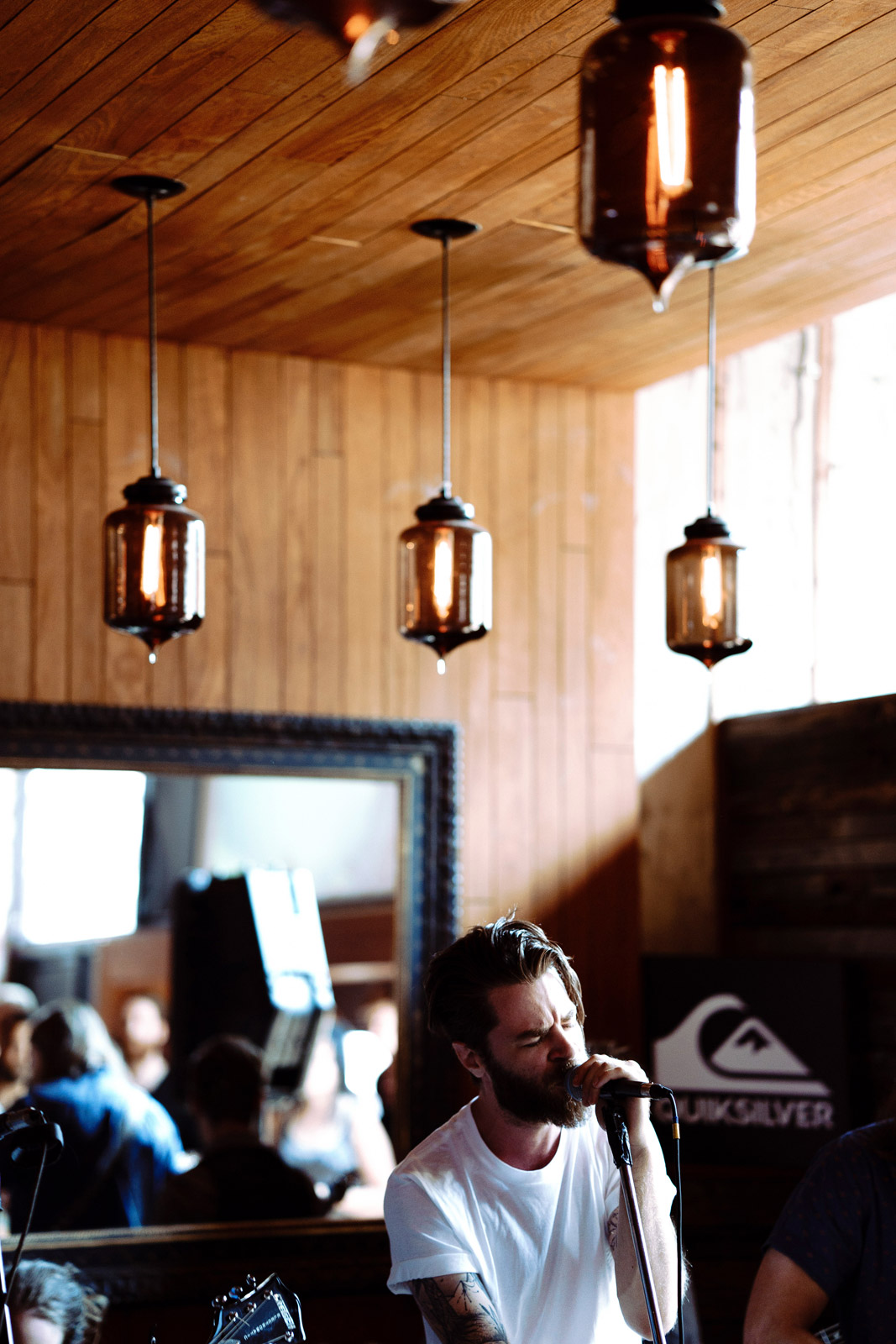 Slam Festival is an extension of Slam the Kan which will be it's 12 year running but the first year of a full festival. It's entirely organized by volunteers for the non-profit Alberta River Surfing Association to raise money to build river waves in Calgary.