HIGHLIGHTS BOARDMASTERS FESTIVAL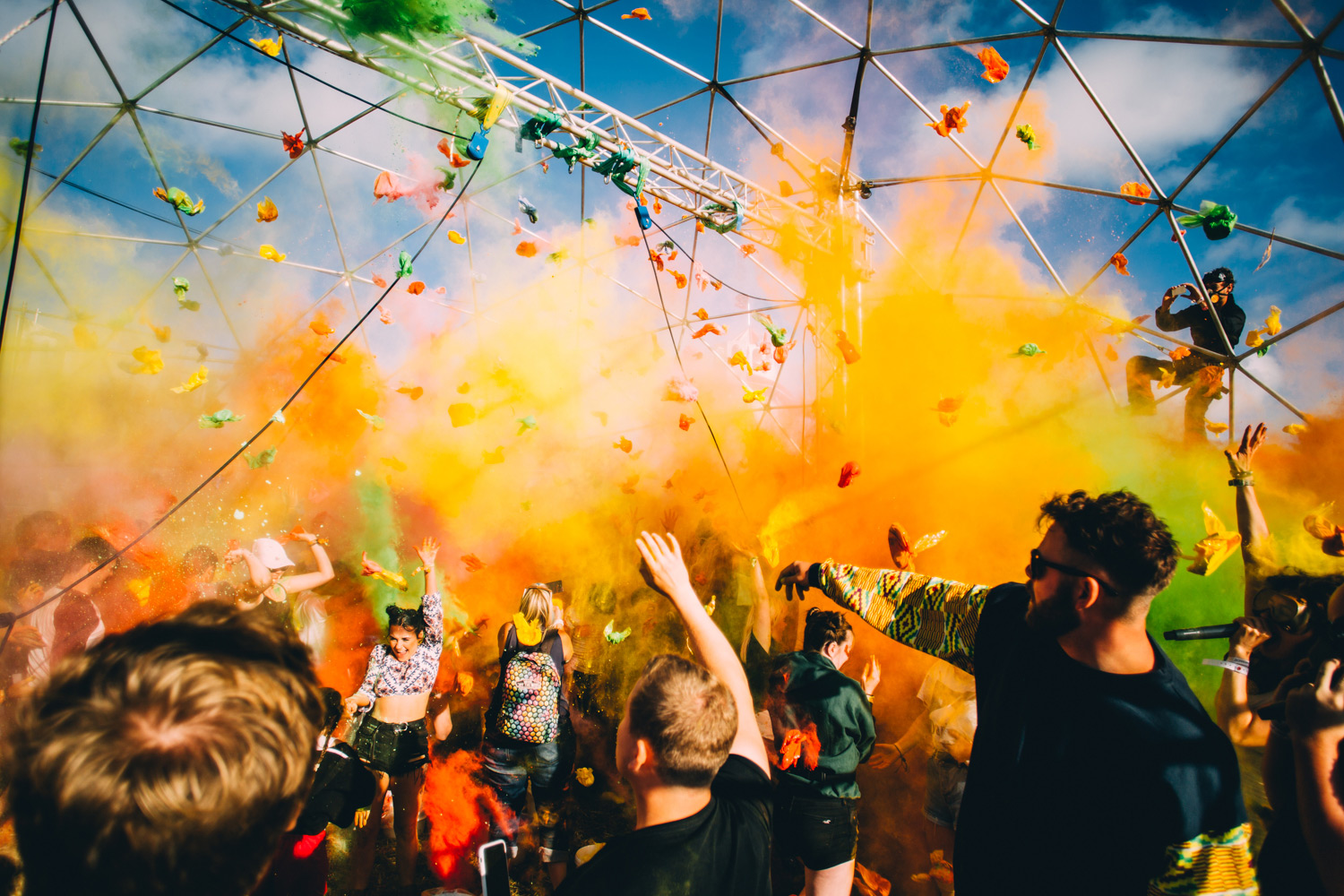 This past week, many gathered along the Cornish Coast for BOARDMASTER's. Unlike the typical surf contest, BOARDMASTER's has a bit of everything.
Surf wise we saw Lliam Mortensen take out the Quiksilver comp and Ella Williams place 1st in the ROXY Women's Open. The Longboarding champions were Antoine Delpero and Justine Dupont. More info and highlights over on the World Surf League website.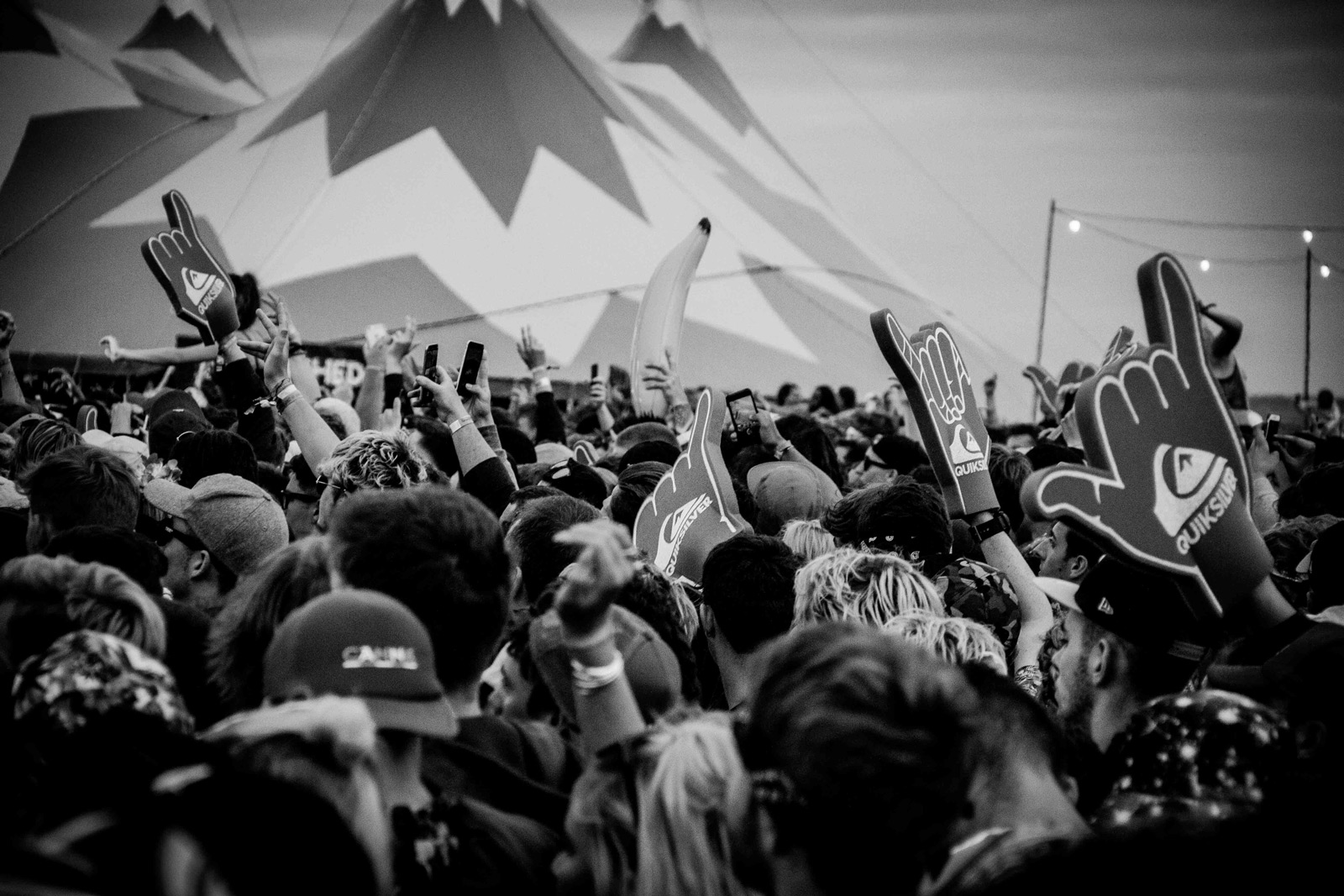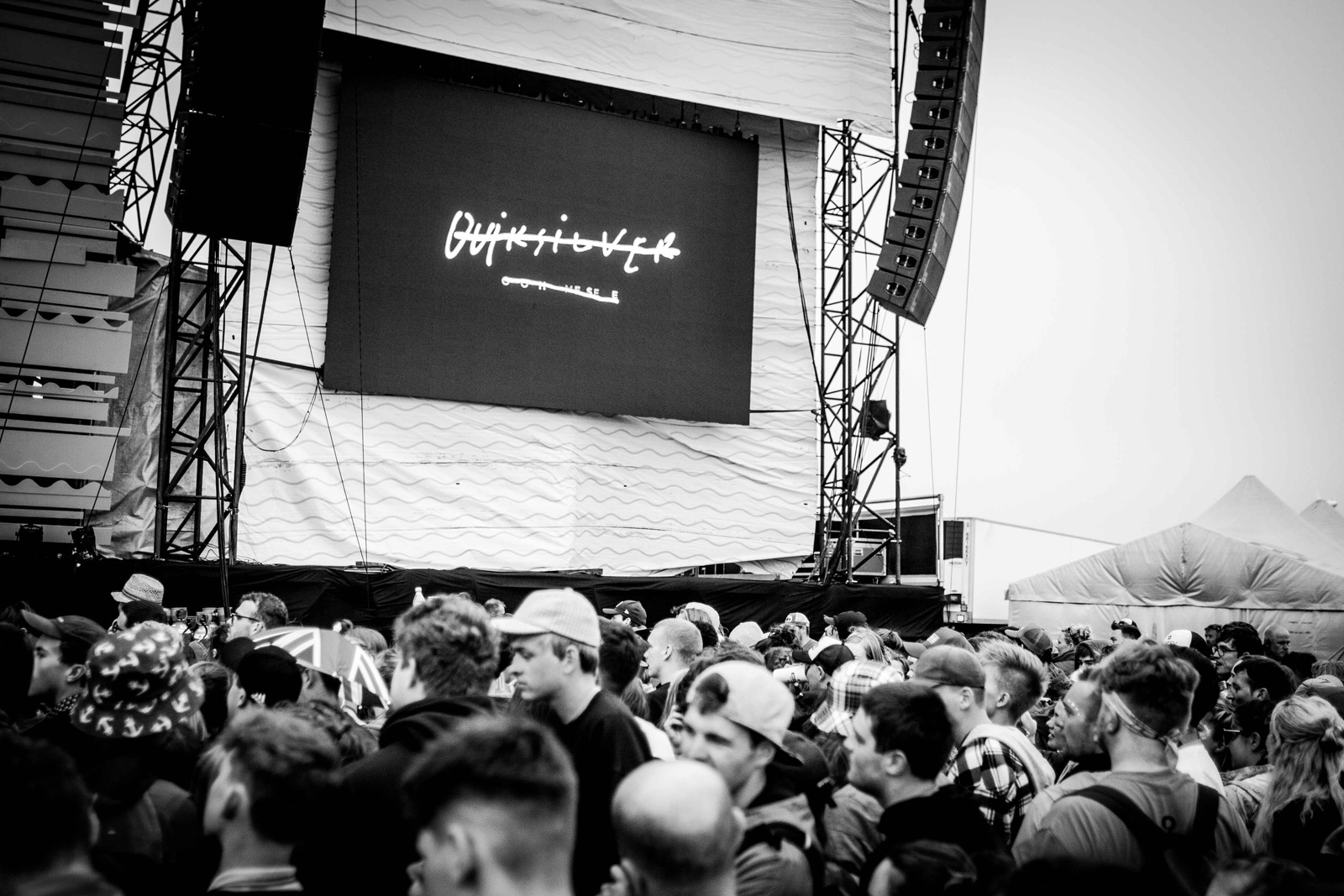 The musical festival featured Two Door Cinema, Jamiroquai, ALT-J, The Flaming Lips, The Vaccines and Stormzy.